Girl Students From Covai Demands Access For Gun !! Check What She Has To say !!
Written by Dhiwaharan Published on Mar 16, 2019 | 23:16 PM IST | 69
Follow Us
Comments: 0
A B.com student from Coimbatore, Nallambalayam has applied license for Gun as she wants to prevent herself from predators. She decided to do this with the suggestion of her father after the horrific Pollachi rape issue came to light.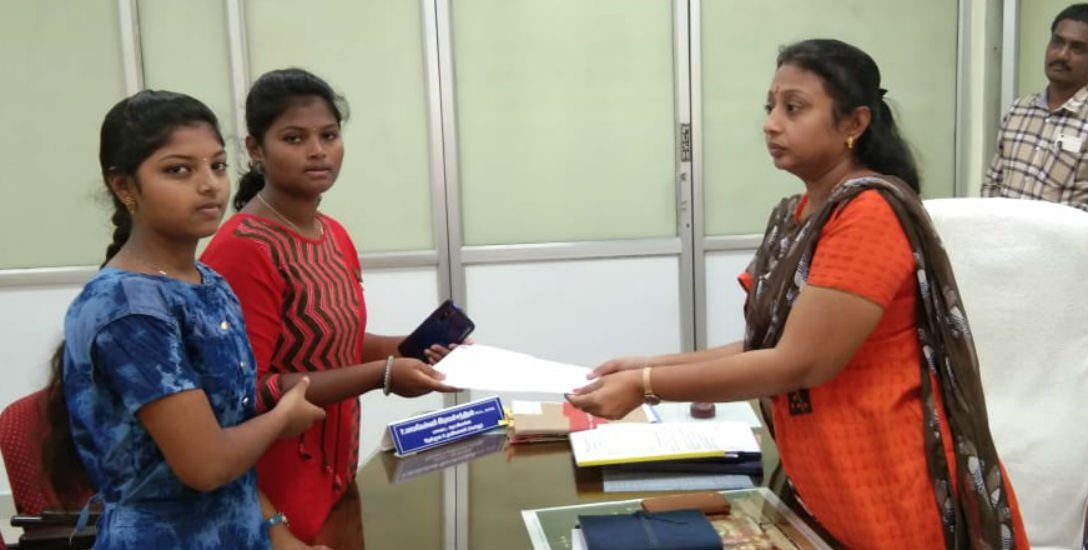 Santhakumar who resides in Coimbatore has two daughters named as Tamizh eezham and Oviya who are studying B.Com third year and 9th standard respectively. After becoming aware of the news where Tamilnadu police revealed name of the rape victim in press release, the duo sisters applied gun by saying that they have no one to believe in this society which made them to apply for gun.
[wp_ad_camp_1]
Both the girls went to Coimbatore district collector office to apply petition. "We are very much distressed about the Pollachi rape incident and we need access to Gun for our own safety" is what writter in the petition according to Thanthi.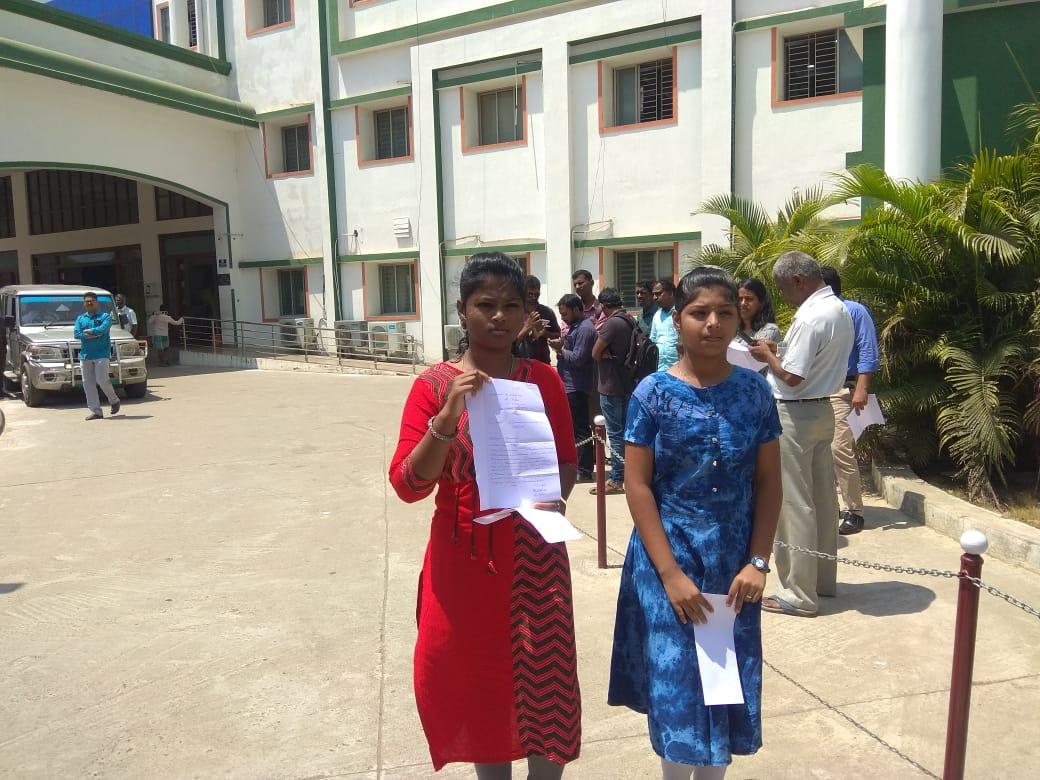 "We are very much horrified by the incident took place in Pollachi. We couldn't step outside our home after the knowing about it. Every one whom we face in daily basis reminding us about Thirunavukarasu and Sabarirajan in some way. If we call someone as "Anna" "Thirunavukarasu" comes in our mind and if we behave with a guy in a friendly manner "Sabari Rajan" comes in our mind. We couldn't even talk it out to someone. If I ask my friends about it they simply giving me a false hope. We are not in a position to punish those culprits."
[wp_ad_camp_1]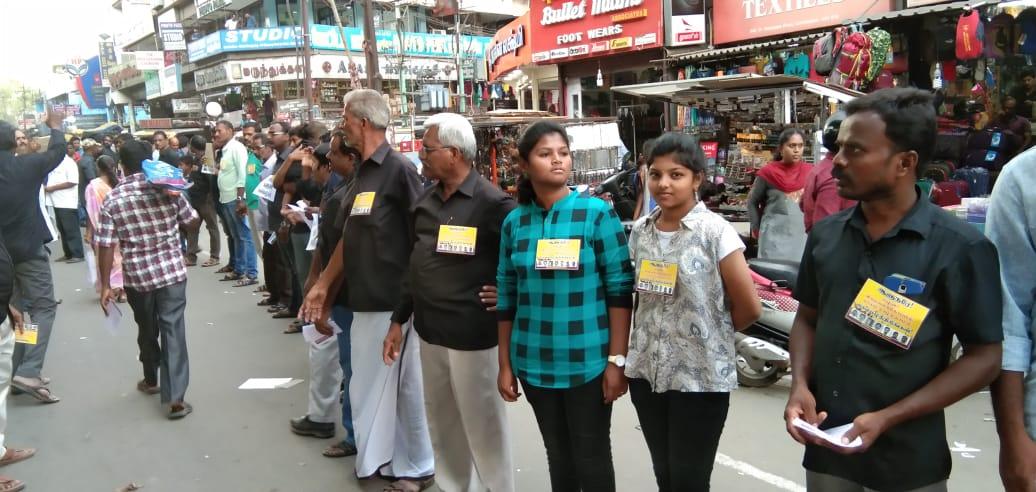 "We are not believing in a government which revealed the name of the victim. So that we decided to prevent it by having a Gun with us always which lead us here to apply for it. We firmly believe it is the ultimate way to be safe in this society" said Tamizh eezham according to a report in Vikatan.
Check out some of the internet reactions for Tamizh eezham applying for Gun :
காதல் என்ற பெயரில் வரம்பு மீற நினைப்பவர்களிடம் எச்சரிக்கையாக இருந்தாலே போதும் , இவற்றை தவிர்க்கலாம். மேலும் முகநூலில் முன் அறிமுகம் அல்லாதவர்களுடன் தொடர்பு ஏற்படுத்துவதையும் தவிர்க்க வேண்டும்.

— ஒளவை (@naanenana) March 16, 2019
துப்பாக்கி உரிமம் கேட்க வந்த சகோதரிகளுக்கு வாழ்த்துகள்…

— கோவை நாசர் (@kovainazar) March 16, 2019
துப்பட்டா போடலன சார் க்கு ஆகாதோ….. அவ்வளவுக்கு அலைஞ்சுக்கிட்டா இருக்க

— நாஞ்சில் மகிழ் (@segajen666) March 16, 2019
I appreciate the 2gals request for licenced gun in Pollachi.

All girls should come forward like this.

I am waiting for a day, that boys should affraid to see/talk to a girl.#Pollachi #PollachiIssue #tamilnadu #GirlsDontCry #girlsnxt #TamilGirl

— ksR (@UgamTrust) March 16, 2019
பெப்பர் ஸ்பிரே வாங்களாமே எதுக்கு துப்பாக்கி ?? கேர்ல்ஸ் ?

— vasinta's (@VksamuelS) March 16, 2019
[wp_ad_camp_1]
Over the past few days, Tamil Nadu has been shocked by the horrible case of sexual abuse of a college student from Pollachi town. What shocked people more is the extent of the crime. It is alleged that a gang of men, some with certain political connections, sexually assaulted over 200 women in the past seven years. The case has taken Tamil Nadu by storm after a leaked video of a victim pleading her tormentors.
In a blunder that evoked criticism from various quarters, the Tamil Nadu Government has revealed the identity of a 19-year-old sexual harassment victim and identified her college in an order it issued to transfer the case to Central Bureau of Investigation.
In the order, the name of the victim, college where she is studying, and other details were mentioned – it was shared multiple times on social media by several thousand people which amounts to further harassment of the victim mentally.