On the 10th anniversary of India's 2011 World cup victory, fans of Indian cricket team and the players who were the part of the memorable tournament, came up with tweets and posts to cherish the achievement of the Dhoni led team. However, a statement made by former Indian opener Gautham Gambhir who was the highest scorer of the final match, has created controversy among the fans.
[wp_ad_camp_1]
India faced Sri lanka in the finals and clinched the title with Gautam Gambhir and Mahendra Singh Dhoni's solid performance. The historical moment is attached with every Indian cricket fan's heart till date, despite the team failed to impress them in the next tournaments. In 2019 world cup,the team which looked very strong with best playing 11, exhibited a bad performance for just 1 hour and failed to reach the finals.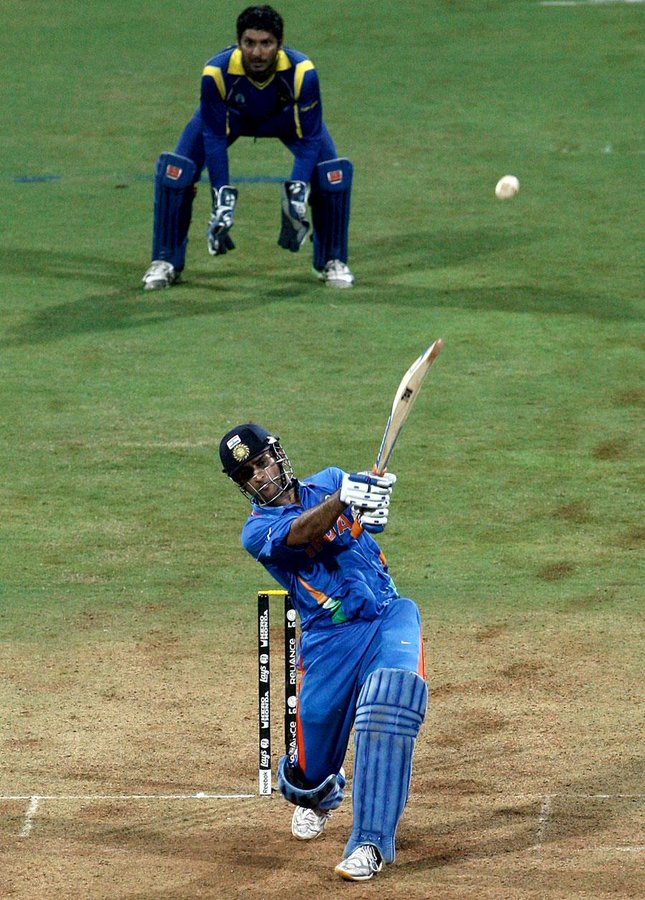 On the 10th anniversary of the victory, many fans uploaded heartfelt posts to cherish the moment. Now, a statement made by cricketer cum politician Gautham Gambhir has grabbed the attention of the netizens. According to Times of India, Gautham Gambhir said that there were many unsung heroes in that win but people only remember about the only six smashed by Mahendra singh Dhoni.
"There were 13 or probably 14 unsung heroes in that win! Munaf, I, Harbhajan Singh, Virat Kohli, who got a hundred in the first game, Suresh Raina, who played a crucial knock against Pakistan" said Gambhir and added that their contributions were unbelievable. "For that matter, when I look back today after ten years, I feel Yuvraj was an unsung hero as well, despite being the 'Man of the Tournament' You won't talk about him, but people do talk about that one six for sure," he added.
[wp_ad_camp_1]
"Do you think that only one individual won us the World Cup? If one individual could have won the World Cup, then India could have won all the World Cups till now. Unfortunately, in India, it's only about worshipping certain individuals. I've never believed in that. In a team sport, individuals have no place. It's all about contributions," the former cricketer said.
"Why do we keep remembering about one six? If one six can win you the World Cup, then I think Yuvraj Singh should have won six World Cups for India, because he hit six sixes in an over. No one talks about Yuvraj. He was the 'Man of the Tournament' and we keep talking about that one six." he reportedly said.
[wp_ad_camp_1]
In last year's anniversary, popular sports channel ESPN, posted a picture of Dhoni hitting six and said "On this day in 2011, the shot that sent millions of Indians into jubilation". Replying to the tweet, The 39 year old former cricketer said that the world cup was won by the entire Indian team, not by Dhoni's six alone. He asked the ESPN cricinfo page to hit their obsession to a six. "Just a reminder ESPNcricinfo : #worldcup2011 was won by entire India, entire Indian team & all support staff. High time you hit your obsession for a SIX." the cricketer wrote in his tweet.
Just a reminder @ESPNcricinfo: #worldcup2011 was won by entire India, entire Indian team & all support staff. High time you hit your obsession for a SIX. pic.twitter.com/WPRPQdfJrV

— Gautam Gambhir (@GautamGambhir) April 2, 2020