From Keerthy Suresh To Chief Minister Stalin, Here's How Tamil Celebs Reacted To FIFA World Cup Final !!
Dhanush
FIFA World cup
Keerthy Suresh
Mbappe
messi
MK Stalin
3 months ago
By Dhiwaharan
On Sunday, Argentina won the FIFA World Cup 2022 and caused fireworks, car horns, celebrations and left fans draping in a national blue and white colours to sing, dance and to wave flags. An estimated 2 million people converged around the iconic Obelisk in Central Beunos Aires as the party raged long into the warm night on the shores of the River Plate.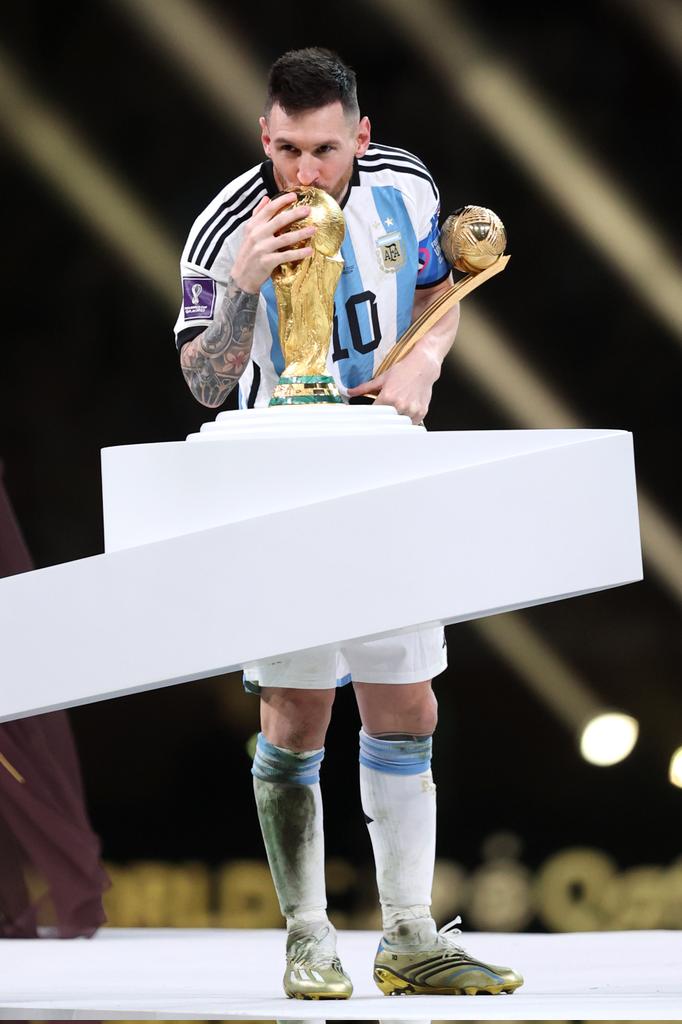 Messi scored two goals against France as the game ended 3-3 after extra time, with Kylian Mbappe bagging a hat trick for the reigning champions. Messi also netted in the shoot out with Goal Keeper Emiliano Martinez saving one penalty before Gonzalo Montiel banged in the winning spot-kick to send Argentine players and fans to raptures.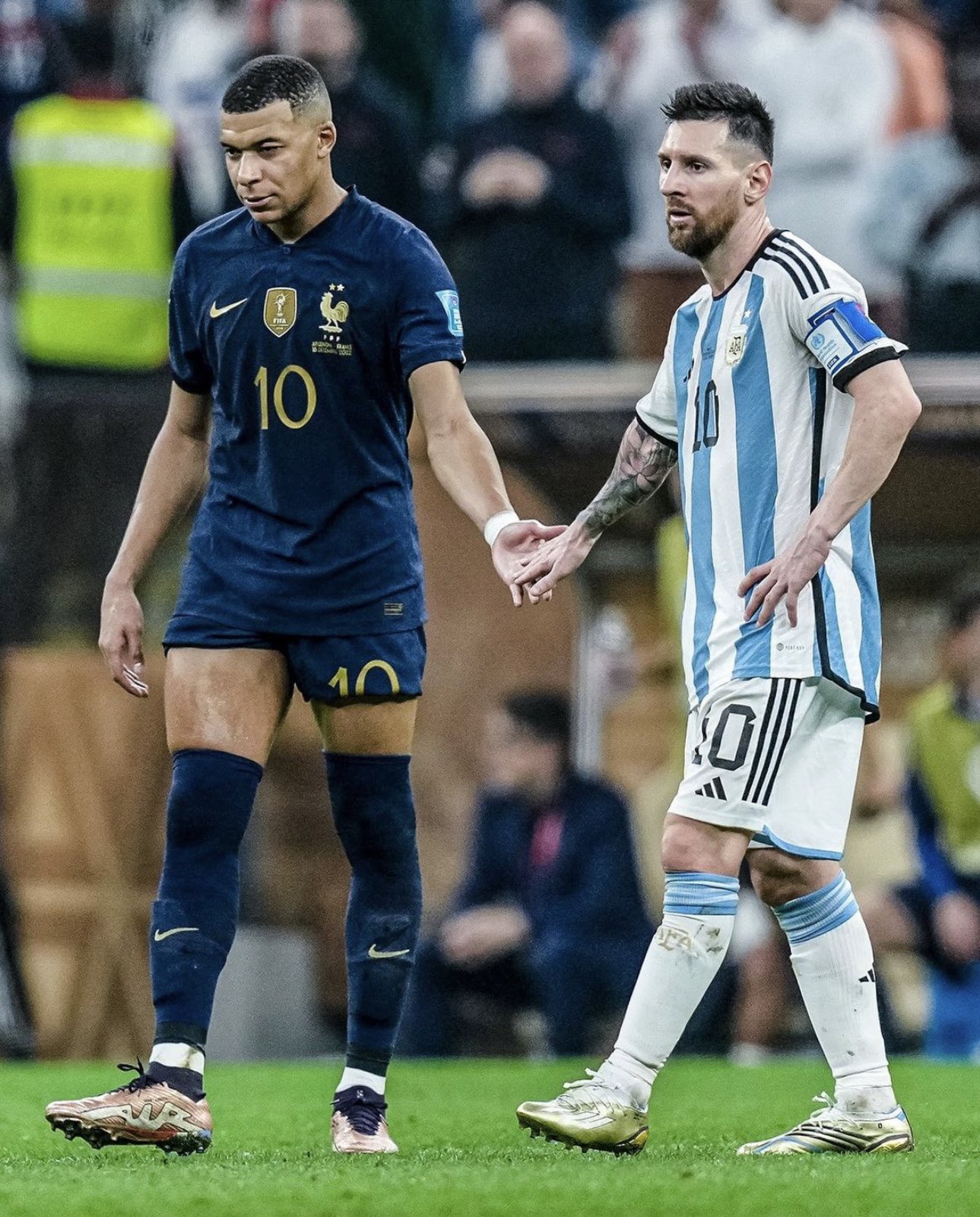 Along with the fans across world, celebrities who belong to state Tamil Nadu couldn't resist themselves from celebrating the victory of Messi-led team. "What an absolute humdinger of a match! The never-say-die attitude of #France & #Mbappé's Hat-trick made it one of the best world cup finals ever. Congratulations to #Argentina & #GOAT #Messi𓃵 on winning the #FIFAWorldCup. Special word of appreciation must go to Martinez" Chief Minister MK Stalin tweeted whereas many other celebrities, sports personalities and politicians expressed their excitement over Argentina's victory.
Check out some of their reactions below :
What an absolute humdinger of a match! The never-say-die attitude of #France & #Mbappé's Hat-trick made it one of the best world cup finals ever.

Congratulations to #Argentina & #GOAT #Messi𓃵 on winning the #FIFAWorldCup. Special word of appreciation must go to Martinez. pic.twitter.com/7LiEdY1k4P

— M.K.Stalin (@mkstalin) December 18, 2022
Messi ! Fairy tale endings are possible !! The most deserving ♥️♥️⭐️⭐️ Di Maria stepped up when mattered , and Emi Martinez the Hero of this match ! Or even the World Cup !! Probably the happiest day of this year.

— Dhanush (@dhanushkraja) December 18, 2022
G.O.A.T for a reason!! 🙇‍♀️ #LionelMessi𓃵

Whatttaaaa Final that was!! 🔥

Hats off Kylian Mbappe!! 🎩 @KMbappe

Vamos Argentina!! 🇦🇷#Messi𓃵 #FIFAWorldCup #ArgentinaVsFrance pic.twitter.com/NBVCQ5mDfq

— Keerthy Suresh (@KeerthyOfficial) December 18, 2022
Search recorded its highest ever traffic in 25 years during the final of #FIFAWorldCup , it was like the entire world was searching about one thing!

— Sundar Pichai (@sundarpichai) December 19, 2022
They say some things are written in the stars 💫

I'm a believer! #LeoMessi#FIFAWorldCup pic.twitter.com/wQGB1CX9s5

— DK (@DineshKarthik) December 19, 2022
Priyanka
Damn that game last night had me at the edge of my seat!!! Congrats to the most deserving #Messi and team Argentina!!! 🇦🇷 This photo has my ♥️ #family #FIFAWorldCup #ArgentinaVsFrance #WorldCupFinal pic.twitter.com/fzy4YM7UIq

— Jonita (@jonitamusic) December 19, 2022
Thank you #Messi𓃵 🙏🏼🤍🤍🤍🤍🤍🇦🇷 pic.twitter.com/W6ZdRry6Rv

— Kavin (@Kavin_m_0431) December 18, 2022
Andrea