For Posing With Meera Mithun After Her Eviction, This Tamil Actress Getting Trolled !! CHECK OUT !!
CM / Updated: 2019-08-03
18:13 IST
By Dhiwaharan
Meera Mithun got eliminated from Bigg Boss Tamil season 3 last week. She was one of the most controversial contestants in the house. The model-actress had a lot of fights in the house. Her fall out with Cheran in the house was one of the biggest highlights of the season so far.
[wp_ad_camp_1]
Meera Mithun was evicted from BIGG BOSS on Sunday's episode for receiving less number of votes. If you are not living under the rock, you must have crossed at least one post against Meera Mithun for accusing Director Cheran in Tamil Bigg Boss show. Viewers of the show are desperate to eliminate the model during the issue.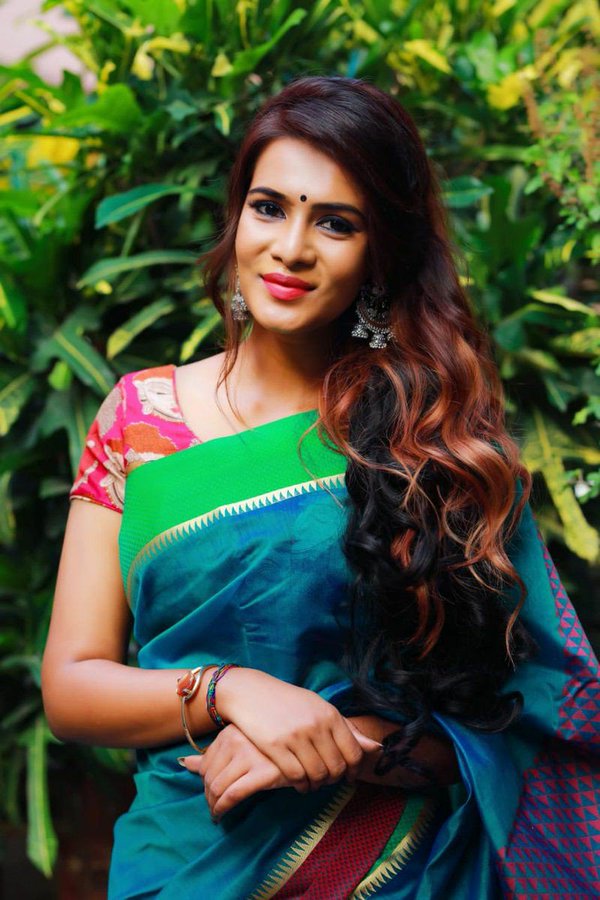 She is facing the outrage of social media for her behaviour in BIGG BOSS 3 Tamil. It all started when Cheran pushed away Meera Mithun while grabbing something from Losliya as a part of his task. Even after getting eliminated, Meera Mithun still saying that Karma will take care of Cheran for his activity.
Actress Kasthuri, a controversial actress, who is rumoured to enter the house next as wild card contestant, posted a picture with Meera Mithun for the first time. Her post's caption said "Look who i met today!! ராமேஸ்வரம் போனாலும்… இந்த #biggboss விடாது போலருக்கே!"
Check out her post here :
Look who i met today!! ராமேஸ்வரம் போனாலும்… இந்த #biggboss விடாது போலருக்கே! #MeeraMitun pic.twitter.com/4aqm2sTdCQ

— Kasturi Shankar (@KasthuriShankar) August 2, 2019
[wp_ad_camp_1]
This post caused her a severe troll from her own followers. They trolled her for posing with Meera Mithun. Check out some of their reactions here :
திரிச்சி திரிச்சி இராமேஸ்வரம் போய்டாங்களா மீரா மிதுன் …😂😂😂

— Shiv (@Sivamuruganks) August 3, 2019
அந்த கருமத்த ராமேஸ்வரத்தில இருக்கிற கடல்லயே கரச்சிருங்க.

— கௌதம் மூர்த்தி (@Gowtham99980277) August 2, 2019
மொட்டமாடி கல்பணாவா தட்மோமண்ட் ஏம்மா அந்த டைட்டிலே உண்ணுதில்லியாமே

— ஈசன் மைந்தன் (@Ravikum01900709) August 2, 2019
Just pls not her. Every selfie with her pls be careful🙏🏼

— Aritha (@ArithaJune) August 2, 2019
Yes mam…. very very dangerous to take selfie with her….😡

— Saranya Arunkumar (@chammubabblu) August 3, 2019
இந்த அமானுஷ்ய சக்திக்கிட்ட இருந்து போயிருங்க..🎃

— Naveen (@N4VEENN) August 2, 2019
அப்படியே ராமேஸ்வரம் கடலில் போயி தலைமுழுகி மீராவை பார்த்த பாவத்தை கழிச்சிடுங்க கஸ்தூரி😵🤣

— kannan jagannathan (@kannan_kjag68) August 3, 2019
பார்த்துக்கா… இடுப்புல வைக்க கூடாத இடத்தில கை வைச்சிங்க என மீரா சொல்லிவிடப் போகிறார்.

— Ashraf (@Ashraf201262) August 3, 2019
In the next Interview, Meera is gonna say she doesn't know you and you were a fan who took a selfie with her.

— Gnanashekar (@Gnanashekar) August 3, 2019
காசிக்கு போனாலும் கருமம் தொலையாது போல் இருக்கேனு சூசகமா சொல்லுறீங்க போல

— chandra bose (@chandrabose87) August 3, 2019
I am now going to unfollow you because of this…

— Bala Murugan (@BalaMur19438188) August 2, 2019
அவளே ஒரு எச்ச என்னமோ பெரிய ஆளு கிட்ட போட்டோ எடுத்த மாதிரி இந்த பதிவை போட்டு இருக்க

— மனதில் பட்டது (@x5V6hM85djuisNk) August 3, 2019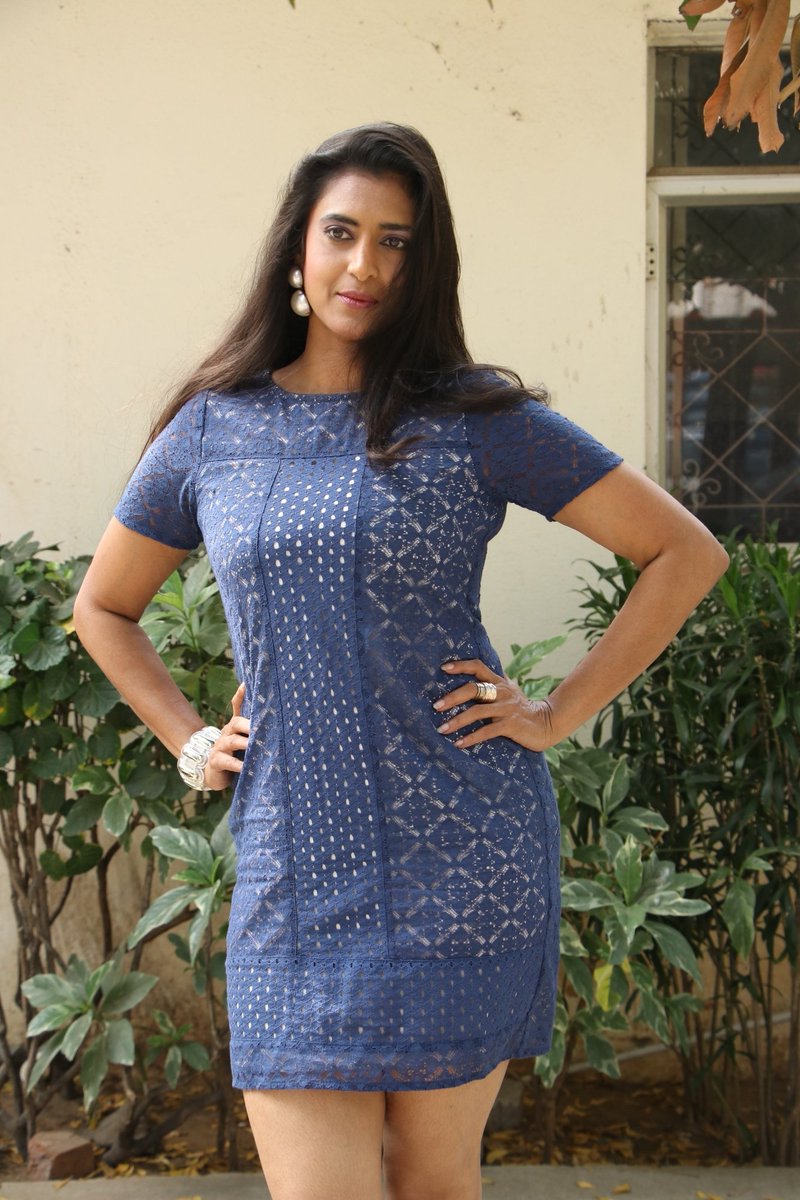 [wp_ad_camp_1]
Recently Indiaglitz, reported that actress Kasthuri is entering the house. They posted a Whatsapp screenshot to prove that Kasthuri is entering the house. Meanwhile the actress herself has revealed about her Bigg Boss update in her official twitter account. She denied the reports of her entry into the house in her tweet.