For Giving Positive Reviews For Mr.Local, These Two Reviewers Got Thrashed !! Check Out Their Reactions !!
Written by Dhiwaharan Published on May 18, 2019 | 18:17 PM IST | 53
Follow Us
Comments: 0
Reviewer Prashanth who is fondly called by his followers as Panda is one of a popular movie reviewer of Kollywood industry. He is very well known among movie watching Tamil audience for his way of reviewing them.
Despite the difference of opinion, Many people consider his movie review as one of the aspect to watch before buying ticket for a Tamil movie. His movie reviews went completely wrong for a number of times which resulted in severe trolls against the reviewer himself.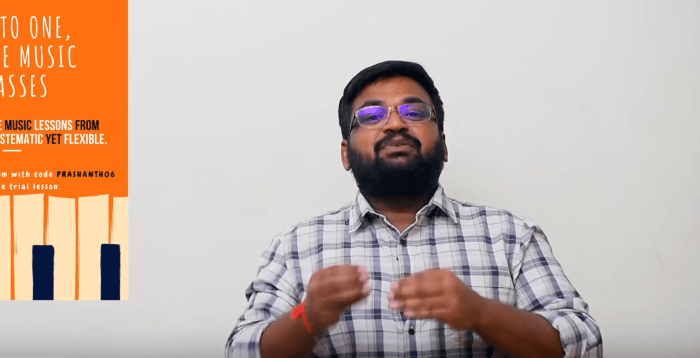 [wp_ad_camp_1]
His Mr. Local review facing similar criticism due to his positive review. Mr.Local which has actor Sivakarthikeyan in the lead released yesterday. The film portrays the clash between Manohar and Keerthana Vasudevan played by Sivakarthikeyan and Nayanthara respectively. As soon as getting released the film is receiving severe bashing from the online users who watched the movie.
For it's typical story plot and blunt jokes, Audience who couldn't tolerate expressed their disappointment in social media platforms. Making hilarious memes out of the movie content, some fans posted Sivakarthikeyan's old videos to troll him as well.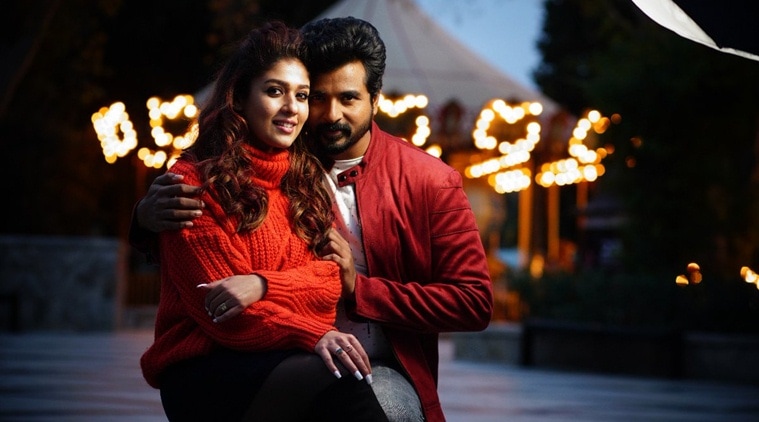 Starting his review with 5 advertisements, Prashanth said that the movie has a colourful  castings with Erumasani Harija, Yogi Babu, Sathish, Radhika Sarathkumar etc. "Unlike Seemaraja, Sivakarthikeyan in this movie reminds us a Sivakarthikeyan who appeared in films like Varuthapadatha Vaalibar Sangam and Rajini Murugan which is a big positive of the movie" said Prashanth who also compared his Siva's presence in the movie with Rahul Dravid's presence in a test match.
[wp_ad_camp_1]
"Sathish did his career best performance and did a super role in this movie" Prashanth said in his review and appreciated radhika's performance as well. Having said many positives of the movie in his 7 minute review, Prashanth said that 2nd half was draggy.
Watch his review here :
Many people who watched this video disappointed and started to troll him for the biased review. Check out some of them here :
1.
2.
3.
4.
5.
After reading all these comments, Prashanth in his twitter account wrote "Reading all the youtube comments under #MrLocal review – Kaluvi oothurathu is an understatement 😁😁😁. Ithanaikkum i pointed out the negatives as well . What a tragedy 😀."
Reading all the youtube comments under #MrLocal review – Kaluvi oothurathu is an understatement 😁😁😁. Ithanaikkum i pointed out the negatives as well . What a tragedy 😀.

— Prashanth Rangaswamy (@itisprashanth) May 17, 2019
[wp_ad_camp_1]
His followers trolled him for this post as well :
Sir padam eh negative nu solraanga.
I like Sk but he should concentrate on good scripts..ungala maari review kudukra naala dhan mokka padama nadikraaru

— Kevin (@Christophillie) May 17, 2019
Bcoz Nee jaldra pic.twitter.com/KvjtxhKLJe

— Raghav.002✳ (@Raghav64503770) May 17, 2019
Bro do not get fear,review correctly what you see. You cannot be friends with everyone being a reviewer. Blue sattai maran sir remains unique cos he was not liked by anyone in cinema fraternity.

— Izhaan ul huq (@izhantweetz) May 17, 2019
Abhishek Raja who also gave positive review for the movie received negative comments from his subscribers. Retweeting Prashanth's review Abhishek said that he also feels the same :
Same feeling 😎 https://t.co/kofOhrr6t6

— S Abishek (@cinemapayyan) May 18, 2019
Check out his review here :
What do you think on these reviews ?? Comment your views !!