A private school teacher in Andhra Pradesh's Chittoor district was recently arrested for making students strip as punishment for coming late to class.
Four students of a private school in Andhra Pradesh's Chittoor, the home district of chief minister N. Chandrababu Naidu, were allegedly made to undress and stand for coming to school late on Wednesday.
Punganur Urban Police Station Sub Inspector Gauri Sankar told ANI that six students of Chaitanya Bharati English Medium School in Nanasahebpet area were forced to strip and stand under the sun by their teacher, Bhuvaneswari.
The incident at the Chaitanya Bharati high school at Punganur came to light on Thursday following the intervention of Andhra Pradesh Balala Hakkula Sangham which complained to the National Commission for Protection of Child Rights seeking deterrent action against the school management.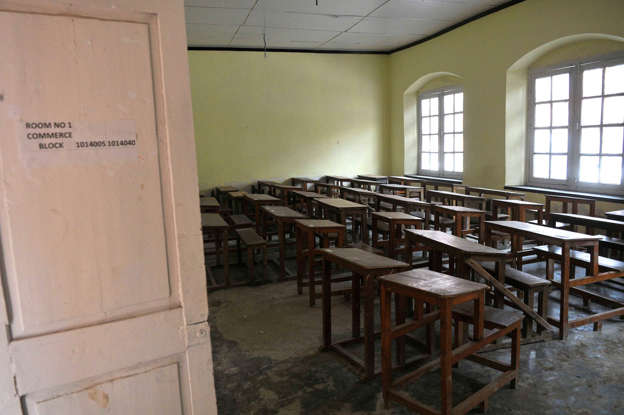 Achyuta Rao, president of the Sangham, also petitioned the Chittoor superintendent of police for invoking the Protection of Children from Sexual Offences (Pocso) Act against the management of the school.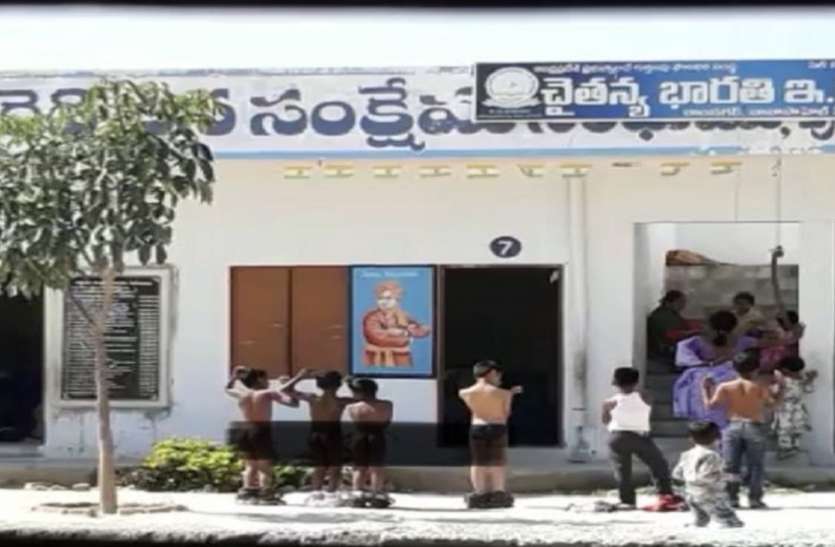 A case has been filed under sections 323, 355, 506 of the IPC and section 75 of Juvenile Justice Act. The MEO will soon be submitting a report on the issue to the district education officer.