Celebrities from all over the world are subject to online trolling in a daily basis. Social media is a place where almost every individual would seek attention from others. In this digital era we could hardly witness anyone who does not have a Facebook or Instagram account. Not only common accounts, even people with verified accounts with enough fame also seeking attention to keep their forum engaged. But Shalu Shamu, Kollywood supporting actress is making headlines not for seeking attention but for revealing men who behaves in inappropriate way with her.
[wp_ad_camp_1]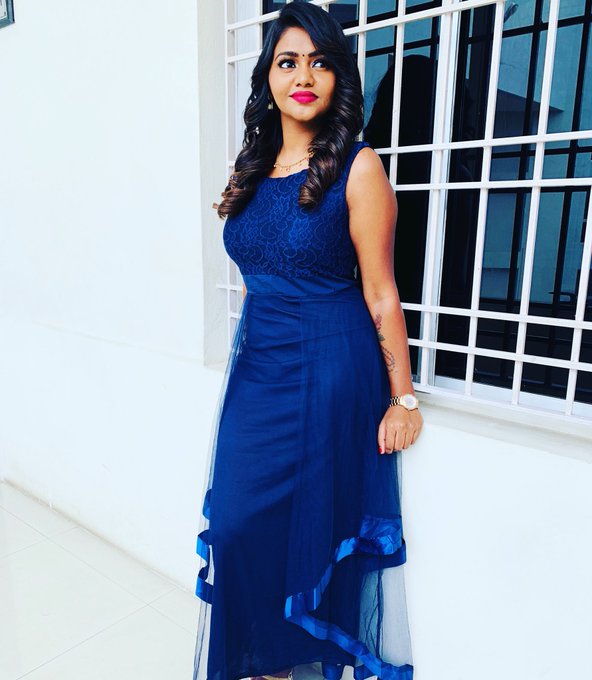 Earlier, Shalu Shamu, a young supporting actress in Tamil cinema has revealed that she has been approached by a director to sleep with him to get a role in his upcoming movie with Vijay Devarakonda. Shalu Shamu who has a huge fan following in social media platforms such as Instagram and Twitter has now answered to her followers who asked her inappropriate things.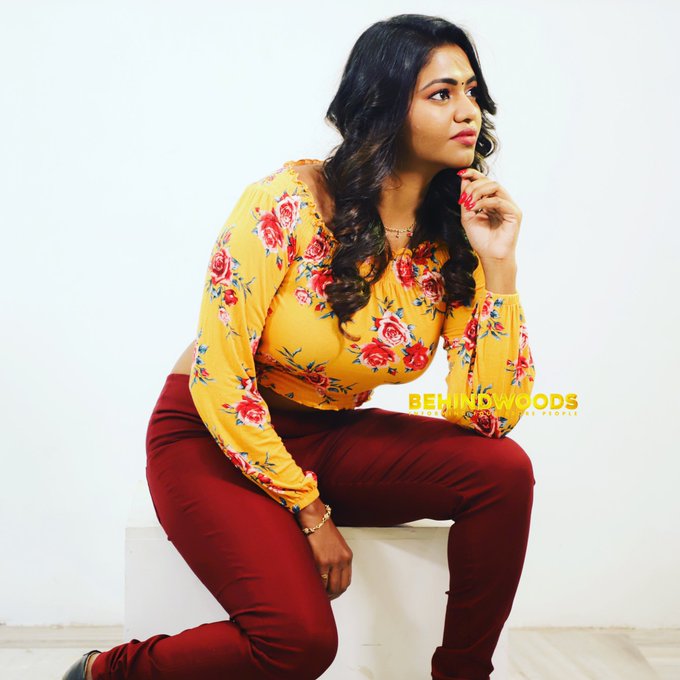 The actress answered to those men who asked about her vital size, virginity and contact number. She wants them to interact with her through Instagram inbox. "My vital size or virginity is shouldn't be of your concern. Will you ask your mother and sister, the same ??" she asked them.
[wp_ad_camp_1]
Check out the screenshot of her story here :
Shalu Shamu also answered to the people who asked about the charge for a day out with her. "I'm not a call girl" directly said Shalu Shamu who made it clear that it just because wearing modern dress, a girl is not a call girl. She warned those guys to reveal them if they kept asking such questions.
Check out the screenshot here :
The emerging actress also talked about her entry inside the Bigg Boss house. As many of her followers wants her to enter the Bigg Boss house, Shalu said that Vijay television is the one who has to make the decision.
She replied to those who abused her dance moves as well. "All abusive and vulgarity comments are not going to change my passion towards dance" said Shalu Shamu in her Instagram story :
[wp_ad_camp_1]
Shalu Shamu asked her followers to stop being judgemental about her Dressing.
Shalu Shamu is an actress who has appeared in Varutha Padatha Vaalibar Sangam movie as heroine's friend and was last seen in Mr.Local in a small role. Since making a statement on an unknown director who called her to sleep with him in order to get a chance to do a role in Vijay Devarakonda's movie, Shalu Shamu is making headlines frequently.
What do you think on these statements of the actress ?? Comment your views below !!