Followed By Prashanth, Blue Satta Also Bashed IRIR In His Own Way !! WATCH !!
By Dhiwaharan
Director Ranjit Jeyakodi made his debut with Vijay Sethupathi and Gayathrie-starrer Puriyatha Puthir. After being in the cans for several years, the film finally hit the theatres only to end up as a box office failure.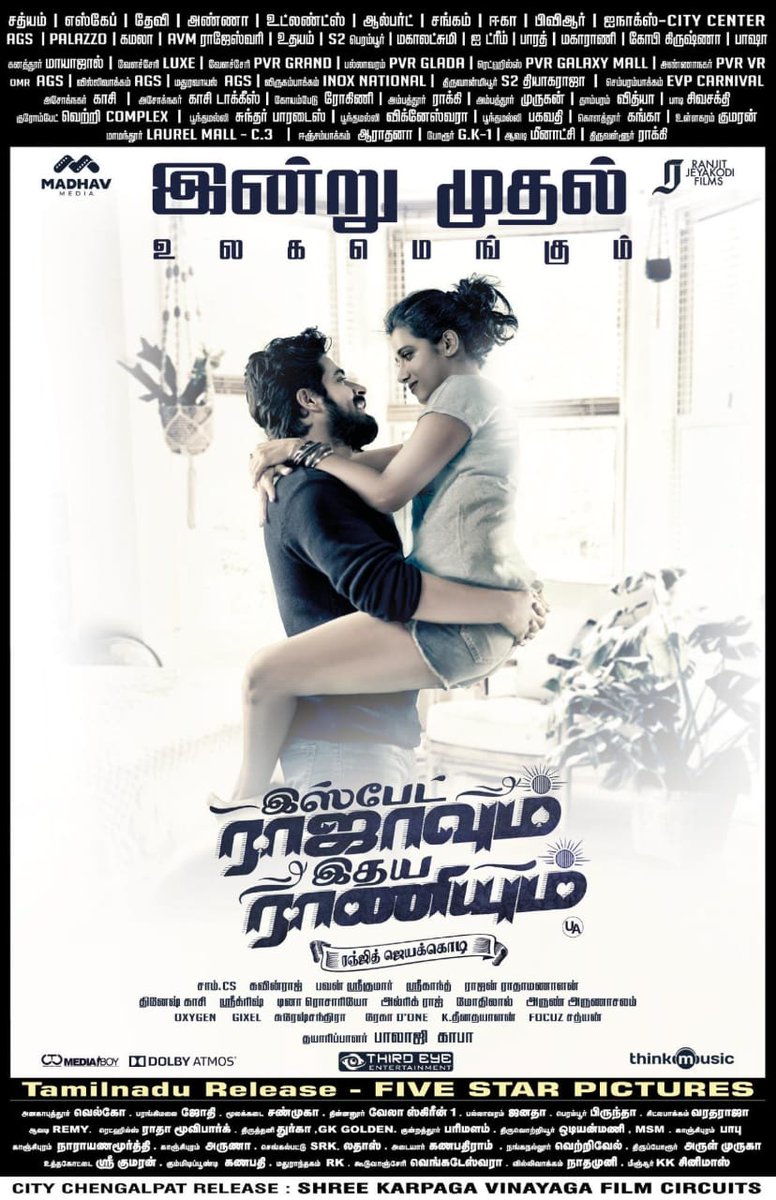 Titled Ispade Rajavum Idhaya Raniyum, the film stars Harish Kalyan and Shilpa Manjunath in the lead roles. The movie, which is produced by Madhav Media has a supporting cast that includes Ma Ka Pa Anand and Bala Saravanan.
[wp_ad_camp_1]
Harish Kalyan, who made his debut a few years ago, rose to fame with his stint in the Bigg Boss Tamil Season 1. Post Bigg Boss, he starred in director Elan's Pyaar Prema Kaadhal, which was one of the best films in Kollywood in the year 2018.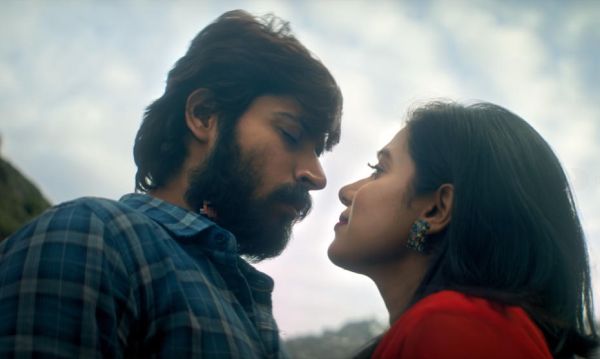 Ranjit describes Ispade Rajavum Idhaya Raniyum as a 'violent love story' and when the trailer of the film released, it was compared to Arjun Reddy. Right from the intimate scenes to the intensity in each character, everything resembled the Vijay Deverakonda and Shalini Pandey-starrer.
[wp_ad_camp_1]
As soon as the movie released, starting from a usual online users to famous reviewers of K-town many reviewed this movie. One of the leading reviewer Bluie Satta released his review now followed by Prashanth. He said that the makers of the movie underestimated the youths of Tamil society as they are promoting the movie as it is only for youths.
"Few days back a movie named Endrendrum Punnagai released which had almost similar plot but it had everything in right percentage but this movie has a weak story. weak screenplay and weak characterization which made the movie weak. We have seen many jobless youths sitting in small walls but this hero goes to cold regions without reason. Flashback also very blunt"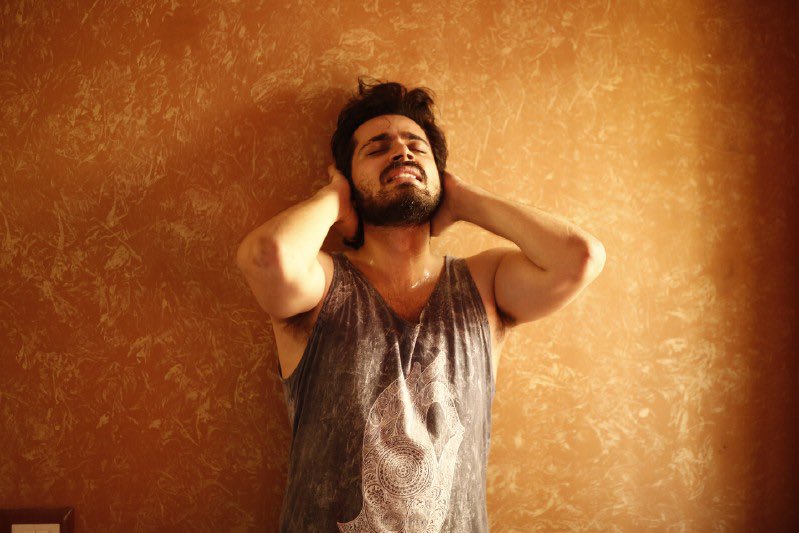 "In one of the scenes a nutcase will advice the hero to smoke weed. After coming out of theatre, I was informed that he is the director of the movie. The only things that holds as to watch the movie is it's cinematography and making. The acting of the leads also worked out well but the movie is sso draggy as it run for two and half hours." said Blue satta in his review.
[wp_ad_camp_1]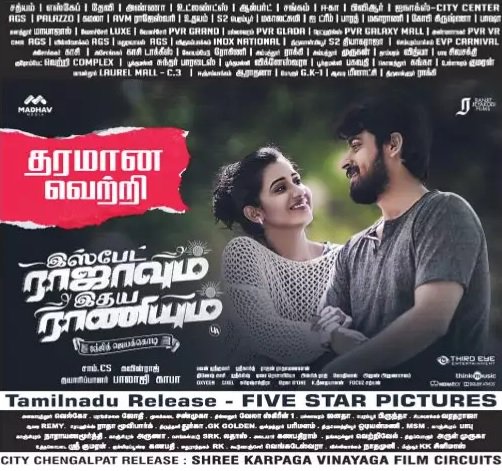 For the uninitiated "Blue Sattai" Maaran is one of the prominent movie reviewers of Kollywood films. He is very well known for his rural slang, funny phrases, short stories and real life incidents in his movie reviews. For his unique style of movie reviewing, the man who always wears blue shirt has a separate set of fan following and his youtube channel Tamil talkies enjoys more than 8.5 lakh subscribers.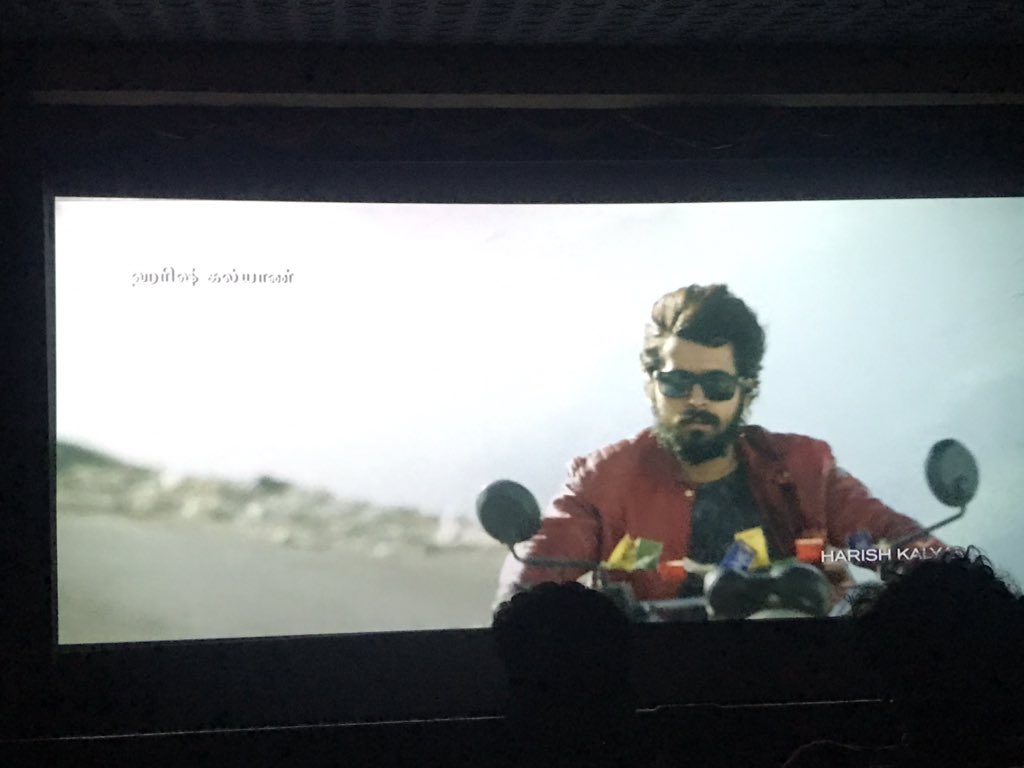 Talking about the movie, Harish Kalyan said "The film is all about love and our understanding of love. It is a very intense story but also has its lighter moments. The movie will connect to the millennial of this generation. It will be very relatable to the youngsters as they would have definitely come across such a situation in life. Ispade Raja and Idhaya Rani are the characters you come across in everyday life."
Have you watched the movie ?? Comment your views below !!