Articles
Flying Drones To Be Legalized In India With These Strict Rules !! Full Details Here !!
lying drones, or Remotely Piloted Aircraft Systems (RPAS), will be legal across India starting on December 1.
Suresh Prabhu, the Union Minister for Civil Aviation, hailed the beginning of an "exciting new chapter in India's aviation history".
[wp_ad_camp_1]
The Ministry of Civil Aviation issued a list of rules and requirements. Here's a brief overview.
A QUICK LOOK AT THE RULES
1. All drones, except those belonging to the nano-category (one of five weight classes) and those "owned by NTRO (National Technical Research Organisation), ARC (Aviation Research Centre) and central intelligence agencies are to be registered and issued with a Unique Identification Number".
2. Drone operators need what's called a UAOP, or Unmanned Aircraft Operator Permit. There are exceptions, including for drones owned by intel agencies. (see link to communique).
[wp_ad_camp_1]
3. Drones can be only operated during the day. They can be flown to a maximum height of 400 feet.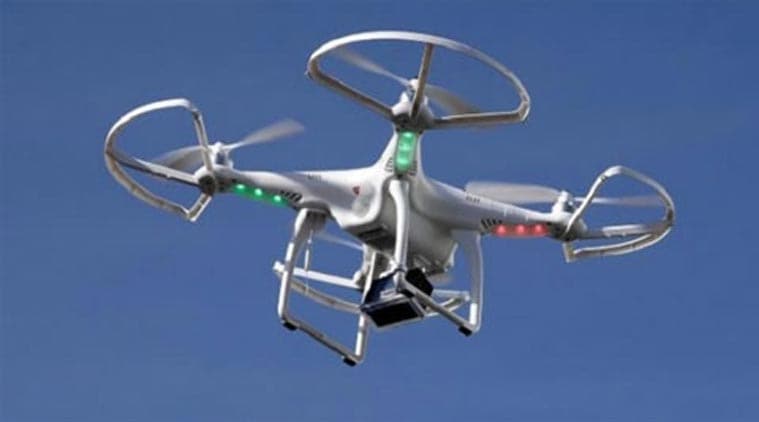 4. Drone users need to register their aircraft digitally. They need to get permission for each flight using an mobile app (there's an exemption for nano-category drones). "An automated process permits or denies the request instantly," the ministry said. What happens if a drone doesn't have a digital permit? Simple: It won't fly.
5. There will be three kinds of airspace: the Red Zone (where flights aren't allowed), the Yellow Zone (controlled airspace) and the Green Zone (automatic permission). There are special requirements for flying drones in controlled airspaces (see link to communique).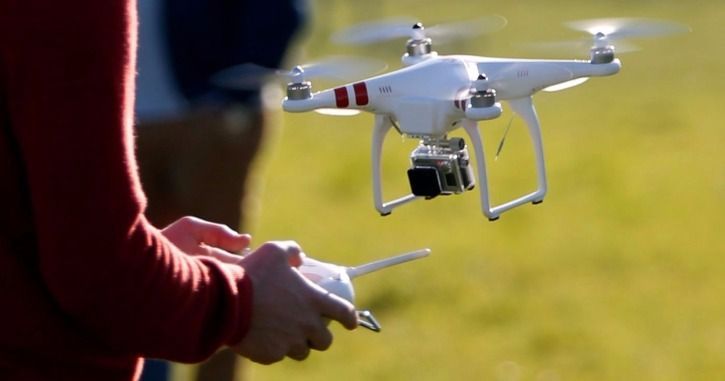 6. There will be "No Drone Zones", including "vital and military installations", "strategic locations" and "state secretariat complex[es] in state capitals."
[wp_ad_camp_1]
The ministry cited a trio of reasons for the long time it has taken to prepare regulations, including the quick evolution of drone technology and the need for extra precautions in India's security environment.