Vetaran Filmmaker J Mahendran, known for infusing realism in Tamil cinema and for giving superstar Rajinikanth his career breakthrough with Mullum Malarum, died in Chennai on Tuesday at the age of 79, report news agencies PTI and IANS. He had been critically ill and was undergoing treatment at Apollo Hospital for over a week, Mahendran's publicist told IANS. On Monday night, he was brought back home. "He died early this morning at his residence. He was brought home from the hospital last evening after being treated for a week. The cremation services will take place this evening," the publicist told IANS.
[wp_ad_camp_1]
Born in 1939, Mahendran began his career as a scriptwriter and made his debut with the 1966 Tamil film Naam Moovar. He went on to write a few more films before taking the directorial plunge with the critically-acclaimed 1978 film Mullum Mallarum, featuring Rajinikanth in the lead. Later, Mahendran and Rajinikanth worked on films like Kaali and Johnny.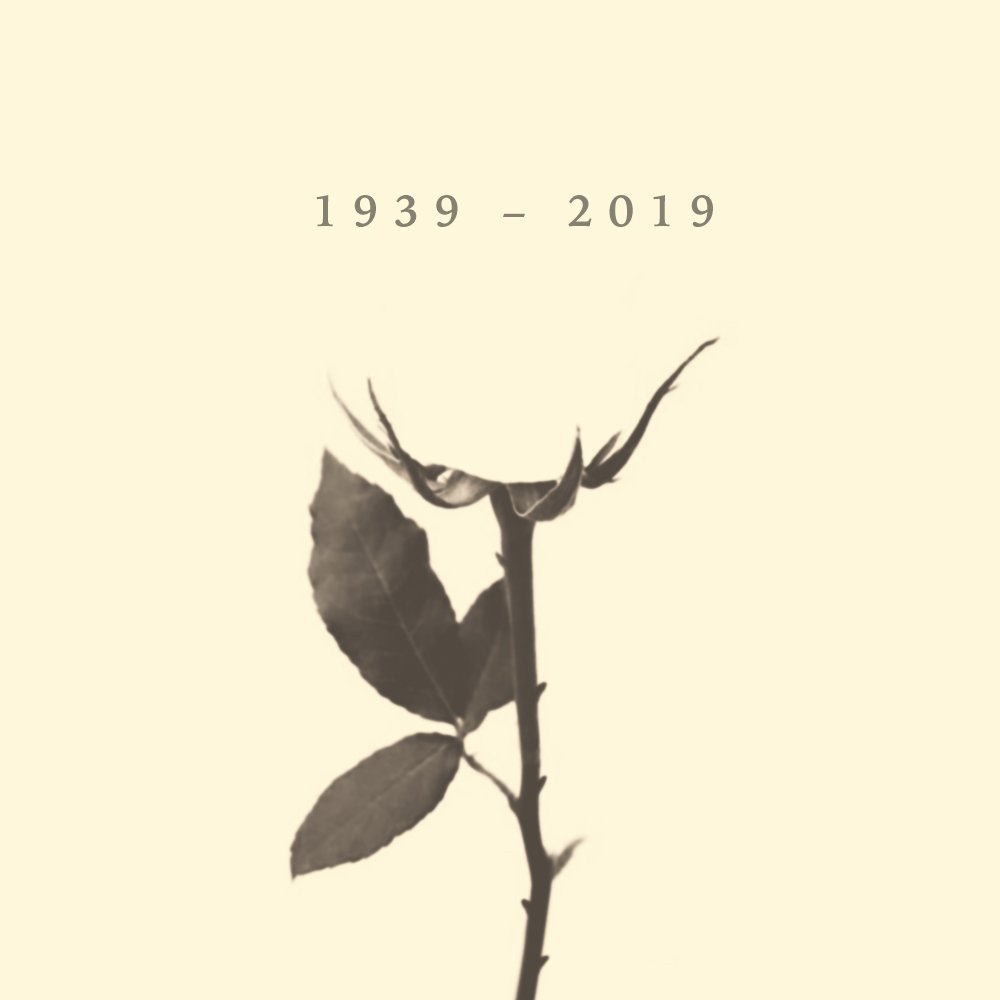 Megastars Rajinikanth and Kamal Haasan paid their last respects by visiting his home. The director's popularity peaked with his movies Uthiri Pookkal (1979) and Nenjathai Killathey (1980). Uthiri Pookal, starring Vijayan, Ashwini and Madhu Malini, is still considered one of the best Tamil films to be made. Mahendran had directed 12 films in his illustrious career with Arvind Swamy starrer 2004 film Saasanam being his last.
.@rajinikanth & @ikamalhaasan paid homage to the veteran director #Mahendransir who passed away today morning pic.twitter.com/lEkUmF4eMg

— Sreedhar Pillai (@sri50) April 2, 2019
[wp_ad_camp_1]
Other celebrities who attended the last rites of J Mahendran include the likes of Karthik Subbaraj, Udhayanidhi Stalin, Ilaiyaraaja, Bobby Simha, Vijay Sethupathi, Vetri Maaran and others.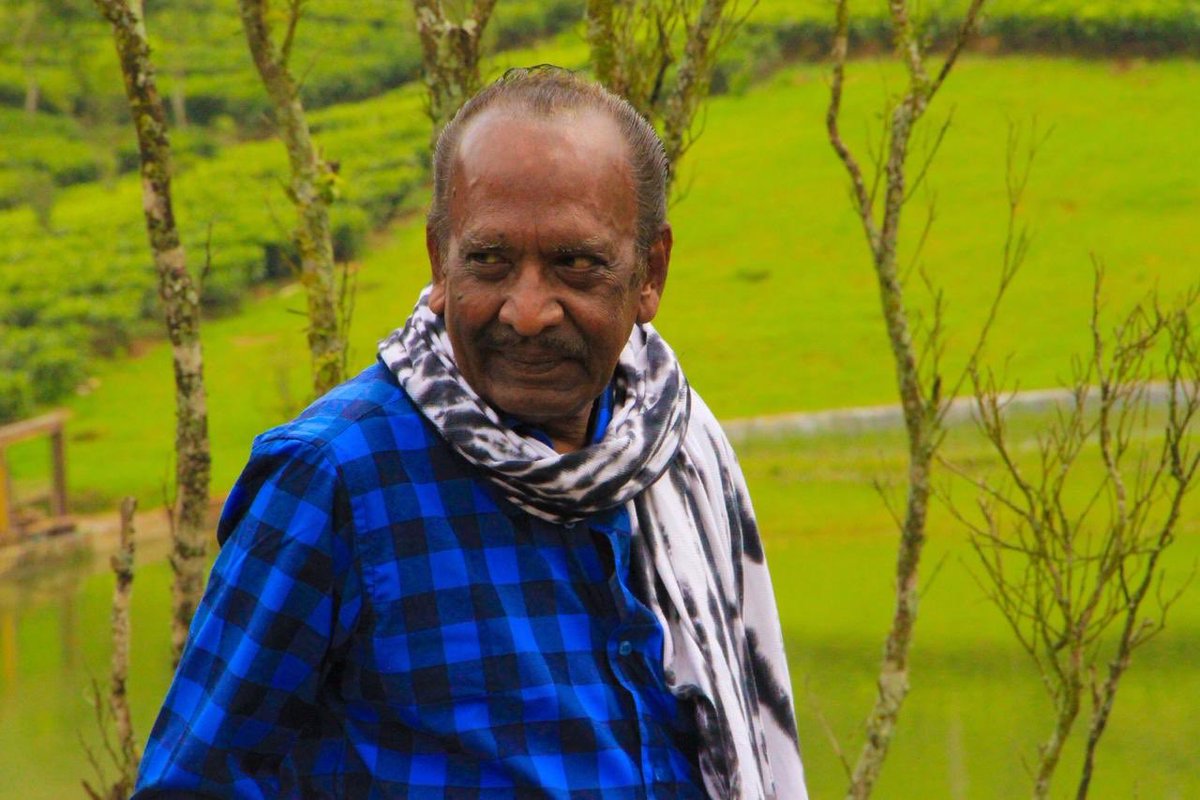 Later John Mahendran, son of the ace filmmaker posted his first tweet after the departure of his father which is heart breaking. John Mahendran is also an Indian film director and screenwriter who has worked on Tamil and Telugu and language films.
In his tweet John expressed his grief by writing "அப்பா…இனி நீங்கள் கால் வலியில் துடிக்க போவதில்லை..முதுகு வலியில் கஷ்டப்பட போவதில்லை..ஆனால் வாழ்நாள் முழுவதும் நீங்கள் எங்களுடன் இல்லாத வலியில் நாங்கள் துடிக்க போகிறோம்."
அப்பா…இனி நீங்கள் கால் வலியில் துடிக்க போவதில்லை..முதுகு வலியில் கஷ்டப்பட போவதில்லை..ஆனால் வாழ்நாள் முழுவதும் நீங்கள் எங்களுடன் இல்லாத வலியில் நாங்கள் துடிக்க போகிறோம். pic.twitter.com/3C8xMHiQ1I

— Dir.JohnMahendran (@johnroshan) April 2, 2019
This tweet from his broke many hearts as they consoled the filmmaker with their kind words :
Don't worry sir we all with u… You do some movies…our support always

— Tharani RTK (@iam_Tharani) April 2, 2019
பேரிழப்பு !!! ஆரம்பத்தில் இயக்குனராக கலக்கினார்.. வாழ்க்கை முடியும் தருவாயில் நல்ல நடிகராகவும் கலக்கிவிட்டு சென்றார்

— sakthi Dinakaran (@d5123970692e455) April 2, 2019
[wp_ad_camp_1]
உங்களுக்கும் உங்கள் குடும்பத்தினருக்கும் எங்கள் கண்ணீரை காணிக்கை ஆக்குகிரோம் ப்ரோ! மகேந்திரன் ஐய்யா வின் படைப்புகளில் அவர் இந்த தமிழ் திரை உலகம் உள்ளவரை வாழ்வார்!😭😭😭

— kumaravel,என் தலைவன் ரஜினி!RMM member (@kumarwinn) April 2, 2019
எளிதல்ல, முதுகெலும்பு இல்லாத உடலாக வாழ்வு எளிதல்ல, இருந்தாலும் அவர் விட்டுச்சென்ற நம்பிக்கை உங்கள் அனைவருக்கும் துணையாக இரும்பாக இருந்து காக்கும் என நம்புகிறோம்! தாங்கிக்கொள்ளுங்கள் உங்கள் தந்தை எங்கிருந்தோ உங்களை வாழ்த்திக்கொண்டிருப்பார்! ஆழ்ந்த அனுதாபங்கள் 🙏🏼

— SP Premkumar, Singapore💘 (@singaporeprem79) April 3, 2019
உங்கள் துயரத்தில் பங்கெடுக்கிறோம். நல்ல சினிமாவை விரும்பும் கோடிக்கணக்கான ரசிகர்கள் மனதில் அவர் என்றும் நிலைத்திருப்பார் புரோ.

— MURUGAN (@mugas123) April 3, 2019
Let us all pray for his good soul to rest in peace.