Mohan Vaithya got eliminated from the Bigg Boss show as the third contestent. The fourth week of Bigg Boss Tamil season three was a complete roller-coaster ride. With the inhouse people wanting Meera to be evicted, it came as a shock with people choosing Mohan to be evicted. Following Fathima Babu and Vanitha, Mohan is the third contestant to be evicted from the biggboss house.
[wp_ad_camp_1]
Mohan Vaidhya was criticized by online media users for his behaviour inside the house with female contestants. He revealed that he behaved with the girls in a fatherly manner which he was doing with his dance students for past 46 years. He also revealed why he didn't hug Meera while getting evicted. "Meera said that she won't call anyone as "Father", unless he is her real father. That statement from her disturbed me a lot which made me not to hug her". Mohan said while talking about his final moments inside the BIGG BOSS house.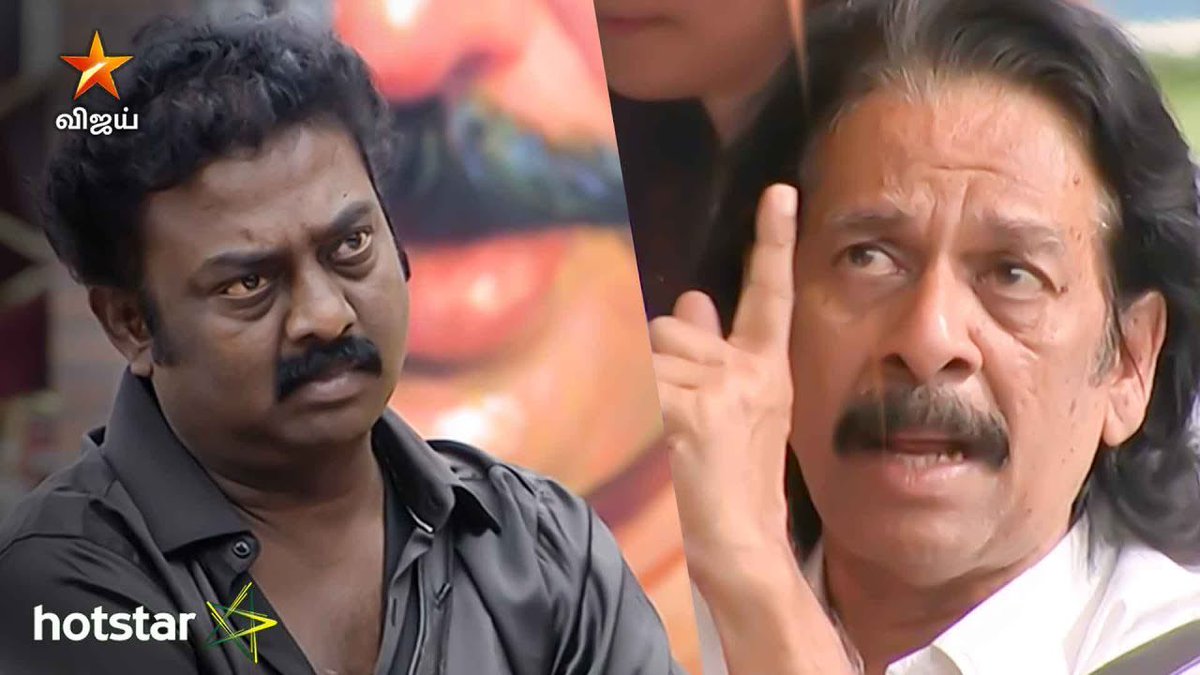 Sandy was the closest to Mohan Vaidhya inside the house. The next day of Mohan's eviction, Sandy disguised himself as Mohan Vaidhya and imitated him. He kissed almost every girl in the house while doing that mischievous act. When Mohan Vaithya was questioned about it in the interview with Indiaglitz, after some moments of hesitation, he said that he got mixed emotions while seeing Sandy got involved in such act. "I got mixed emotions while seeing it. When he did it while I am not there, I don't know how to take it. But when I realized that they are reminding about me in my absence, I felt very happy. They couldn't forget me. However it was unwanted to do it in my absence" said Mohan Vaidhya.
Watch his interview here :
Source : Indiaglitz 
[wp_ad_camp_1]
Bigg Boss show doesn't need any introduction in country India. After more than 10 successful shows in Bollywood, the expensive show is currently having its third successful season in Tamil language. Kamal Haasan who is fondly called as "Ulaganayagan" by Tamil audience is hosting the show for the third consecutive time.
Bigg Boss Tamil show which is grabbing the headlines for various reasons since the initial episode, surprised its audience by eliminating Mohan Vaithya in July 21st episode. The popular Carnatic singer and actor got evicted due to the less number of votes he received from the audience.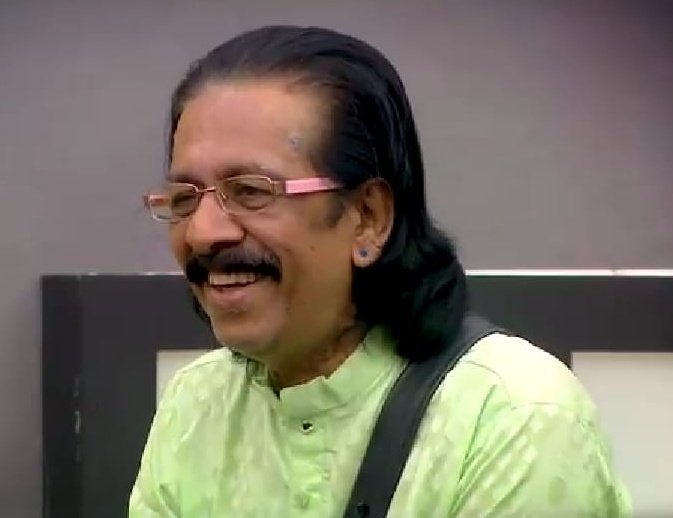 [wp_ad_camp_1]
Started by having 16 contestants, the show features only 13 contestants now as Mohan Vaithya, Vanitha Vijayakumar and Fathima Babu got evicted already. During the interview, Mohan Vaithya unexpectedly shed tears while remembering about the BIGG BOSS HOUSE. "I can talk to the contestants anytime I want but the house is like a temple to me" said an emotional Mohan Vaidhya.
What do you think on this interview of Mohan Vaithya ?? Comment your views below !!