Mersal released on Diwali 2017 and became a blockbuster even though it was embroiled in several controversies. In Tamil Nadu itself, the film had earned over Rs 125 crore. No surprise then that Vijay's 2018 Diwali release, Sarkar, has huge expectations attached to it. Besides buzz around Sarkar in Tamil Nadu, Kerala is excited about the film as well.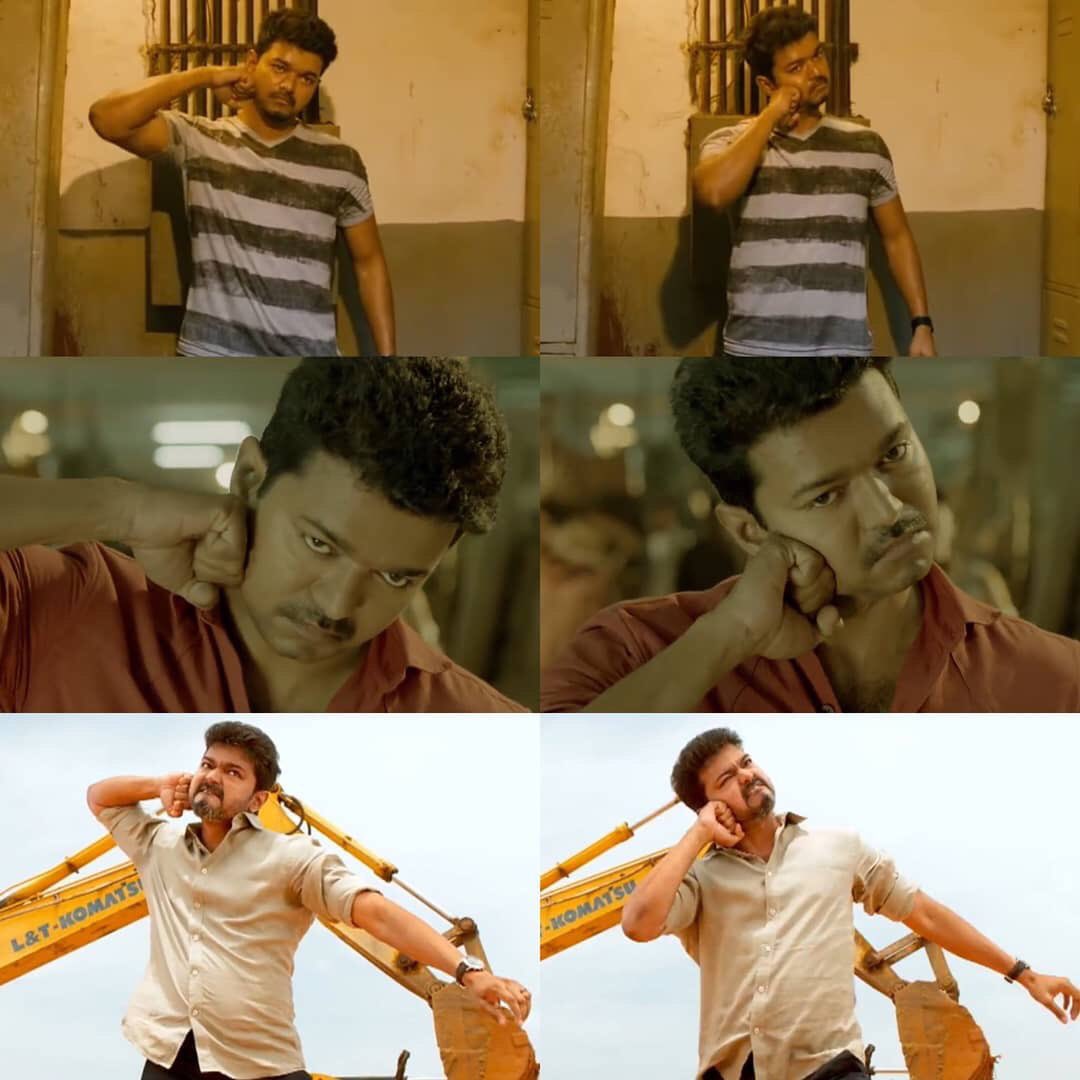 In Kollam, a fan club called Kollam Nanbans, has erected a 175 feet cutout of Vijay. This is one of those rare times when an actor from another state is getting so much attention in Kerala. In fact, in Kerala, Sarkar will release in 402 screens with 1,200+ shows. In fact, some theatres have also announced 24 hour non-stop marathon show from 4am on Tuesday.
Here are some of the reasons that makes Sarkar a much-awaited film.
*Thalapathy Vijay is the biggest reason. Vijay fans believe that in the time to come, the actor will join politics, and the film being a political drama makes it relatable for them.
[wp_ad_camp_1]
*After Thuppakki and Kaththi, Sarkar is AR Murugadoss and Vijay's third film together.
* Music is by Oscar winner AR Rahman. Songs have already become hits and people are eager to watch Vijay dancing to these songs.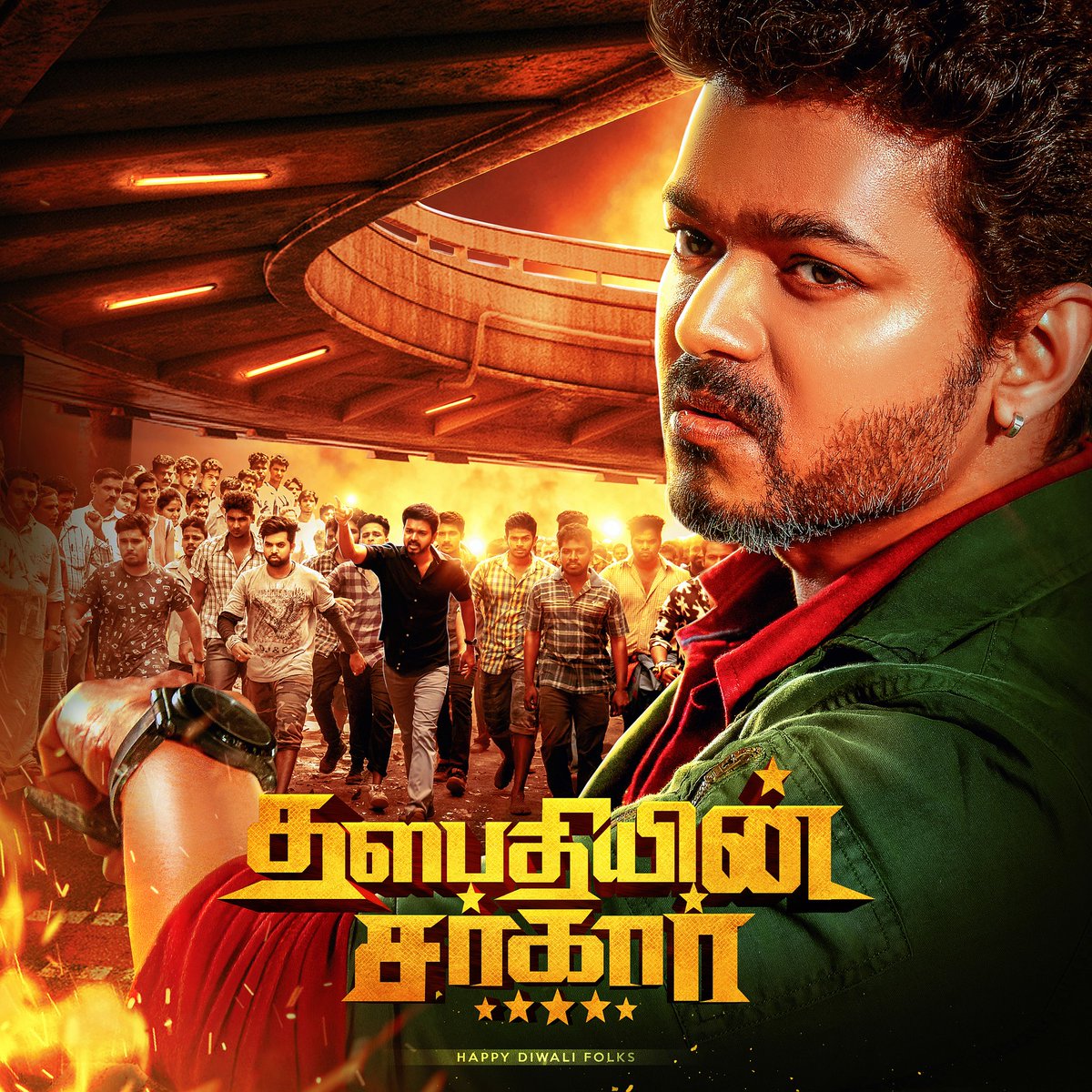 *Sarkar's teaser and songs have garnered record-breaking views on YouTube. The teaser had hit 20 million+ views in 48 hours.
Keerthy Suresh and Varalakshmi Sarathkumar are female leads in Sarkar. Produced by Sun Pictures, the film has dialogues by Jeyamohan.
[wp_ad_camp_1]
As the film released yesterday there are many reviews has been surfacing on Internet by the people who watched the movie. Apart from public, many critics also reviewed the movie on the first day itself.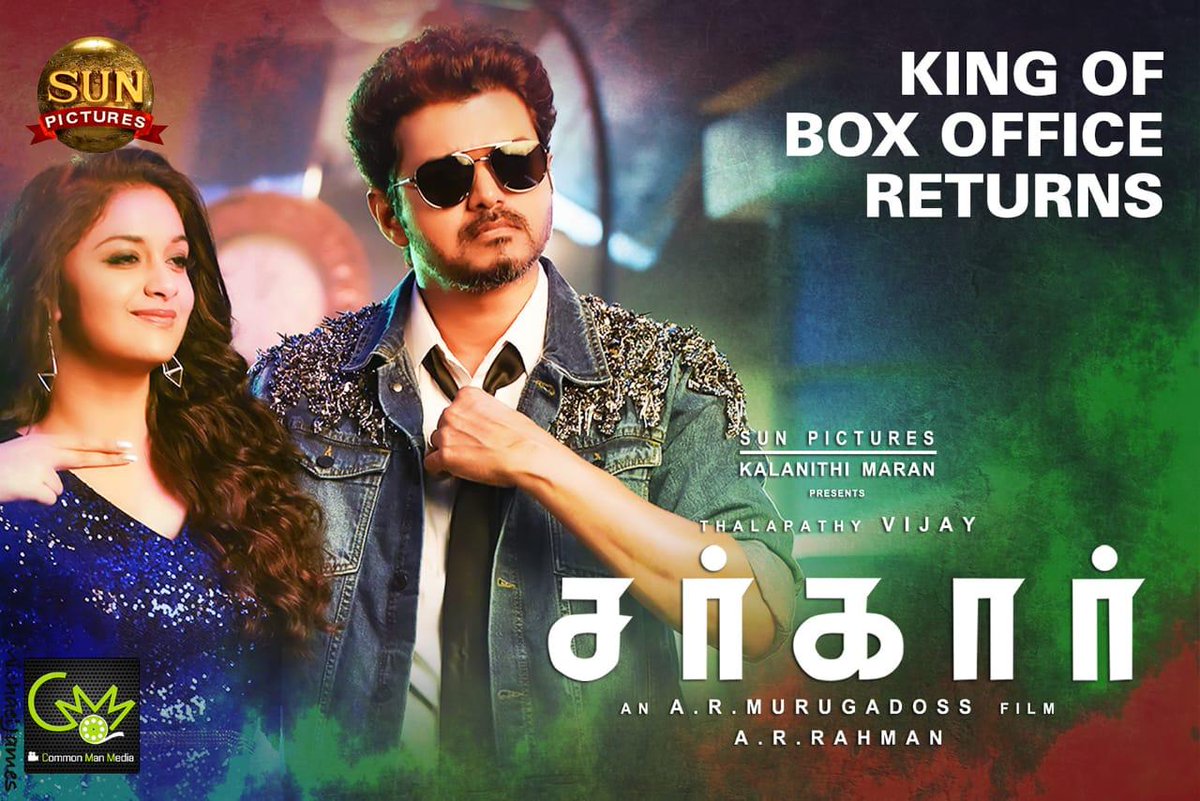 Blue Satta Maaran one of the most important reviewers of Tamilnadu whose review was expected by most of the audience as they believe that he is being honest in his review right from the beginning. Even there are rumours that his life was threatened for his Vivegam review where he just thrashed the movie with his typical sarcastic phrases.
Now in his review for "Sarkar", Maaran told that there is nothing wrong in watching the movie for one time for the political message they tried to convey as they introduced a new law called 49P to the audience.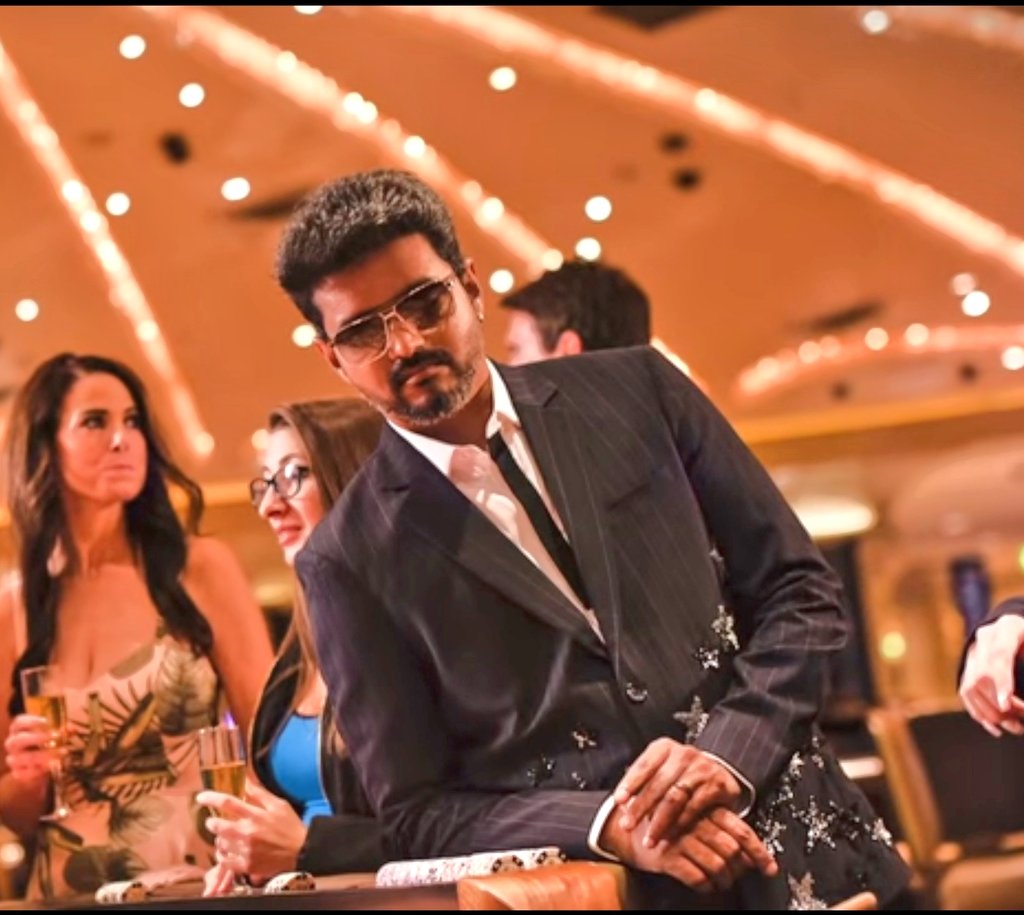 But he does not showed any mercy to their way of execution as the movie is being so preachy. "We can't identify the actual villain of the movie as till one point we think Radharavi is the villain and later we think of Pazha. Karuppaya but he himself acts by the suggestions of his daughter Varalakshmi.
[wp_ad_camp_1]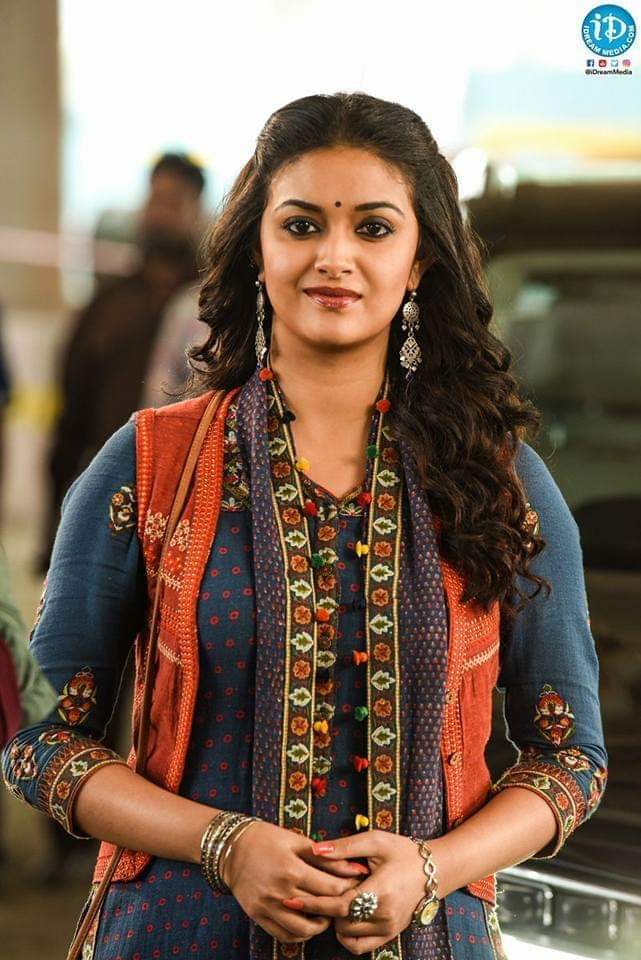 "I could not talk about the story of the movie which is already revealed by the crew members itself" He also thrashed the character of Keerthy Suresh and also labelled her as "waste luggage". The song placements and the songs are also very much disappointed him which is evident in the video below.
What do you think on his review ?? Do you agree ??