Yuvraj Singh has undoubtedly been one of the greatest all-rounders India have ever produced. He was one of the major reasons why the Men in Blue were able to win the 2007 World T20 and the Cricket World Cup in the sub-continent where he wielded magic with both leather and willow. He has tons of experience and carved himself a reputation as an indispensable member of India.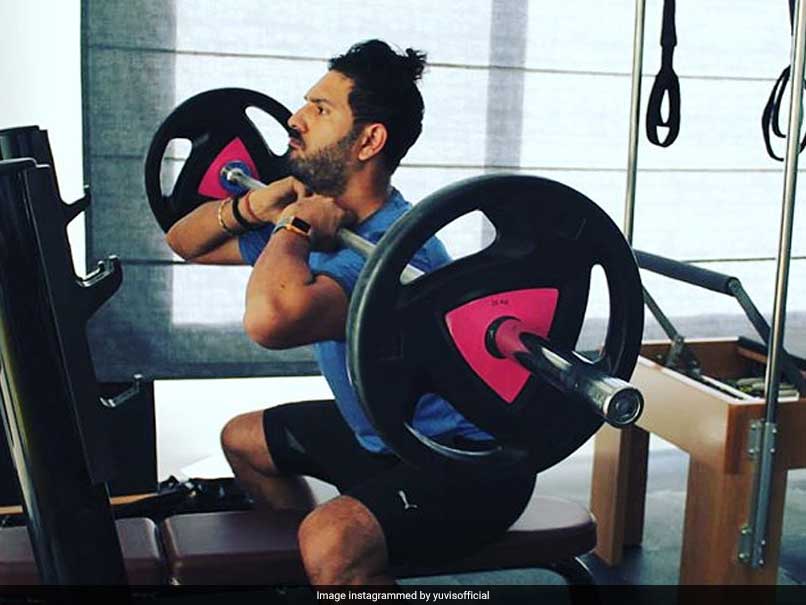 He has also been a brute force in the cash-rich Indian Premier League (IPL). He started his career for Kings XI Punjab (KXIP) where he was the skipper and later went on to ply his trade for Royal Challengers Bangalore (RCB), led by the swashbuckling Virat Kohli, Delhi Daredevils (DD) and Sunrisers Hyderabad (SRH). However, the last few seasons has been a tad lacklustre for him.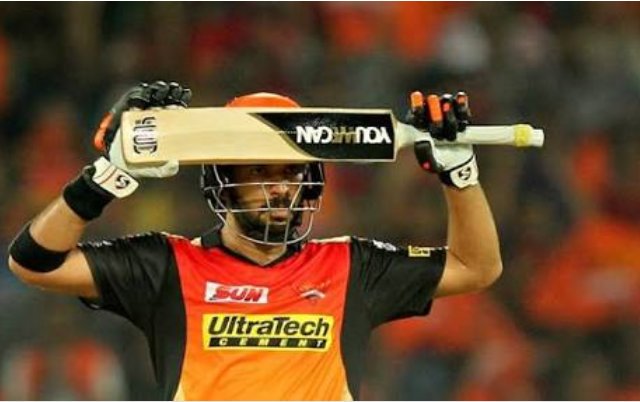 Last season, he was listed in the auction for INR 2 crore, but he got only one bid from Punjab, captained by Ravichandran Ashwin. The experienced campaigner had a season equivalent to a nightmare. Yuvraj played eight matches in which he notched 65 runs at an average of 10.83 and with a top score of 20. He was in and out of the team owing to his shoddy all-round performance.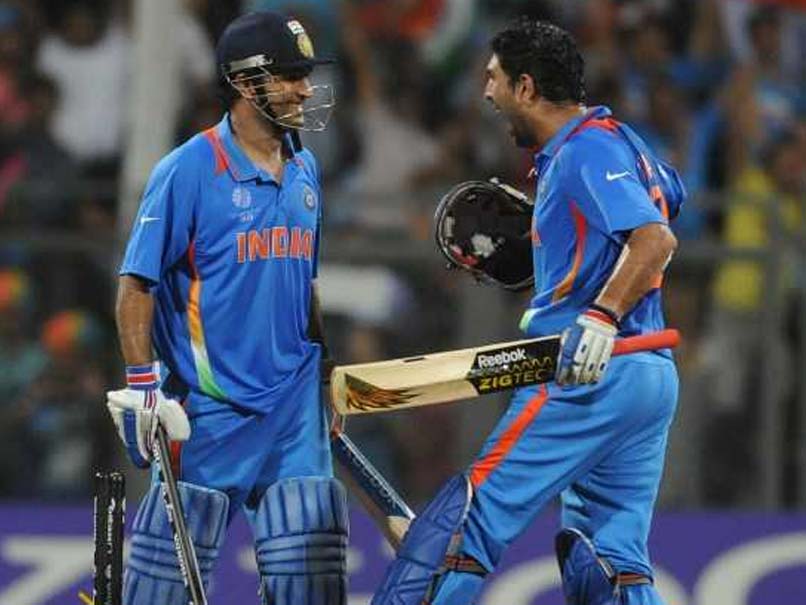 The 36-year-old strained to such an extent that he played at a horrendous strike rate of 89.04, which doesn't justify the talent he has. He wasn't entrusted with the ball either as he bowled only a couple of overs without any success. The auction for the upcoming season is set to take place in December and ahead of the same, Punjab has released the veteran.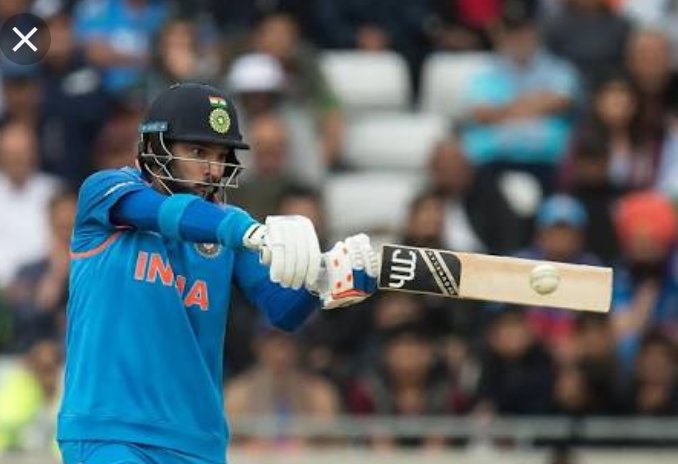 In the meantime, Twitter reckons that Yuvraj should be picked by MS Dhoni-led Chennai Super Kings (CSK). Last season, CSK resorted to picking quite a few aged players in the auction for which they were criticised. Nevertheless, the franchise came out all guns blazing and won their third IPL title, beating Sunrisers Hyderabad in the final at the iconic Wankhede Stadium in Mumbai.
note my point : If Yuvraj Singh play under Dhoni in CSK he will perform very very well

— Sarkar Ajesh (@AjeshChris) November 15, 2018
If Yuvraj is picked by CSK in the auction can he make a comeback to the Indian team as Rayudu did🤔

— Saikumar Chidapareddi (@SChidapareddi) November 18, 2018
We want CSK to buy YUVRAJ SINGH🏏🏏🏏 pic.twitter.com/hCRNQnsrHo

— VIJAY 🔥 🔥 YUVI 😍 😘DHONI✌️✌️ (@THALAPATHYera) November 17, 2018
@ChennaiIPL I think it's a chance for CSK to take Yuvraj Singh and send this destructive pair for destruction.. pic.twitter.com/Zj9oJ8ixHd

— Aravind Pendyala (@AravindPendyal2) November 16, 2018
I think Chennai super kings should pick Yuvraj Singh in IPL auction 2019. He is best batsman and bowler also. CSK will enough strong after picked Yuvraj Singh.

And CSK also picked Mohit Sharma and Irfan Pathan

— captain sahil khan (@captainsahilkh2) November 24, 2018
Well come on #Chennai Super kings YUVRAJ SINGH

— YUVRAJ SINGH12 BIG FAN #CSK (@Mothees4) November 25, 2018
Just Think:

IPL Auction: Yuvraj Singh Sold To Chennai Super Kings 🔥 🔥

Possible @ChennaiIPL ?

— DHONI & CRICKET (@PradipMsd7) November 15, 2018
@ChennaiIPL please purchase Yuvraj Singh

— Nayan Dalsania (@dalsania_nayan) November 25, 2018
Is This Time For #Dhoni – #Yuvi Jodi in #CSK #Whistlepodu 😍🦁🦁🦁💛💛💛 @msdhoni @YUVSTRONG12 #TuesdayThoughts #MSDhoni #YuvrajSingh pic.twitter.com/99BKHp3BfZ

— #RakulPreetFc_10 (@RakulPreetFc_10) November 20, 2018
Do you think it will be good if Yuvraj Singh join CSk ?? Comment your views on this !!