Fans Slammed Tharshan's Girlfriend After Watching Yesterday's Episode !! Check How She Shut Them Down !!
Bigg Boss
Bigg Boss Tamil
Bigg Boss Tamil 3
Sherin
SherinArmy
Tharshan
TharshanArmy
Vanitha
CM / Updated: 2019-09-06
12:28 IST
By Dhiwaharan
In Bigg Boss Tamil's yesterday show, the makers of it decided to focus on a single issue instead of covering the whole day. The issue took place between Sherin and Vanitha who are known as best friends since the initial episodes. Vanitha gathered a meeting for all the contestants to raise this question against Sherin which alleged that she is not concentrating on tasks.
[wp_ad_camp_1]
It all started when Vanitha accused Sherin for expressing her romantic interest towards Tharshan, one of the contestant. She said that it is affecting the circumstance of the other participants and also said that she is not working properly due to this.
At one point, when the the argument got elevated to another level, Vanitha named Sherin's relationship with Tharshan as "affair" and slammed her for falling for him, even though knowing about he is having a girl outside Bigg Boss house. "I have seen her interviews to media houses. Are you not ashamed of falling for him ??" Vanitha slammed Sherin to which the "Thulluvadho Ilamai" actress broke term in tears.
Following this she made it clear to Tharshan and Vanitha that there is nothing between them. She requested Tharshan not to talk to her as she wants no one to get hurt because of her activities. Though Tharshan intervened and said that Sherin did nothing like Vanitha is accusing, the problem didn't solve.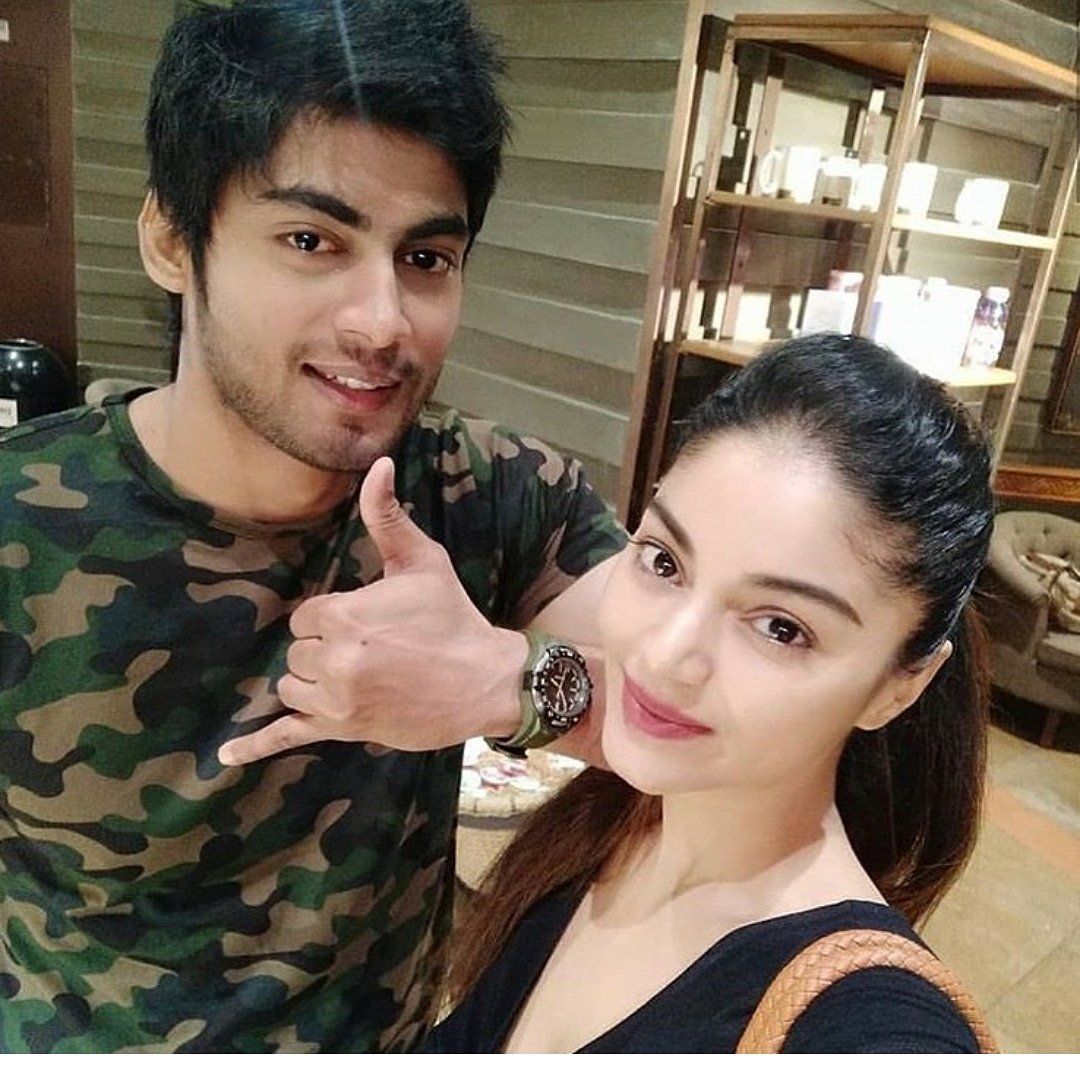 Now Tharshan's girlfriend Sanam shetty has reacted to the yesterday's episode while replying to her followers in Instagram. Her followers started questioning about this in her Instagram posts.
[wp_ad_camp_1]
She posted a video of her interview in Behindwoods. In the video she talked about the contestants who are likely to win the game show and about her favourite contestants. Check out her post here :
To this one of an user asked why is she seeking publicity by commenting "Why are you trying to seek so much attention by publicity?if he's yours you will get him" to which Sanam said that he has to ask the Television channels.
Another user asked why she is giving interviews after saying that she is not going to give interviews. Check out Sanam's reply to them here :
Tharshan is one of the most loved male contestant inside the Bigg Boss house. The Srilanka based model impressing the audience from day 1. He got more attention when he bravely confronted Vanitha Vijayakumar, one of the experienced and dominant contestant inside the house.
[wp_ad_camp_1]
Sanam shetty is the girlfriend of Tharshan which was revealed by Tharshan himself. Sanam Shetty is an Indian film actress, Super model and beauty pageant titleholder who works predominantly in Tamil films. Sanam shetty is a qualified software engineer from London, UK before she stepped into the film industry.