Tharshan is one of the most loved male contestant inside the Bigg Boss house. The Srilanka based model impressing the audience from day 1. He got more attention when he bravely confronted Vanitha Vijayakumar, one of the experienced and dominant contestant inside the house.
[wp_ad_camp_1]
Tharshan has became a heartthrob among young girls for his charming looks and he attracted family audience for his brave behaviour inside the Bigg Boss house as well. Apart from Vanitha, there is one more contestant named Meera Mithun who made an issue with him.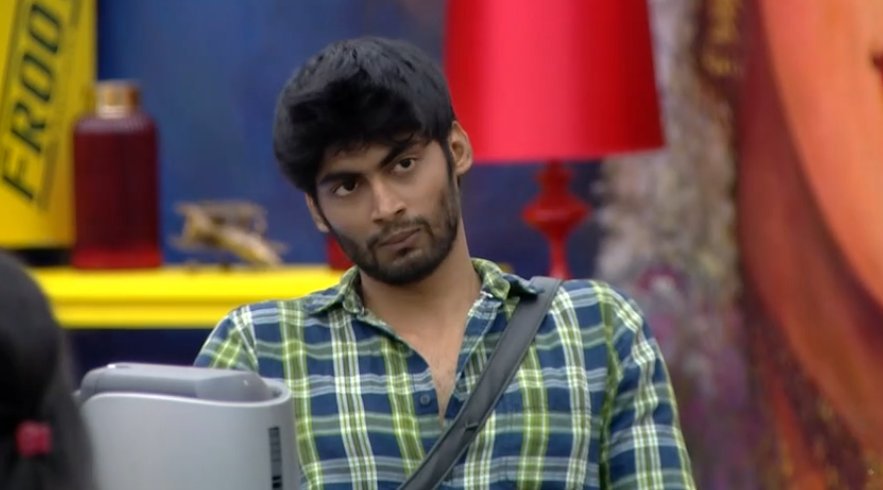 Meera Mithun who is considered as the most hated person inside the house after Vanitha Vijayakumar, alleged that Tharshan gave her his word on their marriage. She complained it to Kamal Haasan in Saturday night show and her allegation was completely denied by Tharshan who revealed that he has a girlfriend outside.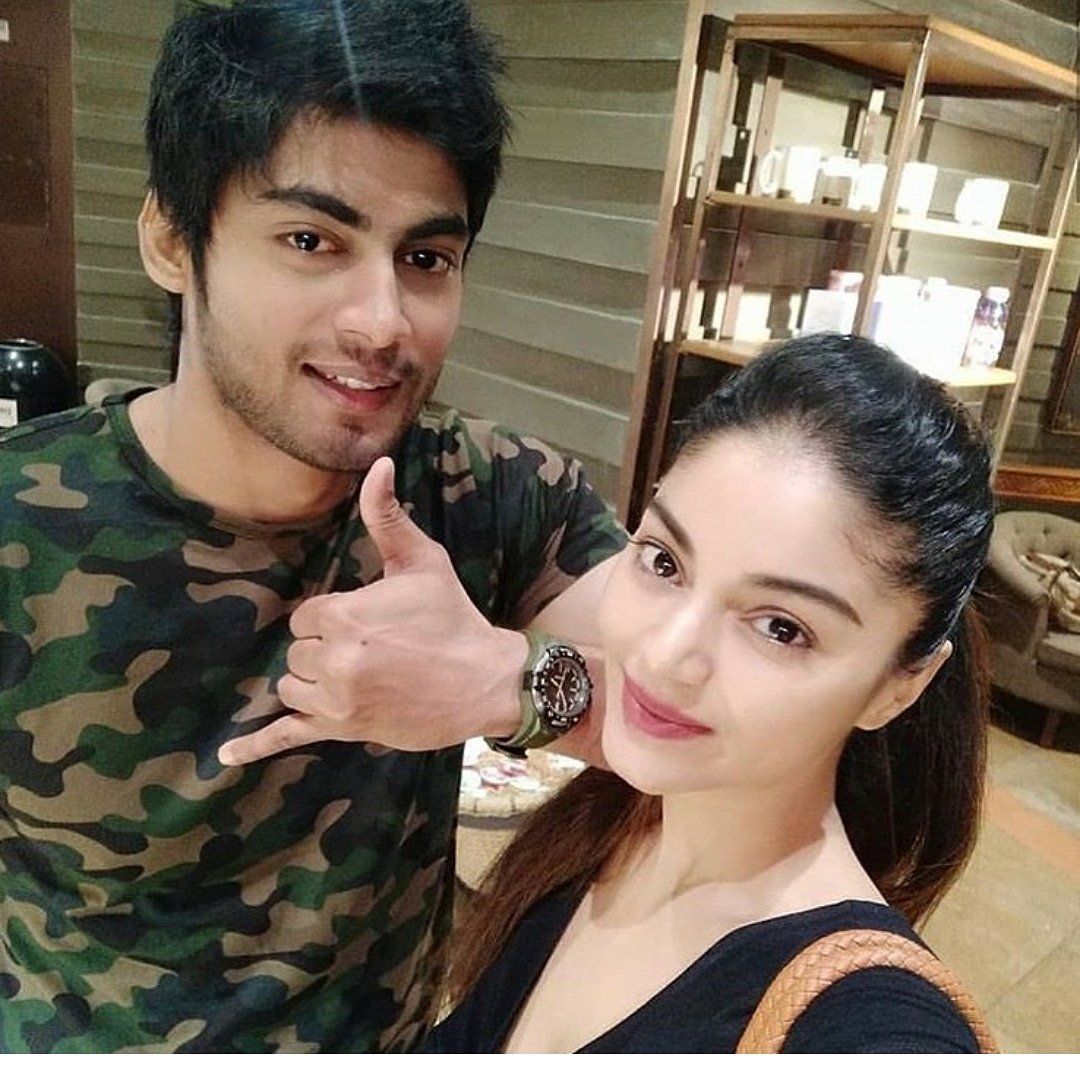 Yes, finally he revealed it to the audience. The girlfriend he mentions is a popular Tamil actress named as Sanam Shetty. Being a Supermodel and beauty pageant titleholder Sanam shetty works predominantly in Tamil films. She is known for her appearance in films like "Vellaya Irukavan Poi solla matan da", "Savaari" etc.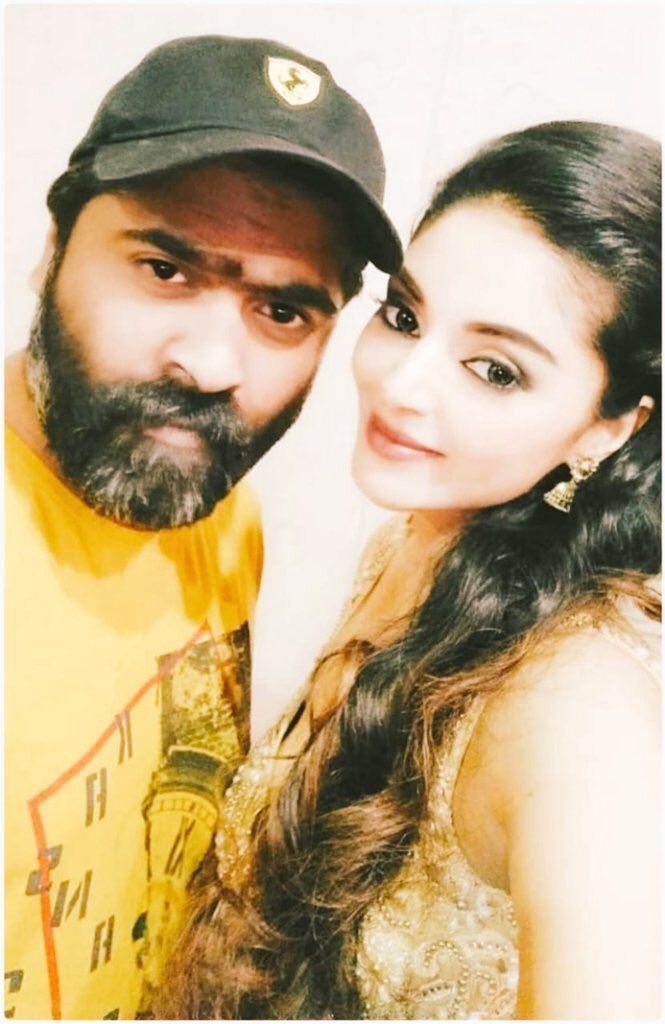 [wp_ad_camp_1]
Now the recent selfie of herself with STR, one of the leading actors in tamil film industry goes viral among netizens. Being a busy actor, STR is very much known for his controversial relationships with actresses. One seeing this selfie of himself with Tharshan's girlfriend, Netizens started making noise about it :
தர்சன் பாவம்

— lollu samy (@lollusamy) July 17, 2019
Mudinchathu.. Tharshan and Sonam ah pirichithangadaa

— Puvaneswari Mogan (@PuvanFox) July 17, 2019
avan ulla pona neram paatu

ivan ivala correct pannitana

— Jaykumaar #LosliyaArmy (@Jaykumaar_) July 17, 2019
Tharsan reaction be like pic.twitter.com/Vr8DkCnkKm

— விவசாயி மகன் (@Selva_prakash_) July 17, 2019
However, in a way of shutting all the trolls, Sanam shetty herself posted  the picture with a caption praising the "Manmadhan" actor. She clarified everyone that she is a mere fan and admirer of the actor. In her post, she said "Look who I met! The one n only adorable Superstar 🤗🤗 the most versatile n talented actor whose movies have been unforgettable trendsetters for our generation.  The world of knowledge he has is simply unbelievable! About everything from Cinema to Life❤ Was an absolute honour to meet u dear Simbu @iam_str ..Ur such a sweetheart really🤗❤ Looking forward to watch more of ur films. U rock!🤗🤘"
Check out her post here :
[wp_ad_camp_1]
Unfortunately this post of the model received negative comments in a large number as well. What do you think on this ?? Comment your views below !!