Fans Comparing "Varisu" With This Tamil Movie After Seeing The Trailee!!
Written by Dhiwaharan Published on Jan 04, 2023 | 10:16 AM IST | 363
Follow Us
Comments: 0
The most expected "Varisu" trailer released in the YouTube channel of Sun TV on 5PM of Wednesday. The 2 minute 29 second long trailer promised a family entertainer with an ensemble cast that includes Sarathkumar, Rashmika, Yogi Babu, Shaam and others. As soon as releasing, mixed reactions are pouring in the internet regarding how the film is going to be and a set of fans even compared the Vijay starrer with an already released family film "Vantha Rajava Thaan Varuven".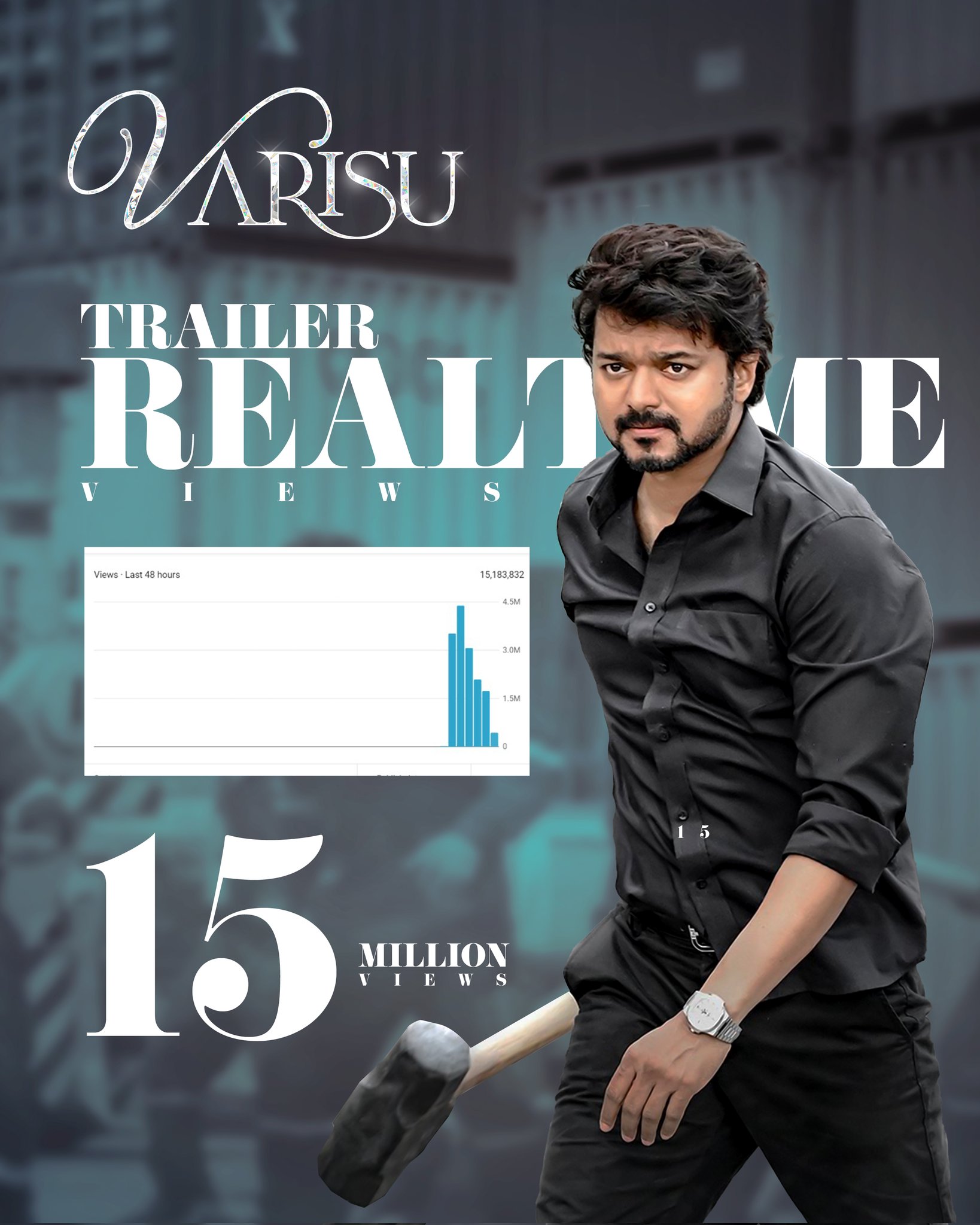 While Vijay fans are defending their idol's upcoming movie, trolls on the film providing Telugu region vibes, a slow paced serial kinda film are emerging in the internet. The promotional material didn't exceed the expectation level of general audience, going by the reactions that are surfacing in the internet.
"Varisu" trailer starts with Vijay's mother introducing her house and talking about the importance of a "family". Thalapathy Vijay makes his presence with "Va Thalaiva" in the background, hinting that he is a travel lover through his dialogues.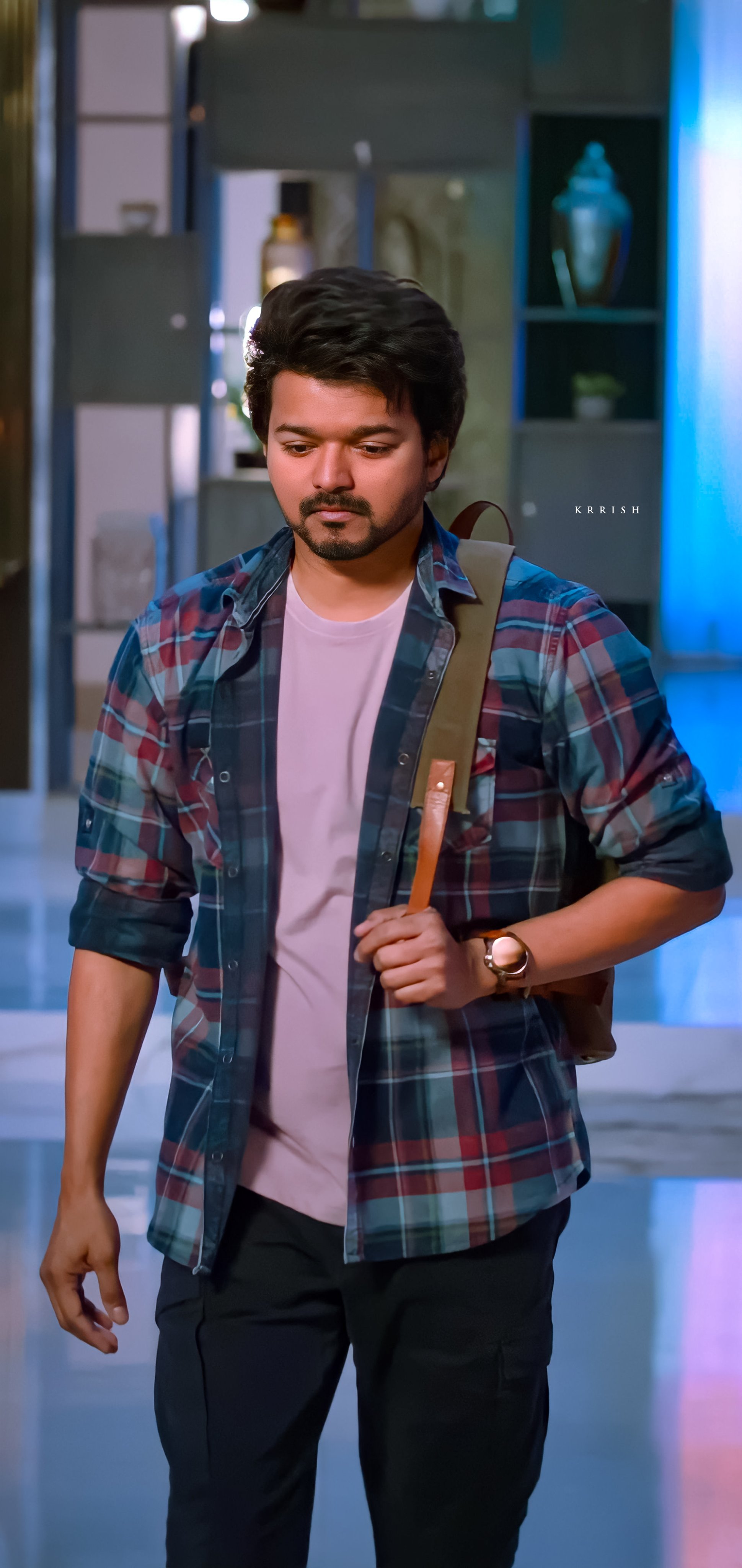 Prakash Raj who plays the antagonist in the film, enters the trailer by confronting Vijay. A love track between Vijay and Rashmika is shown and the actor flaunts his stunt skills as well. After a point, the joint family of the protagonist parted due to the problems caused by their business enemy Prakash Raj and the trailer ends with a couple of punch dialogues from Thalapathy.
Watch the trailer below :
Many online audience who saw the trailer, felt that the Telugu cinema influence is highly impacted in the film as Vamsi who is known for directing Telugu films held the megaphone for the film.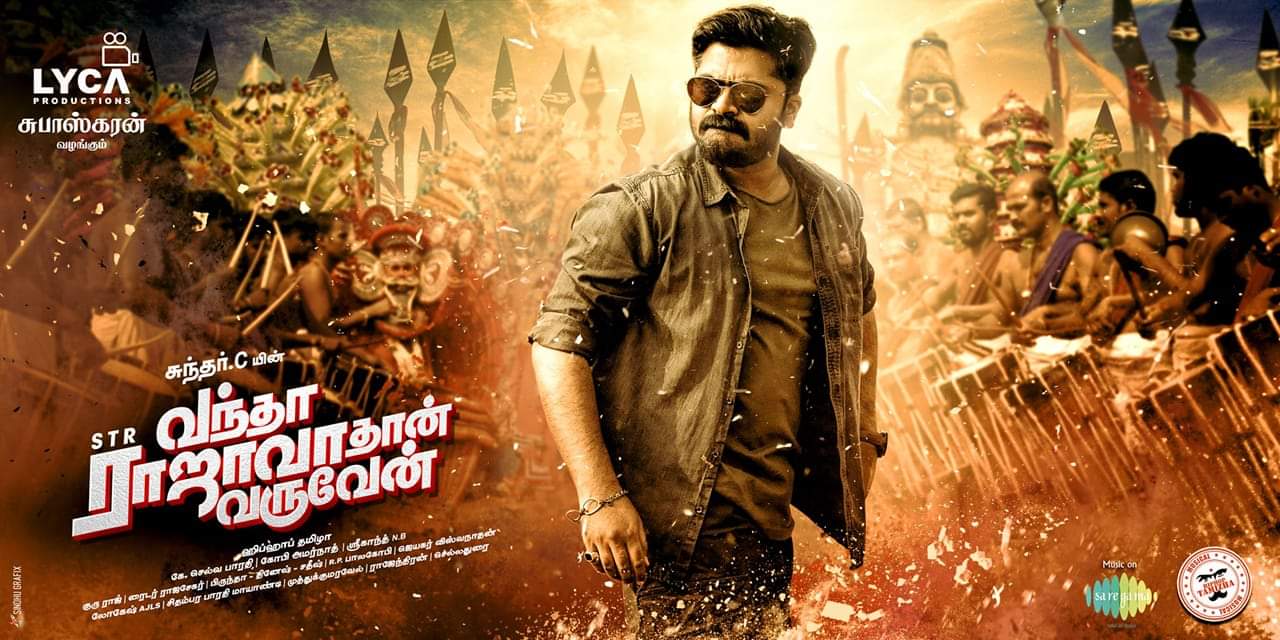 Comparisons with "Vantha Rajava Than Varuven" which was a remake of Pawan Kalyan's "Atharintiki Daaredi". The film also consists a rich individual who tried to unite his family as a protagonist.
Check out some of the reactions below :
Sundar c after watching the trailer
.
Vantha Rajavathaan Varuven pic.twitter.com/lkFxn7kTcq

— black cat (tribal) (@Cat__offi) January 4, 2023
Vantha Rajavathaan Varuven illana…Ala Vaikunthapurramuloo movies remake…uh irukumo..@actorvijay #VarisuTrailer #VarisuPongal #VijayFans #Pongal2023 @directorvamshi #TamilCinema #😆 pic.twitter.com/z1HwmS0YXl

— sethuraman (@Sethu1234567890) January 4, 2023
Viswasam eduhthaalum paruvaale…vantha rajavathaan varuven eduthu vachirukanungey😂😂 https://t.co/baAqlY3OVC

— டினேஸ்வரன் இராமு (@DhineshRamu1) January 4, 2023
Vantha Rajavathaan Varuven + Surya Vamsam + Saaho + Maharshi + Tamil Serials + Telugu logic actions scene = ??

— Elampirai Raj (@elampirairaj) January 4, 2023
Vantha rajavathaan varuven – 2 🔥🔥🔥

— ᴇ.ʀ.ᴏ.s (@Eros_2003_) January 4, 2023
Vantha Rajavathaan Varuven 🥰+
Ala Vaikunthapurramuloo 💥+
Chekka Chivantha Vaanam ❣️

— பாலாஜி குணசேகரன் (@_Balaji_486) January 4, 2023
@SilambarasanTR_ Be Like
En movie Eduthu vachitu
Enia Paada vachi irukia da Gopal @actorvijay Moment#VarisuTralier #thunivu pic.twitter.com/ghRwPq5kS8

— 𝐼𝓂 𝐻𝑒𝓇𝑜 ❦𝓘𝓶 𝓥𝓲𝓵𝓵𝓪𝓷 (@Mr_Hero007) January 4, 2023
— Shittier Tamil Movie Details (@TamilDetails) January 4, 2023
#வாரிசுட்ரைலர்#வாரிசுபொங்கல் pic.twitter.com/IBzVEeCoix

— Jayam Sk Gopi (Jsk Gopi) (@JSKGopi) January 4, 2023
Only thing that was Tamil in the trailer was Vijay and Sarath Kumar's voices.

— Venba (@paapabutterfly) January 4, 2023
Telugu director padam edutha telugu movie vibes varaama Tarantino vibes ah varum!?!? pic.twitter.com/GaHhFiz01h

— Rishi (@somberiii) January 4, 2023
ட்ரெய்லர்லயே தூக்கம் வந்த மொமண்ட்…

— Carpe Noctem (@iravaadi) January 4, 2023
ட்ரெய்லர் முடிஞ்சிருச்சு எந்திரி pic.twitter.com/fl8MmsgFa3

— Carpe Noctem (@iravaadi) January 4, 2023
En office la iruka ella aamaiyum sirichitu irukom 😂😂😂😂😂😂😂😂😂😂😂😂😂

— Sathya (@imsathyeah) January 4, 2023
Kadaisi dialogue oda apdiye 'Jos Alukkas idhu thangamaana uravu' nu sollirndha perfect ah irundhurukum

— Arun (@IamAPArun) January 4, 2023
— Vakkeel Vedimuthu (@vedimuthuhere) January 4, 2023