An India vs Australia game without some on-field banter and controversies is incomplete and the opening T20I encounter between the two sides at the Gabba on Wednesday had its fair share of controversial moments. At the centre of all the action during India's innings was Shikhar Dhawan for his magnificent 76 off 42 balls but Australian wicket-keeper Alex Carey was not far behind in stealing the limelight after his attempt of 'cheating' which also looked like a big brain fade moment for him.
[wp_ad_camp_1]
The first T20I between Australia and India at the Gabba, Brisbane, on Wednesday went down to the wire and eventually it was the hosts who prevailed over Virat Kohli's men by just four runs. India were given a target of 174 to be chased in 17 overs by the DLS Method after rain interrupted during the first innings. Opener Shikhar Dhawan's 42-ball 76 and Dinesh Karthik late-innings rush (30 off 13 ball) took the visitors within a striking distance of victory but they lost.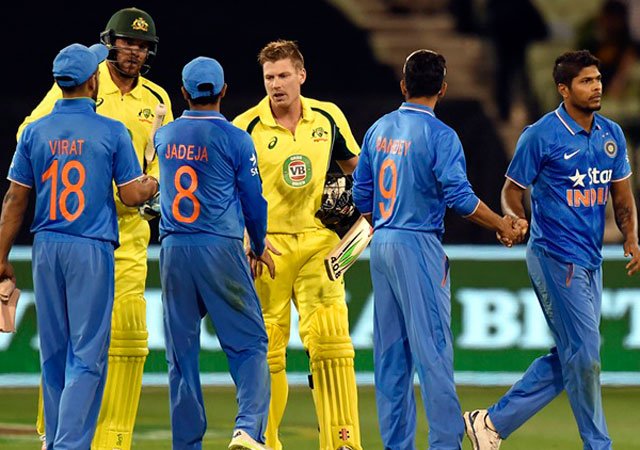 The match saw quite a few high performances from both the batters and bowlers but there was also a moment of controversy which set the social media abuzz. It was the 'hit wicket' instance in the ninth over of India's innings which saw the Aussie wicket-keeper Alex Carey facing a backlash.
[wp_ad_camp_1]
It so happened in the first delivery of the over which spinner Adam Zampa was bowling. The ball was hit on the offside by KL Rahul and it was seen that one of the bails lit up and fell down. The first impression was that the batsman hit the stumps and the fielding side claimed his dismissal. The Australian wicket-keeper looked unsure of the actual thing.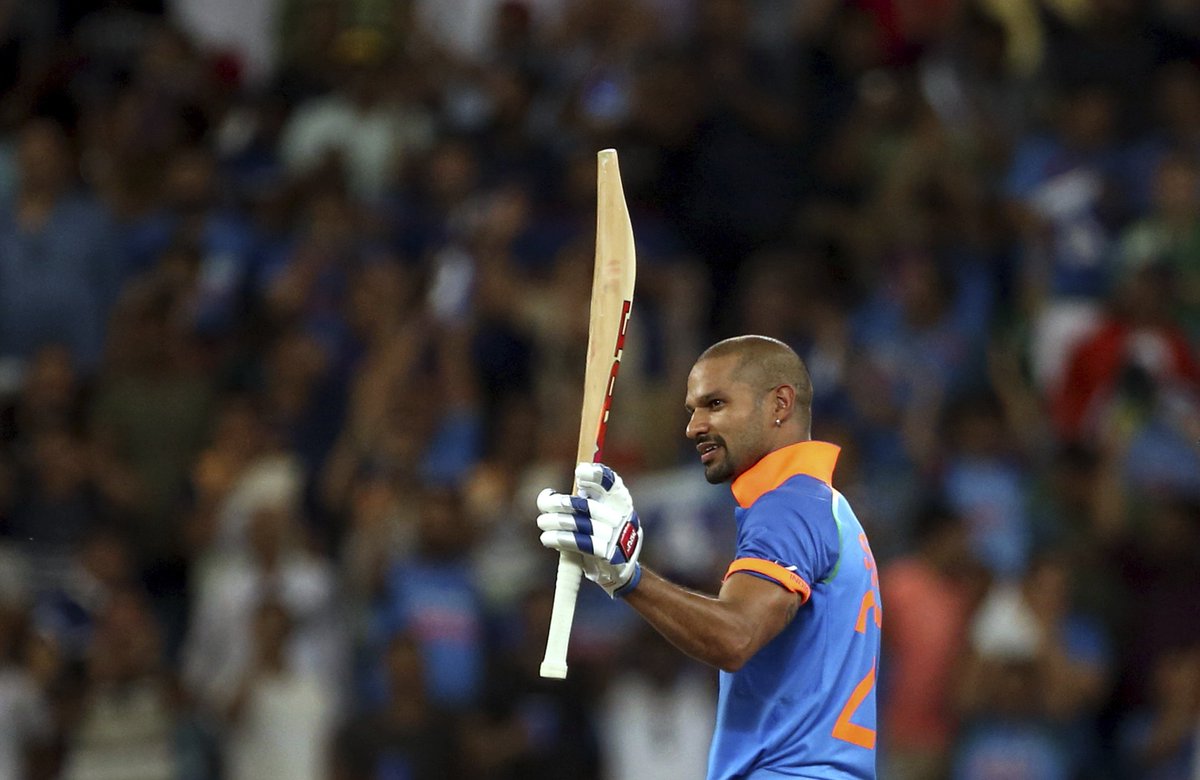 The matter was hence referred to the third umpire. In the replay it was seen that Rahul's bat or backfoot was nowhere near the stumps and the bails were dislodged by the touch of the wicket-keeper's gloves. Watch the video here :
AlexCareyCheapTactics_edit_1(1) from whatdoyouneed on Vimeo.
The Twitterati was, however, furious with the 'hit wicket' controversy and came out blasting Carey, who made his international debut this year itself, even calling him a "cheat". They also criticised Australia, a side which of late has come under heavy criticism over matters related to ethical conduct on the field.
[wp_ad_camp_1]
Check out the reactions for Carey's act :
These Aussies will never learn. F****ing cheats. Alex Carey the biggest idiot among them. Never change Fools.#AUSvIND

— Neel Patel (@NeelPatel189) November 21, 2018
The bail went forward so Alex Carey of @CAComms v @india_cricket
should have known he hit the stumps with his gloves. Impossible for the bail to go forward if the batter hits the stumps!!

— Adrian Thomas (@a_thomas1958) November 21, 2018
Aussie wicketkeeper #alexcarey proves #cheaters are still part of the #Australian team. 😁 #AUSvIND pic.twitter.com/vnOYxAsKku

— Anup Nayak (@MrTheNayak) November 21, 2018
ALEX CAREY UPHOLDING AUSTRALIA'S ELITE HONESTY #AUSvIND

— Introvert (@BoredCricketFan) November 21, 2018
#alexcarey being booed while playing in front of a home crowd is absolutely disgusting…#AUSvIND

— Jamie Harvey (@Sirjamieharvey) November 21, 2018
Next fraud is alex carey #AusvInd #INDvAUS

— Hire (@niranjan_hire) November 21, 2018
Why are these Australians so silly ??
Alex Carey was denying after touching the stumps when he knows thousands of cameras are there to catch him..#AUSvIND #T20I @cricbuzz

— Sambit Patra (@amateur_ape) November 21, 2018
Alex Carey touched wicket intentionally and appeal for hat wicket. Embarrasing. Strong Action required to stop such cheating action @ICC
@WorldT20
.
Please take an immediate action to keep cricket as a fair game @BCCI
@CAComms

— Bhuvan Singh Rajput (@iambsr14) November 22, 2018
This is fire commentary from harsha "He(alex carey) knows he's flicked the bails out, he knows he'll look silly when on the screen, his coach did it some time back in the past" (referring to an old incident when langer cheated against lankans).

— srinath (@srinath245) November 21, 2018
Aussies the liars?
Alex Carey lied that he didn't touch the stump. 😂#Aus_the_liar_team

— Raj (@gentlemanraj07) November 21, 2018
#AUSvIND
Australians are back – with the GTA cheat codes.
Alex Carey 🙏

— Prashant Velhankar (@PrshVelhankar) November 21, 2018
Some #elitehonesty from Alex Carey right there

— Abheek Dasgupta (@AbheekRedDevil) November 21, 2018
Alex Carey is a shit guy, thats pretty disgusting actually

— RKM (@RKM79) November 21, 2018
So much for elite honesty with that hit wicket incident involving @klrahul11 and Alex Carey! #AUSvIND #Cricket

— Ravi Iyer (@Ravi_BarelyOL) November 21, 2018
Naughty boy Alex Carey! Remember Bradley Haddin & poor old Neil Broom incident?

— Arjun Ashok (@arj_90) November 21, 2018
Alex Carey you cheat, someone find me his twitter.

— Shivam (@simplyshivam08) November 21, 2018
India were awarded a free-hit as the delivery was called a no-ball. However, Rahul was caught short of the crease and dismissed in the same over getting stumped. He missed the quicker one and was leaning forward as he failed to get back on time. The particular decision also raised many eyebrows as Rahul's foot was just on the line.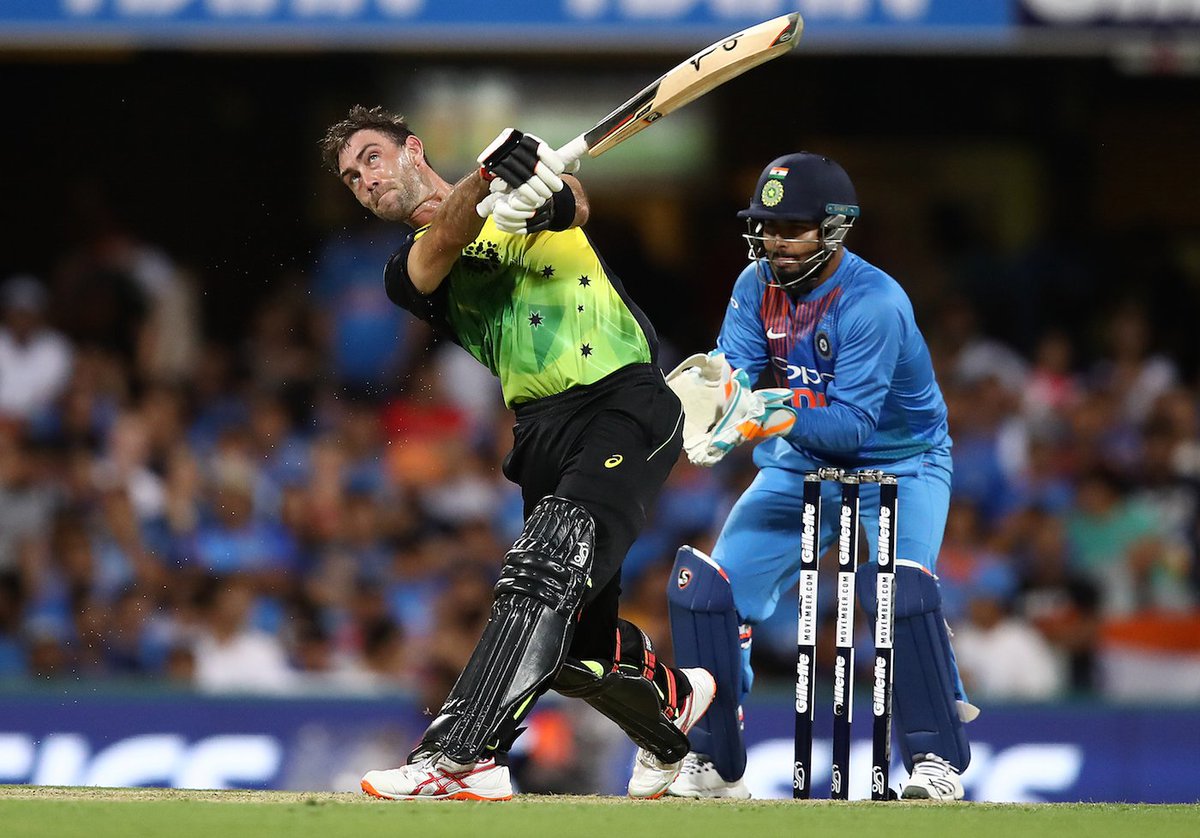 Despite a brilliant effort from Dhawan, Australia won the game by 4 runs after India failed to score 13 runs off Marcus Stoinis' 17th over. Despite scoring more than the hosts in the same quota of overs, India were at the losing end, courtesy the DL method.