Fan Commented On Alphonse Puthren's Health!! Director Replied
Written by Dhiwaharan Published on Dec 05, 2022 | 17:03 PM IST | 212
Follow Us
Comments: 0
Director Alphonse Puthren of "Premam" fame is busy replying to the critics of his recently released film "Gold" starring Prithviraj and Nayanathara. The filmmaker, through a post, said that a consumer of a tea should only tell what's bad in the tea instead of abusing it verbally and asked his critics to be more kind. He also expressed his wish over Blue Satta Maaran and Baradwaj Rangan reviewing his film.
A social media user commented on a recent picture of the filmmaker in which he looked so thin and requested him to take care of his health. In reply, Alphonse appreciated him for the observation and thanked him for his concern.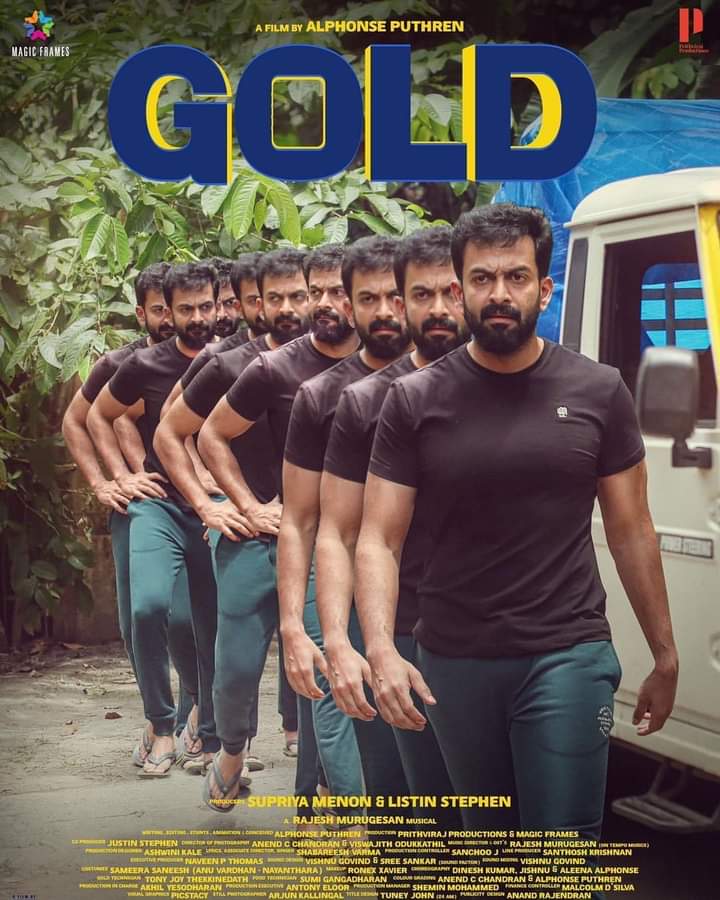 Alphonse rose to fame after delivering a blockbuster movie "Premam" that had Nivin Pauly and Sai Pallavi in the lead roles. His recently released film "Gold" is based on the protagonist of the film getting a truck full of "Gold pieces" and trying to conquer them without getting caught to the police.
The film is doing poorly at the box office and is all set to be declared as a disaster. Tamil version of the film is expected to be released this week. Many fans trolled Alphonse for making a movie that didn't exceed their expectations.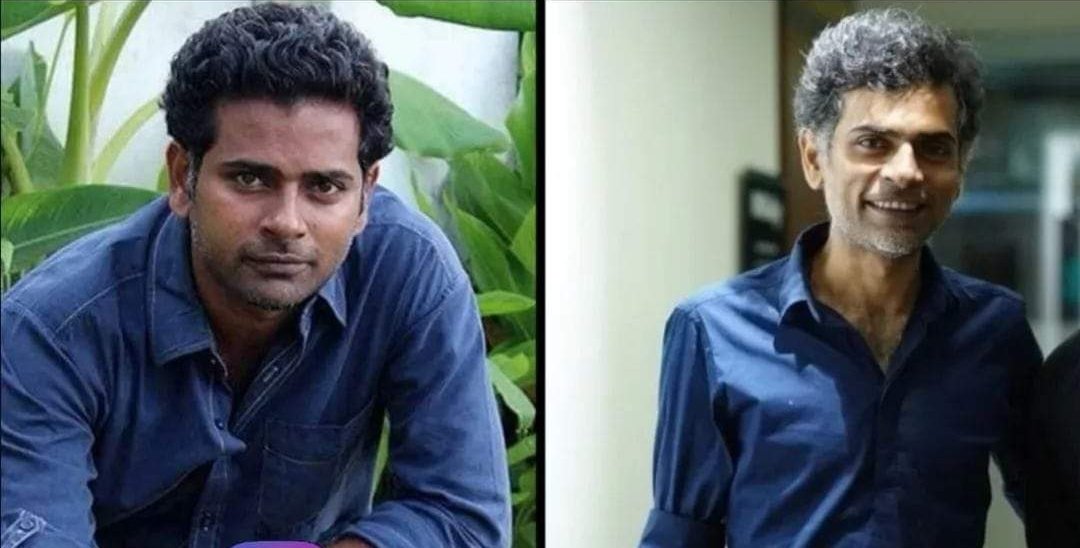 In a way of responding to the harsh reviews, Alphonse, through one of his posts, said "Something about the GOLD .. Negative reviews should be seen by everyone. You can hear a lot of mischief, contempt, slander about me and my film. There is a pleasure you get when you hear that…. My special thanks to those who wrote negative reviews" said Alphonse through his post.
"Let's say quickly that tea is not good !! More or less severe ? Is the water high or low? Milk high or low? ls the milk spoiled or burnt? Too sweet, too sweet.. That means, the tea maker will be useful when making the next tea. Ayyye idiot tea, dirty tea, tea that is not good for the mouth… Your ego will win. There is no use forboth of them. I didn't name this movie Neram 2, Premam 2… Gold is what it means. Me too, anyone who worked in this movie wants to hate you, hurt you, waste your valuable time… This movie is not done. Don't doubt me and my team again" he further said.
View this post on Instagram
"NOTE * Gold could have been taken like that… Don't say it could have been taken this way. Because… This is the first time l am also shooting the movie Gold… If you have the habit of doing gold earlier, you are right. Says your very own Alphonse son. !!!" he added.
Check out his post below :
Further, through a tweet, Alphonse expressed his wish over Blue Satta and Baradwaj Rangan reviewing his film.
To a fan who asked whether he is still thinking that he made a wonderful film through "Gold", Alphonse said that it's not a flawless film but is an unique one.
Here's his reply to a fan who commented on his looks :