Fan Commented On Actress Shriya's Private Part!! Her Husband's Instant Reaction Goes Viral
Written by Dhiwaharan Published on Feb 25, 2023 | 15:33 PM IST | 280
Follow Us
Comments: 0
Fan who was watching the live session of actress Shriya and her husband randomly commented about the actress's private part and complimented. Andrei Kosheev, her husband who was also active in the live, instead of losing his cool, encouraged her followers to continue commenting about her private parts. While it's not known whether he made such reply in a sarcastic manner or not, video of the same is going viral in social media platforms. It is notable that the live session was conducted years ago and the video is going viral now.
also read : Remember Yaamini From "Goli Soda"?? Well, She's A Mother Of A Child Now
Actress Shriya who is known for pairing with top actors of Tamil cinema such as Superstar Rajinikanth and Vijay, got married to her Russian boyfriend Andrei Koscheev at her Lokhandwala residence on 12th of March 2018. The actress who is leading a peaceful life with her husband, went live on Instagram for the first time on his birthday. In the live, they both celebrated the birthday party with their followers.
Heroines interacting with their fans and followers through live in social media platforms is common nowadays, especially in this Instagram era. Fans of the individual would make use of the opportunity and will interact with them through sending texts. In this live session, Shriya happened to come across a weirdest comment and had her husband reacting to it.
As we all know, Internet is not a place to expect 100% of positivity. Amidst all the wishes and admirations towards the couple, one of a follower of the actress came up with a comment saying "B*obs Super" mentioning the "Shivaji" actress. Shriya who noticed the comment read it out loud and said "Idiots" to her husband. Andrei who was making a juice, in a sportive manner said, "Yeah, I agree with you guys" to which Shriya laughed and asked her husband to stop.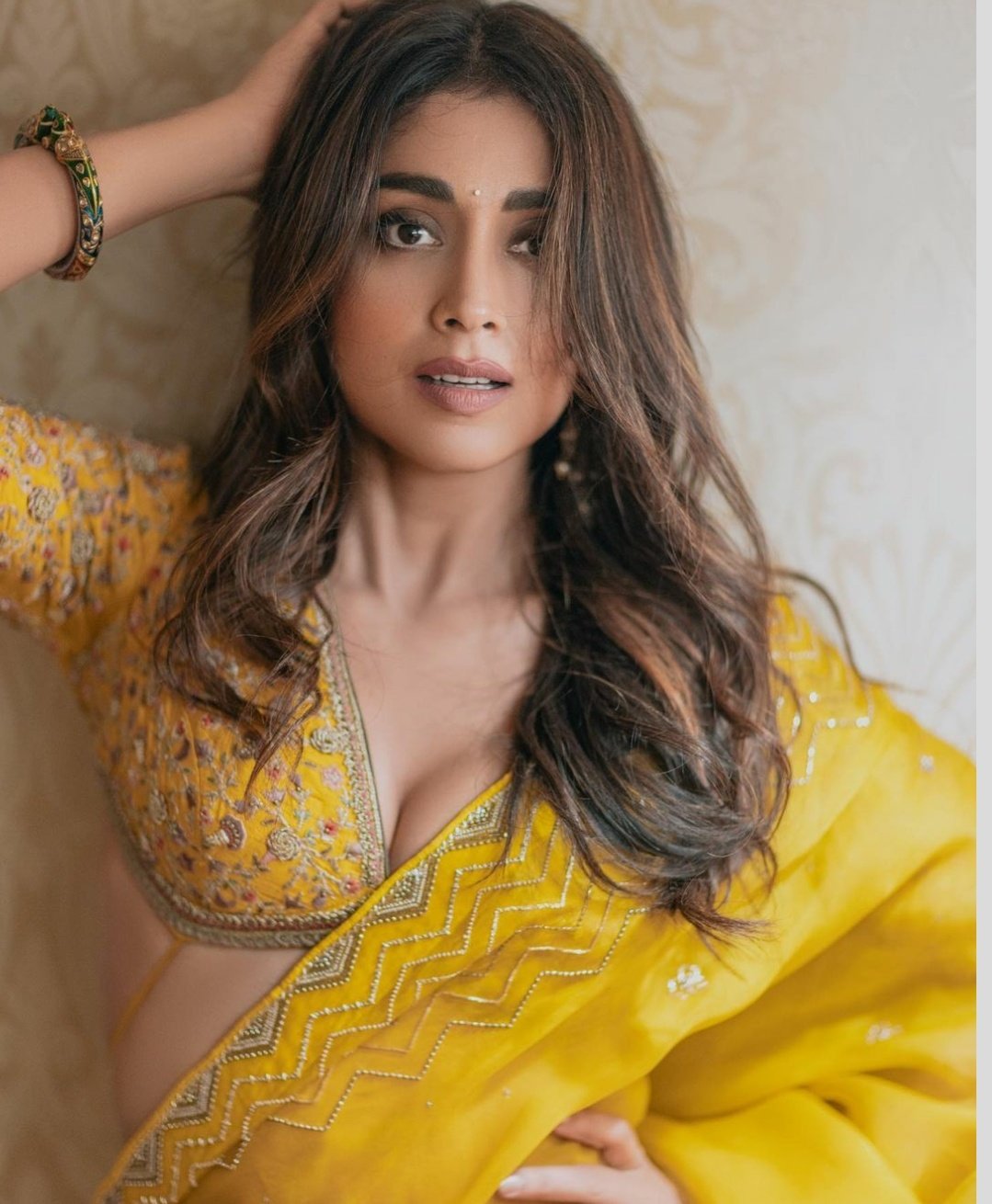 "Whoever said that her boobs are "Super", I agree with you. More comments about Shriya's boobs please. Go on" he added. Shriya responded to it by saying "Disgusting people" and moved on to read the next replies.
Watch the video below :
I Agree With You Guys 🤣🤣🤣

#ShriyaSaran 🥵🥵👌 pic.twitter.com/0a0nMmvPew

— The_Green_Devil (@I_Am_Thala_Fan_) February 22, 2023
Check out some of the reactions the video received below :
Shirasaran husband be like….😝👌 https://t.co/tTBwABTRKM pic.twitter.com/Uk6JBchxQl

— crazy🙈guy🙉arun🙊 (@kaalaarun) February 23, 2023
Lovely Couple You Both ❤️

This is the best way to handle social media perverts 👏👏👏

More power to you my girl in the name of husband @shriya1109 💖
Every girl's goal is to get the husband like yours 💞
Little Jealous On you too 🤓#ShriyaSaran#Shriya#ShreyaSaran https://t.co/s9isv8wDEF

— 𝐀𝐧𝐛𝐮𝐝𝐚𝐧 𝐄𝐞𝐬𝐡𝐚 🥀 (@BeHumanForAll) February 23, 2023
One of most entertaining live it was 😂😂😂🤣🤣🤣 her hubby was such a sport 🤭 https://t.co/63qldcjF3J

— 🎈 (@priya_gaddam) February 23, 2023
About marrying Andrei, Shriya said "God has been kind and I'm blessed to have such a supportive partner like Andrei. I somehow like the word partner more than husband. Because Andrei is like my partner-in-crime, partner-in-fun and everything else. He's really proud of me and my work. Whenever I'm stressed or worried about what I'm doing, he always tries to calm me down. He's the best thing that's happened to me and I'm loving every minute that I spend with him."
also read : Instagram Model Filed Case Against Indian Cricketer For Molesting Her !!
The actress was last seen in Simbu's "Anbanavan Adangathavan Asarathavan" and her film "Naragasooran" is shelved as of now. She is expected to be seen in Sandakari with Vimal and Tadka in near future. Comment your views on this response of Andrei to that follower of his wife.