Famous Hero's Daughter Replied To People Who Made Fun Of Her Body In Style !!
Keerthi Pandian
Kollywood
2 years ago
By Dhiwaharan
Actress Keerthi Pandian, first look of whose upcoming film "Kannagi" was doing rounds in social media for the last couple of days, came up with a post in her official Instagram account, sharing about the massive body transformation she went through after so many struggles and hard work. The actress shared about how she was body shamed during her college and school days for being lean and went on to share the recent pictures of herself, flaunting the weight she gained to give back to the people who made fun of her.
[wp_ad_camp_1]
A trained dancer and theater artist, Keerthi Pandian, daughter of actor-director Arun Pandian, is all set to make her film debut with "Thumba", an adventure film by debutant director, Harish. In the press meet of her first film, Keerthi shared about how she got affected mentally due to the remarks made by people on her physical appearance.
"No one will see you as a heroine in this industry. They even made remark on my skin color and I heard things as such constantly. Harish (Director of her debut film) is the only person who had faith in my acting skills and never demanded anything from me like increasing weight etc. I will never forget what Harish did in my life. Appearance is indeed important for a character but What I am requesting to directors and producers is, please don't select based on the appearance alone, If you do so many true talents will be ruined." she who got emotional said in her public meeting.
Now, ahead of the release of her upcoming film, Keerthy came up with a post, replying to body shamers in style. The actress shared about a joke that was made on her during her school days which compared her with a lean "stick". "'If Keerthi fell into the sea, even though she doesn't know how to swim she won't drown and die, how? – Because she's a 'Kuchi', she will stay afloat and survive' This was a joke made on my appearance in school. I laughed along then to look "cool", but it hit me real hard." her post in Instagram read.
[wp_ad_camp_1]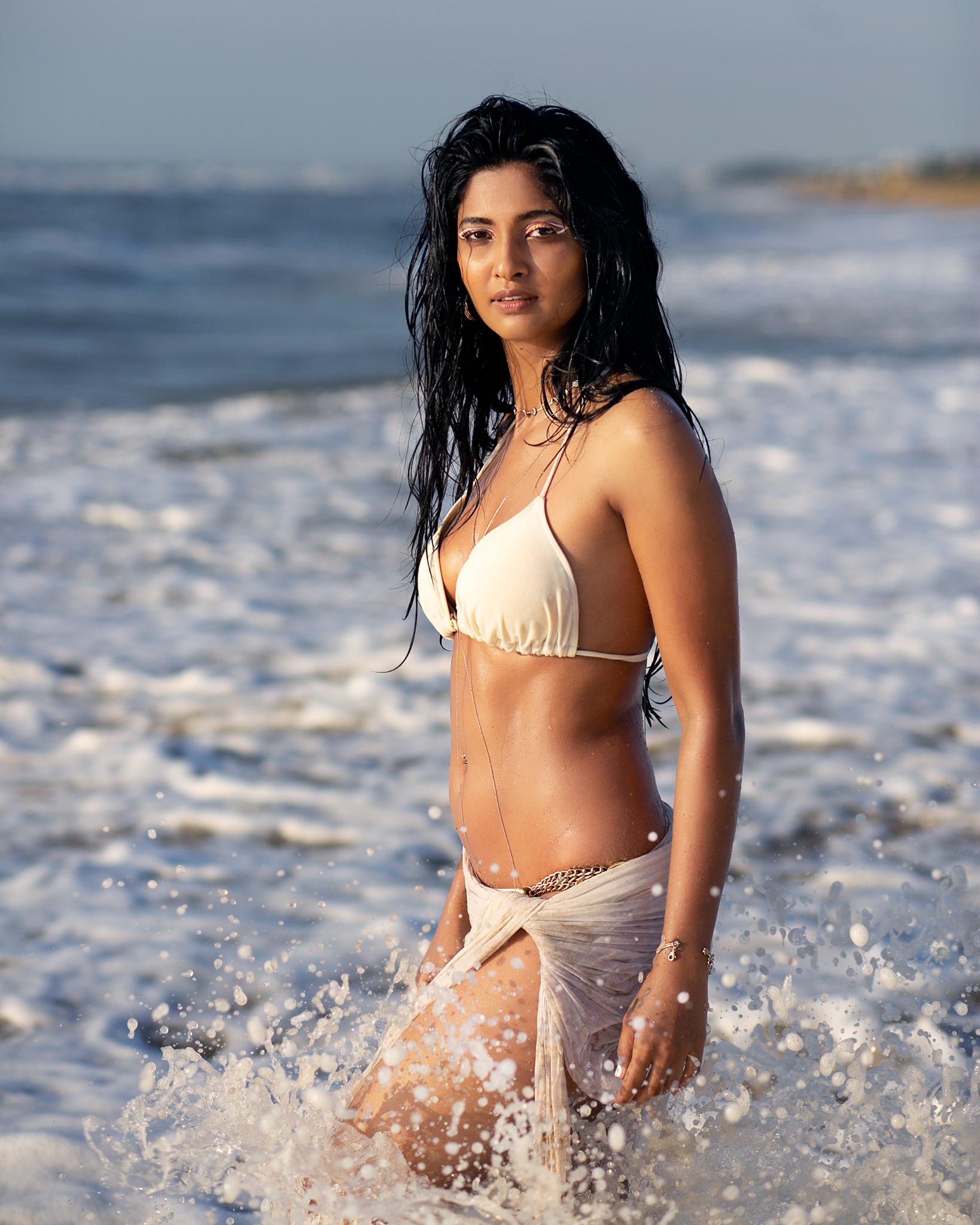 It didn't end there and Keerthy continued to face it even during her teenage days. "Many years of similar accords followed in all places I went to with family, relatives, friends, new acquaintances , and finally even in the career I chose. Over the years I slowly came to terms with the fact that I was not/I am not "Faulty" in any way." Keerthy further said through her post.
"It took a lot of me to decide and try (again) to gain weight. The fitness journey started off as a preparation for a role that I wanted to gain weight for. It made me realise nothing is impossible mentally or physically when we set our mind and heart to it fully. If you want something real bad, all forces around you will work as much as you to make it achievable. What seemed impossible to me, what seemed like a place I would never reach, I made it possible." she said.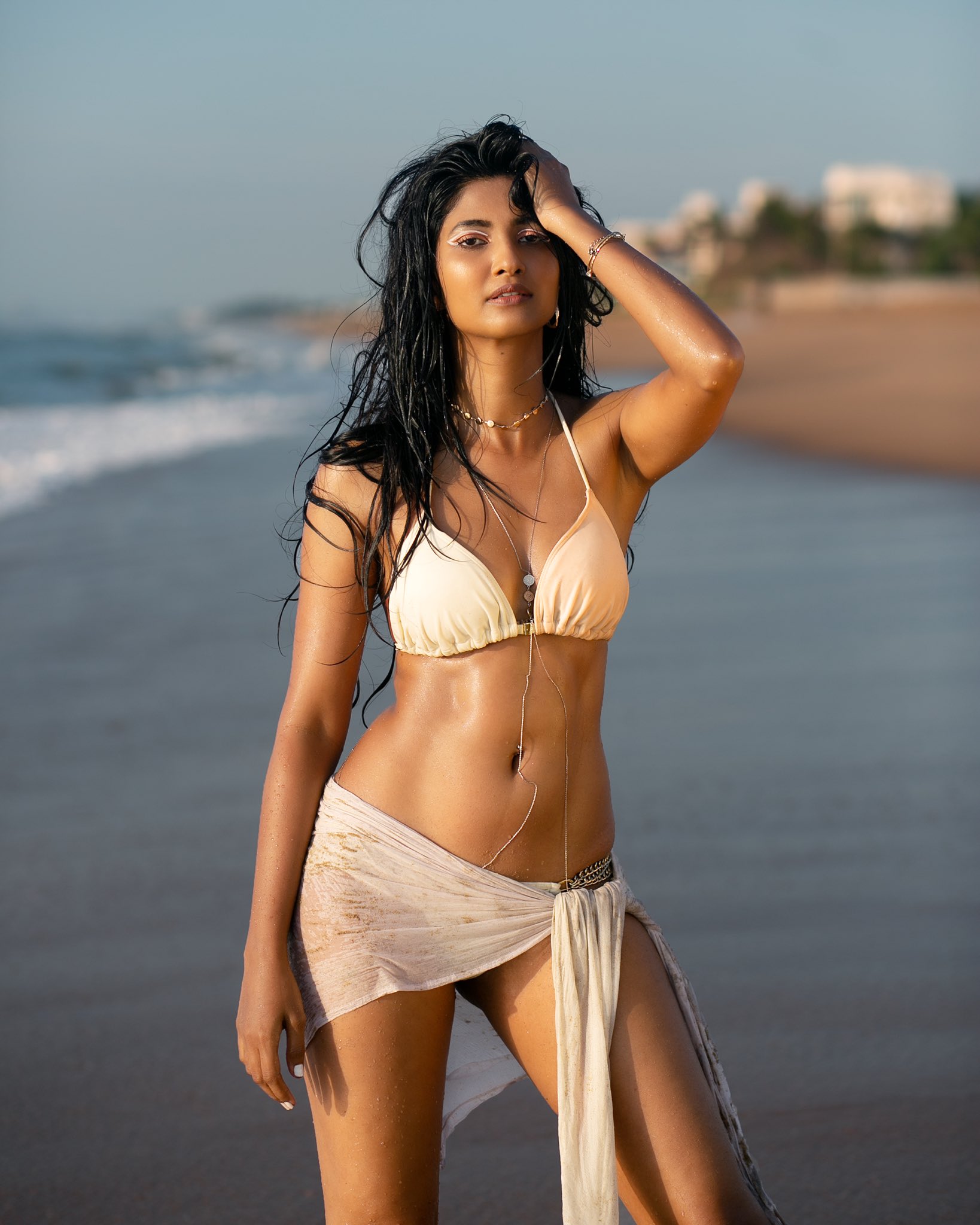 [wp_ad_camp_1]
"6 months of rigorous training and excessive eating. Waking up by 5AM to start my meals, most times I would have to take mini walking breaks WHILE eating so that I don't puke. Every 100 grams I gained was a big win and even this change is a huge celebration for me! I did this for myself and not to satisfy people's insecurities about themselves that they project on others. I love myself now just as much as I loved myself before and will love myself just as much in whatever shape, size or colour. Honestly I was super skeptical about the shoot and photos but then, people will stare and talk anyway, might as well add some glam to it! ✨" her post which contained a couple of pictures of herself flaunting her new transformation read.
Check out her post below :