"Fame Ellam Adutha Season Varaikum Thaan" – BIGG BOSS SEASON 6 Contestant
Written by Dhiwaharan Published on Feb 08, 2023 | 18:33 PM IST | 102
Follow Us
Comments: 0
ADK, one of the prominent contestants of Bigg Boss season 6, on Tuesday, came up with a tweet in his official Twitter handle, stating that the fame for the contestants of Bigg Boss season 6 members, will only last till the start of the next season. Earlier, he came up with a tweet expressing his dejection over Dhanalakshmi and Azeem defaming Vikraman in the fans meet conducted by Behindwoods youtube channel.
Also Read : Netizens Came Up With "Kurumpadam" For Dhana After Seeing Her Recent Speech!!
Behindwoods YouTube channel conducted a fans meet for Bigg Boss winner Azeem and Dhanalakshmi made a special appearance to interact with the fans. During her speech, Dhanalakshmi said that she likes Azeem so much because of his transparent nature and being true to himself.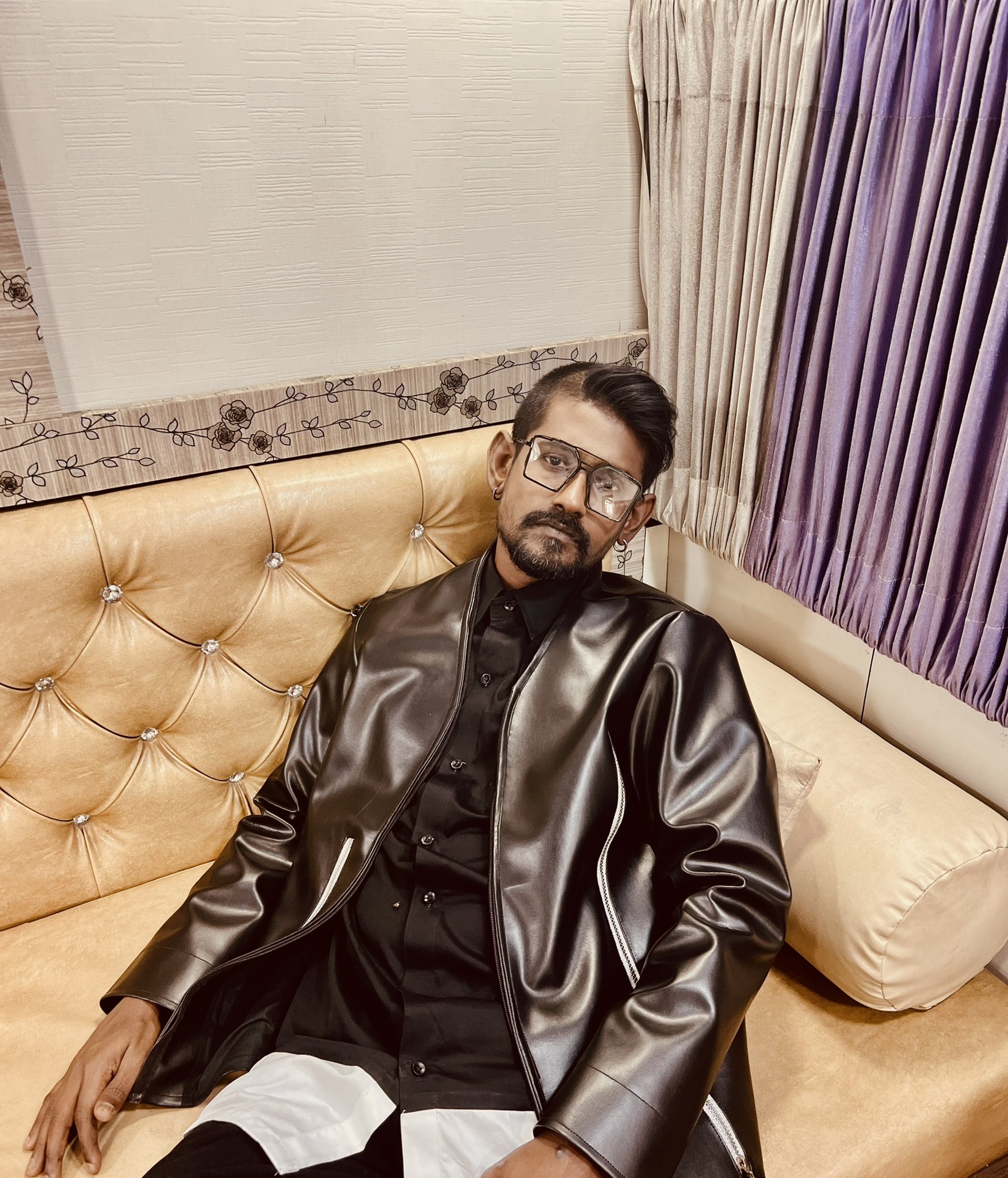 The host said that people asked her why she is supporting Azeem who misbehaved with a female contestant by touching her inappropriately. "I said that it happens during a game and also believed that Dhana, being a brave girl, would have definitely raise voice if she was mistreated" the host said.
Replying to her, Dhana asked "What is mean by "Abuse"? Abuse means, if someone touches you in a wrong way, it is abuse. Play that Footage now and show me if he ever touched me in that way. I got angry at that moment because he pushed me in a harsh manner but I won't accept it if you say that it is to abuse me" Dhana said.
Watch the video below :
source : Behindwoods 
Further, Dhana went on to express her displeasure over the way Vikraman played his game. The Bigg Boss contestant said that she didn't even turn Vikraman's direction during "Bigg Boss" Kondattam show. On seeing the same, many online users who saw the show, came up with videos and tweets to prove about Dhana's accusation against Azeem.
#imtalkies #biggbosstamil #BiggBossTamil6 #vikraman #vikramanarmy #AramVellumLegalAid #Totalwinnervikaraman #azeem #dhanalakshmi #shivin #VjMaheshwari #kamalhaasan @RVikraman @ikamalhaasan pic.twitter.com/kvsgQrhuq0

— IM Talkies (@ImTalkies) February 7, 2023
In the meantime, ADK, a rapper by profession who appeared in the season 6 of Bigg Boss show till the very last, came up with a tweet in his official twitter handle, expressing his displeasure over the opinions of Dhanalakshmi and Azeem." There is a huge difference between man handling someone and a piece of cloth getting torn during a healthy game" ADK initially said through his tweet after seeing the interview.
Check out the tweet below :
In his next tweet, ADK said "This Bigg Boss fame will only last till the start of next season. so don't defame others on interview rather work towards your career. Use the media to promote your next work despite of spitting on your co-contestants. The show is over and move into reality!" 
Here's the screenshot of the tweet :
After spending 98 days inside the Bigg Boss house, ADK got eliminated from the show due to the less number of votes he received from the viewers comparing to the contestants who got nominated with him. Ever since coming out of the house, ADK has been spending quality time with his Bigg Boss housemates.
Bigg Boss is a reality game show that is being hosted by political party leader, actor and filmmaker Kamal Haasan. The show will see 20 plus plus celebrity contestants locked into a house with weekly elimination based on audience's vote. The one who survives till the 100th day with highest number of votes will be announced as the winner. So far, aspiring model and actor Aarav, "Madras" fame Riythvika, Malaysia based singer Mugen, Actor Aari, TV star Raju and Mohammed Azeem have won the titles so far.