Articles
Fake iPhone Issue With Flipkart : Actor Nakhul Questions Flipkart In This Video !!
Earlier actor Nakhul came up with shocking allegation against Flipkart, an Indian electronic commerce company based in Bengaluru, India. In his official twitter handle the actor said that he received a fake iPhone worth rupees 1.25 lakhs.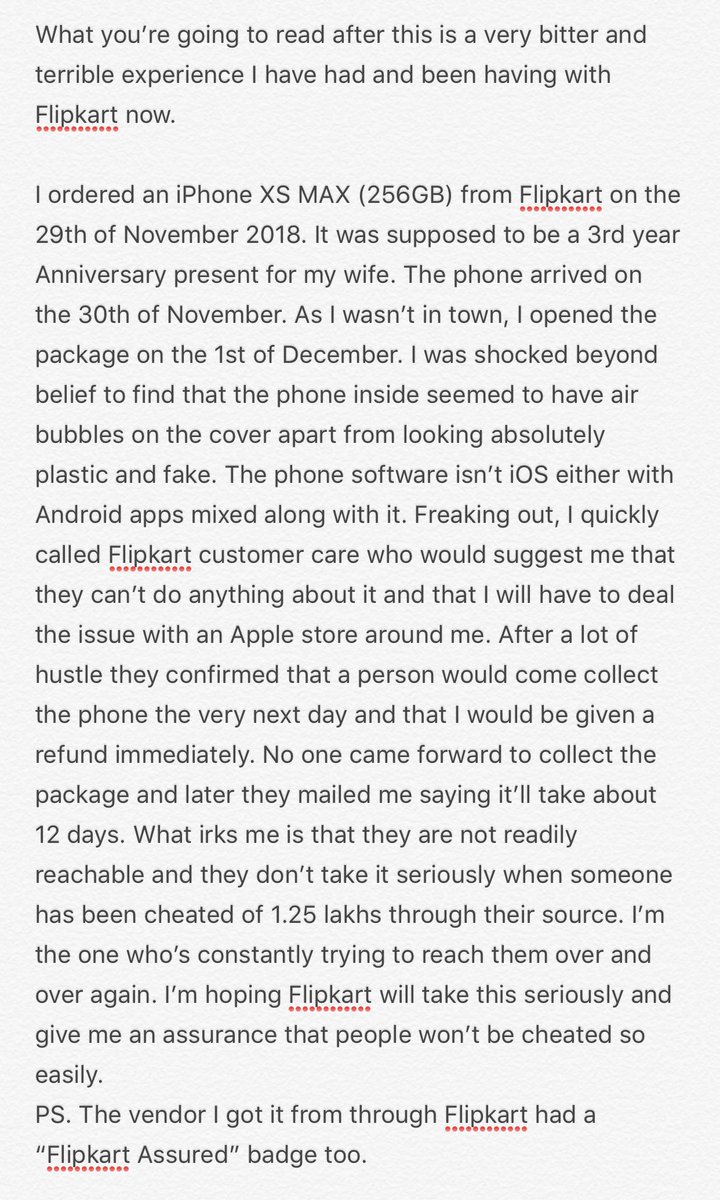 [wp_ad_camp_1]
In his tweet post he alleged that he ordered an iPhone to present his wife on the 3rd anniversary to which he received only a fake iPhone from the Filpkart. The actors tweet post read "What you're going to read after this is a very bitter and terrible experience I have had and been having with Flipkart now. 
I ordered an iPhone XS MAX (256GB RAM) from Flipkart on the 29th Of November 2018. It was supposed to be a 3rd year anniversary present for my wife. The phone arrived on the 30th of November. As I wasn't in town, I opened the package on the 1st of December. I was shocked beyond belief to find that the phone inside seemed to have air bubbles on the cover apart from looking absolutely plastic and fake. The phone software isn't iOS either with Android apps mixed along with it. Freaking out, I quickly called Flipkart customer care who would suggest me that they can't do anything about it and that i will have to deal the issue with an Apple store around me. After a lot of hustle they confirmed that a person would come collect the phone the very next day and that i would be given refund immediately. No one came forward to collect the package and later they mailed me saying it'll take about 12 days. What irks me is that they are not readily reachable and they don't take it seriously when someone has been cheated of 1.25 lakhs through their source. I'm the one who constantly trying to reach them over and over again. I'm hoping Flipkart will take this seriously and give me an assurance that people won't be cheated so easily. 
PS. The vendor I got it from through Flipkart had a "Flipkart Assured" badge too"
VERY IMPORTANT: I RECIEVED A FAKE IPHONE BY ORDERING THROUGH FLIPKART @Flipkart Read ahead. @flipkartsupport #FakeiPhone #Flipkart
Getting cheated on is one thing, but not giving a guarantee that it'll be solved is an other. @timesofindia @IndianExpress pic.twitter.com/oQWbNYDtt9

— Nakkhul (@Nakkhul_Jaidev) December 2, 2018
Now the actor came up with a selfie video in which he clarified that he has received the refund for his fake iPhone. But the actors stills seems disappointed on Flipkart for not being responsible.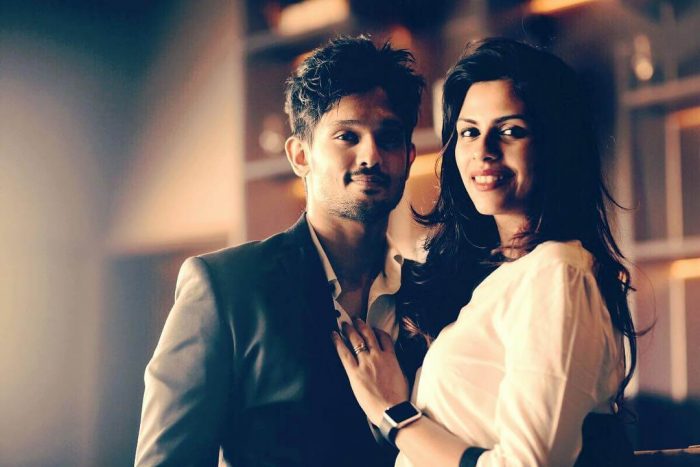 In the video he says "Its a dramatic experience but finally i got the refund. I received so many comments and personal messages from many people alleging that they are also received fake items such as laptops, phones etc but it seems they are not compensated. This is not going to help flipkart to shine in India in any way. I am really disappointed. Please look into it" the actor questions.
[wp_ad_camp_1]
Actor Nakkhul Received A Fake iPhone From Flipkart ?? "Very Bitter & Terrible Experience" Says The Actor !!
Watch the video here :
#fakeiphone #update
Hey fam, this is regarding a fake iPhone i had received from Flipkart. This is a msg to @flipkartsupport
A Huge thank you to my friends on social media & the Press. Bcos of you'll I received my refund on time ! 🙏🏼 pic.twitter.com/AqeC0PMYu7

— Nakkhul (@Nakkhul_Jaidev) December 7, 2018
Nakkhul was 18 when he was chosen for the part of Juju in Shankar's coming-of-age film Boys (2003). His family had initially sent some pictures of his elder brother Mayur to Shankar's office, but after seeing Nakkhul in one of the pictures, Shankar approached him to portray a leading role alongside an ensemble cast of newcomers. Back then he looked fat and funky in appearance.
[wp_ad_camp_1]
Nakkhul subsequently went four years without a film release, though he continued to work on several ventures simultaneously. In 2015, his Tamizhukku En Ondrai Azhuthavum released which turned out to be a blockbuster in his career.
What do you  think on his video of Nakhul ?? Comment below !!