Facebook Deleted Her Account Automatically Without Her Permission Because Of Her Name.. WTF!
By admin
A couple of days ago, Phuc Dat Bich, a 23-year old guy, whose Facebook account was blocked over and over again and the sole reason for the same was just his name. He was repeatedly thought to be a fake ID which resulted in blocking the account and therefore, he got frustrated and expressed his fury on Facebook along with a pic of his passport as an identity proof. Strange, isn't it?
Well, if this seems strange and bizarre to you, we have brought one more case like this and now it's a lady whose Facebook account had been disable for the same reason, i.e., her name "Isis".
ISIS does not need any introduction, as it stands for a terrorist organization and its full form is "Islamic State of Iraq & Syria". But not a number of people are aware of the fact that Isis is a famous Egyptian goddess too and there are many women of this name together with 396 infants born last year in the US. We really don't need to tell how life would have been of the women named Isis just because of a terrorist organization and even though they were named after Goddess, they had to go through a lot of problems.
For example, Isis Anchalee who is a platform engineer complained about her Facebook account being disabled.
[wp_ad_camp_1]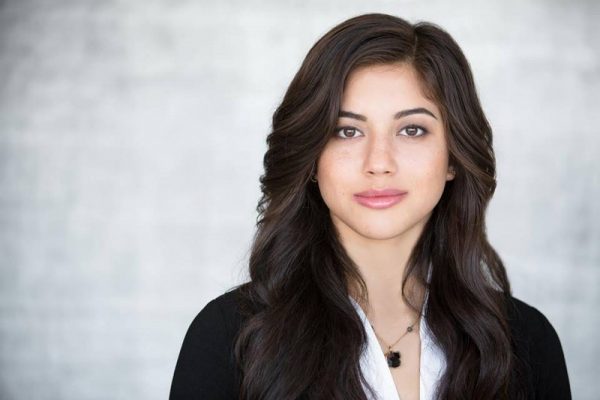 However, Facebook later apologized as well as restored her page, giving the explanation of her account being flagged by a couple of users as fake. Another lady, Isis Beckwith, talks about being a victim of objectionable and unpleasant jokes. What's more, she was even asked whether she ever considered name changing.
[wp_ad_camp_1]

As written by her over Facebook Messenger in an interview, "My father just thinks it's a shame that the name has been tarnished with the association. I still think it's beautiful." She added, "I would just like others to think twice about what they are about to say. It's just starting to get old."
It might be a source of humor and some instants of fun for others but think about the pain people go through just by being a part of others' jokes…..