Explosives Found Near Red Fort
article
Articles
explosives
new delhi
News
red fort
CM / Updated: 2017-02-06
12:48 IST
By admin
Ammunition and boxes of explosives have been found during cleaning of a well inside Red Fort. The discovery triggered panic, prompting police to cordon off the area and inform the NSG. Bomb disposal teams from the NSG as well as the Delhi Police and dog squads are at the spot. Fire tenders, too, have also rushed in.
The recovery was made during a clean-up drive of the monument on Saturday following which the NSG was informed, a senior police officer said.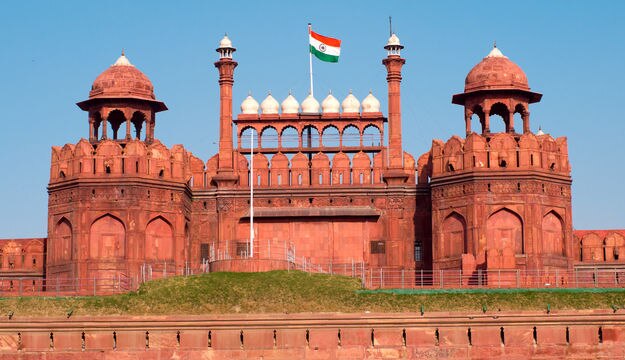 "When the wells inside the Red Fort were being cleaned by the ASI, some ammunition and explosive boxes were discovered in one of the wells behind the publication building.
It is learnt that the team could not identify the objects initially but later grew suspicious of it and informed the matter to the police.
"Five mortars and 44 live rounds were recovered from the well around 5 PM. There were 87 fired rounds that were also found," an NSG official said.
The police suspect these explosives are from the colonial era and not a security breach. Investigations are on, they said.