Bigg Boss Tamil show which is grabbing the headlines for various reasons since the initial episode surprised its audience by eliminating Vanitha Vijayakumar and Mohan Vaithya in the previous weeks. It is an undeniable fact that Vanitha Vijayakumar literally kept the Bigg Boss house entertaining. Most probably Vanitha would be the contestant who occupied most number of footages in the show that telecasted in past weeks. Now it seems Meera Mithun has occupied the place of her.
[wp_ad_camp_1]
The last couple of days have been fairly fractious inside the Bigg Boss Tamil house, with the 'village task' (with contestants given various roles as villagers) taking a toll on everyone. Things took a particularly ugly turn when Cheran, looking to catch Losliya as part of a task, pushed Meera away, seemingly in jest. While it didn't seem to have come to anything in the moment, Meera called for a gathering, in which she proceeded to explain that the 'pushing incident' had bothered her, to the visible shock of Cheran.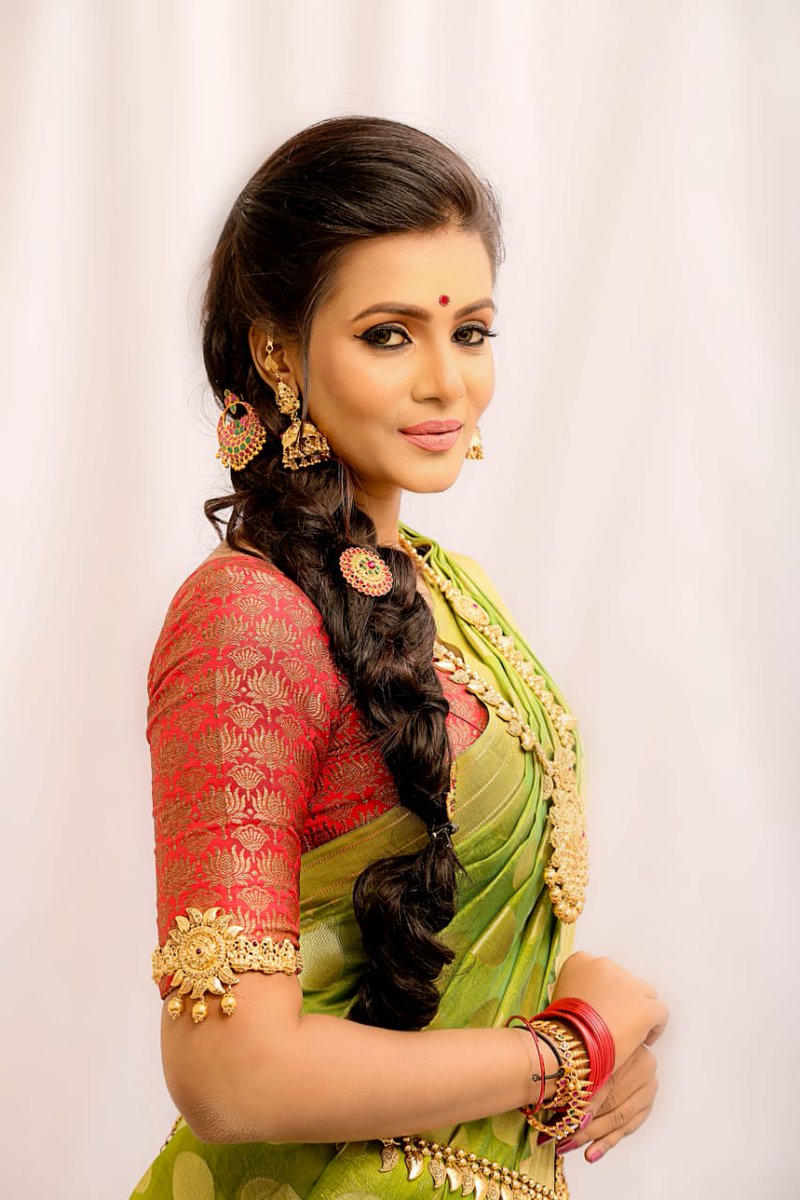 Meera started to accuse Cheran in front of everyone. Saravanan who has opinion difference with Cheran from the first day, came in to defend the veteran director at first. "In a game it is usual for such things to happen, you don't have to make an issue out of it in front of everyone" he said. As the argument took to next level, Cheran left the place and removed his mic. At one point he broke down and worried by thinking the future of his daughters. "In my 10 films, I have never kept a shot for navel and breasts. People who like me would believe me but people who dislike me would talk in my back very badly" he said to the every other contestants.
[wp_ad_camp_1]
However all the housemates except Meera believed Cheran and calmed him down to stay in the house. Cheran said that he would wait till Saturday's episode to see a solution. The whole internet reacting against Meera Mithun after seeing yesterday's episode. Even some people posted the video of the incident which Meera alleged about to make people realize the exact situation about the matter.
Watch the video here :
#BiggBossTamil3
There is nothing intentional in this touch..

This shit women need to be taught a good lesson and kicked out of the house as she protrayed a gentleman Cheran as some sort of a Pervert.
Feeling Sorry for #Cheran.
Men r always men.. #Meera pic.twitter.com/Jxfvq9jC5B

— Hari Prabhakaran (@Hariindic) July 25, 2019
For her hypocritical statements and blatant lies, Meera Mithun confronted with almost everyone inside the house. Starting from Cheran to Dharshan, Meera involved in verbal spats for no proper reason. She even questioned Losliya for striking her picture in front of Kamal Haasan.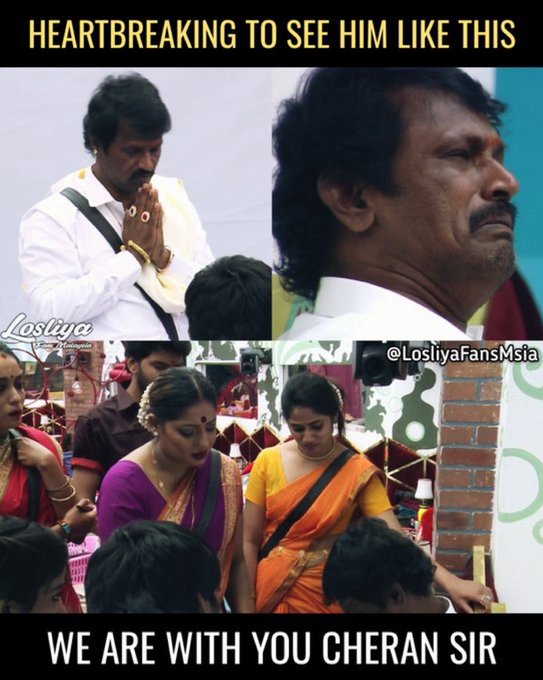 [wp_ad_camp_1]
Meera Mitun, is an Indian film actress, super model and beauty pageant titleholder who works predominantly in Tamil films. She won the title of Miss South India in 2016. She made her film debut in Sri Ganesh's 8 Thottakkal. She also played role as Kalaiyarasan's wife in Surya's Thaana Searntha Kootam.