"Enna Adikatheenga . . Valikkuthu" – Reason Behind Satheesh's Cruel Murder !!
Written by Dhiwaharan Published on Oct 16, 2022 | 11:48 AM IST | 106
Follow Us
Comments: 0
During the Police investigation, accused Satheesh requested Police not to hurt him out of pain according to the report of Dinamalar. Followed by the death of student Sathya, her father died by suicide due to the unbearable grief he went through post his daughter's death. Police officers, reportedly beaten the accused to know about the intention behind his cruel act and came to know that he loved Sathya and wanted her not to marry anyone else other than him.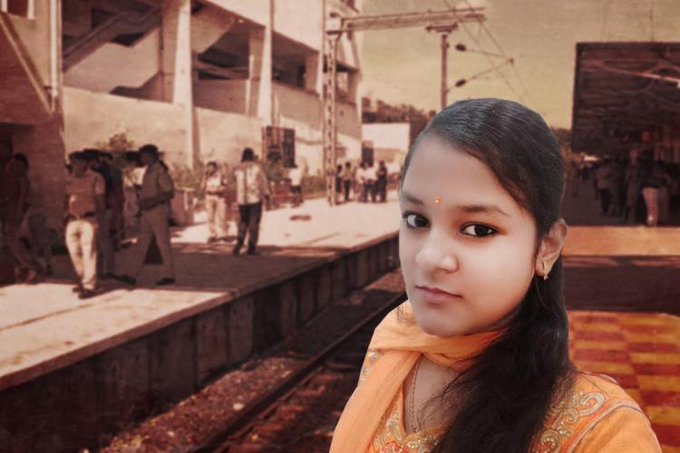 Going by his Whatsapp chat with his friend, Satheesh was planning to jump in front of the train after pushing Sathya but couldn't do it as the place got crowded by public, says the report of Police. The 32 year old accused who escaped from the spot after pushing the girl student, got arrested at midnight by Police after tracing his cell phone signal.
On Thursday, a shocking report emerged saying that a youth named Satish pushed a 20 year old woman in front of a running train at St. Thomas Mount railway station, Chennai. It has been reported that the duo had an argument before the man pushed her in front of the train and killed.
Around 7 teams formed by state and railway police are out to nab the accused, police official said. Report suggests that Satheesh, a resident of Adambakkam picked up and argument with the woman and suddenly pushed her from the platform to the track when a Suburban train from Tambaram was fast approaching at around 1:00 p.m. on Thursday. He fled from the spot soon, said reports.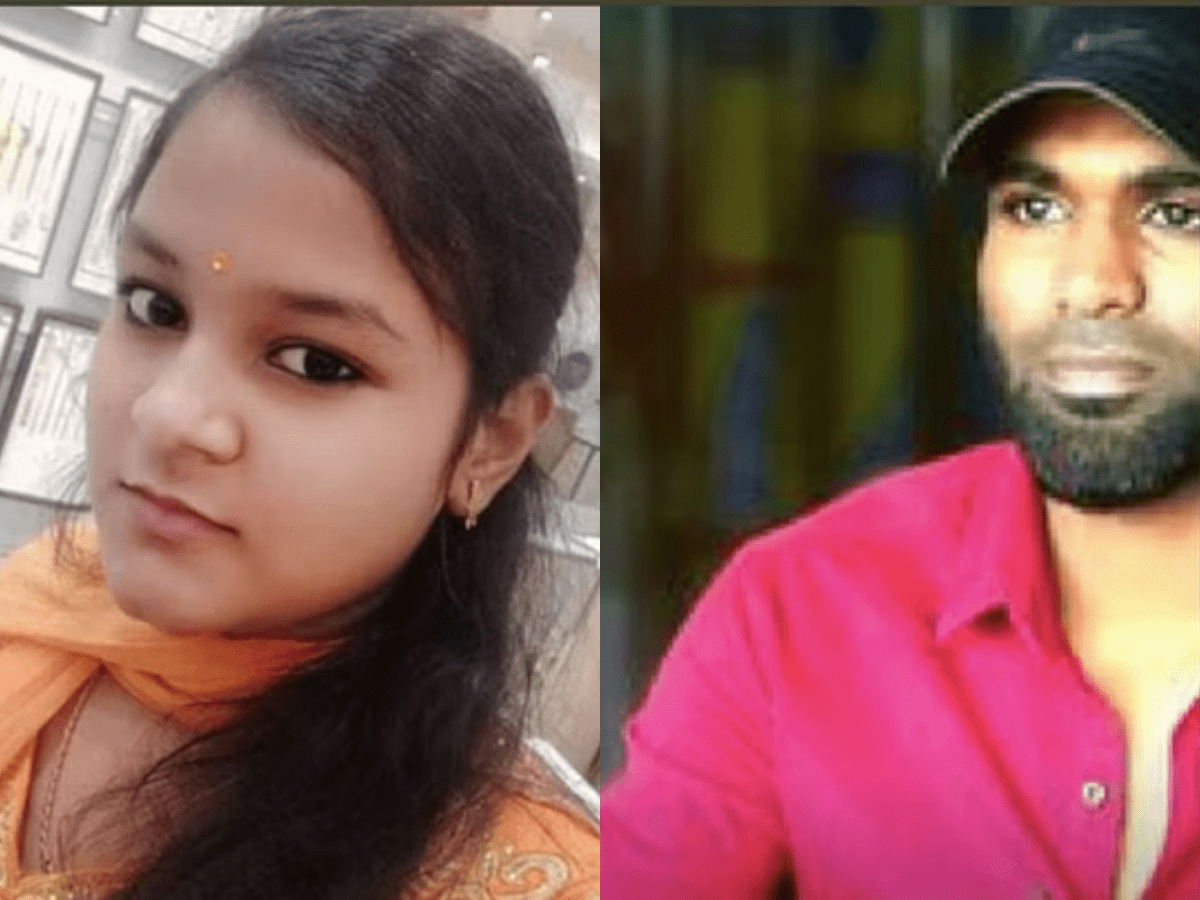 Cops identified the victim as Sathya ( a Second year B. Com student in A T Nagar College. She belonged to the same area as Satheesh and was the daughter of a female head constable she was on a way to the college when the incident happened.
According to India today, the accused had reportedly been stalking Sathya and had stopped to talk with her at St. Thomas mount railway station when an argument broken between them. In a splits second, Sathish allegedly pushed Satya before a moving train. Before the shocked commuters could react, Satya was found dead on the track with her head smashed into pieces.
According to Dinamalar, Sathya accepted the love of Sathya while she was studying 10th standard. After years, she came to know about the bad habits of Satheesh and avoided talking to him after joining college. However, Satheesh continued stalking he and even threatened to kill her. He forced her to marry him and physically assaulted her in public place. Sathya's father approached Police at that time but it didn't turn as a case as both the families got convinced.
Watch video :
Sathya's family members started looking for alliances for her. Knowing about it, Satheesh involvd in the cruel act of pushing her in front of the running train. When Police went through Satheesh's phone, he reportedly sent a message to his friend saying that he was planning to jump in front of the train after pushing Sathya but couldn't do it due to the crowd. He told his friend that he would fall in front of a garbage lorry and kill himself. Police found that Satheesh wanted Sathya not to marry anyone else other than him.
Followed by the death of his daughter, 47 year old Manickam didn't shed tear on the day of Sathya's death, says reports. He went to sleep in a calm manner and didn't wake up after that. While everyone thought that he was died of heart attack, autopsy report discovered that he mixed poison with alcohol and committed suicide out of sorrow. When Police beat Satheesh, he requested them not to hurt him saying "Enna Adikkatheenga . . Valikkuthu". Sathesh was produced in the saidapet court and the judge ordered to lodge him in Puzhal jail till 28th of October. The case has been transferred to CB CID by DGP Sylendra Babu.