"Don't Impose Hindi Language On Us" – Gayathri Raguramm To Udhayanithi Stalin !!
Gayathri Raguramm
Hindi
Tamil Nadu
Udhayanithi Stalin
8 months ago
By Dhiwaharan
Tamil nadu's one of the BJP representatives Gayathri Raguramm, on Sunday, uploaded a tweet in her official twitter handle, saying that what Udhayanithi Stalin doing is Hindi imposition, referring to his recent decision of distributing Amir Khan's "Lal Singh Chaddha" in state Tamil nadu. The dance choreographer, actress cum politician said what Union government doing is for good purpose but what "Dravidian model" doing is Hindi imposition.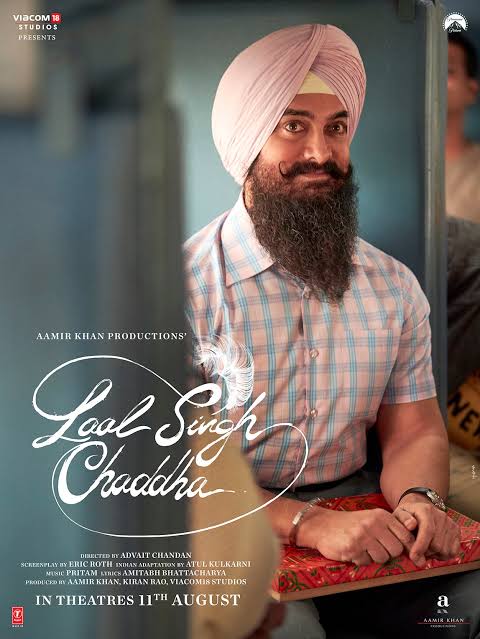 "Lal Singh Chaddha", remake of Hollywood epic come of age drama film is going to hit the screens of 11th of August. The film is going to get released in three languages that includes Tamil, Telugu and Hindi. Naga Chaithanya, popular hero in Telugu states has played a pivotal role in the film.
"Red Giant" movies of Actor, Producer, Distributor cum Chepauk MLA Udhayanithi Stalin which has been distributing almost all the high profile films in Tamil nadu, bought the distribution rights from Aamir Khan Productions and Viacom18 Studios to release the film in the Tamil speaking states.
Watch video :
Hindi கத்துக்க சொல்லி யாரையும் Force பண்ண கூடாது- @Udhaystalin at Lal Singh Chaddha Trailer Launch#UdhayanidhiStalin #AmirKhan #LalSinghChaddha #LalSinghChaddhaFromAug11 #Hindi #TamilCinema #Indiaglitz pic.twitter.com/1bSHVQPSuM

— IndiaGlitz – Tamil (@igtamil) August 8, 2022
In an event that took place to promote the film, Udhayanithi Stalin had said that party DMK which is ruling the state acting against only Hindi imposition not against Hindi films. "DMK is protesting only against Hindi imposition, not Hindi films" the actor said in a statement. "I am a big fan of Amir Khan and releasing his film in our state is a huge fan boy moment for me" he said in the event.
Quoting the news, Gayathri Raguramm, Tamil nadu BJP State President- Other State & Overseas Tamil Development 2022 and  Art & Culture State President 20-22, came up with a statement saying that what "Dravida Model" doing is called as Hindi imposition and Union government is trying to make people learn another language which is a good purpose.
"Dravidian Model- Buying a Hindi film, advertising it and forcing us to watch the film by paying money for the tickets is called as Hindi imposition. Union government model – It is good to learning Hindi language for good intentions" read the tweet of her. "திராவிட மாடல்- ஹிந்திப் படத்தை வாங்கி அதை விளம்பரப்படுத்துவதும், எங்களைப் பார்க்க வைப்பதும், டிக்கெட் வாங்கும்படி கட்டாயப்படுத்துவதும் ஹிந்தி திணிப்பு எனப்படும். 🍅🍅🍝🍝🍝 மத்திய அரசு மாடல்- நல்ல நோக்கத்திற்காக இந்தி கற்பது நல்லது" read her tweet.
Check out her tweet below :
திராவிட மாடல்- ஹிந்திப் படத்தை வாங்கி அதை விளம்பரப்படுத்துவதும், எங்களைப் பார்க்க வைப்பதும், டிக்கெட் வாங்கும்படி கட்டாயப்படுத்துவதும் ஹிந்தி திணிப்பு எனப்படும். 🍅🍅🍝🍝🍝
மத்திய அரசு மாடல்- நல்ல நோக்கத்திற்காக இந்தி கற்பது நல்லது. pic.twitter.com/CbbwoJgVco

— Gayathri Raguramm 🇮🇳🚩 (@BJP_Gayathri_R) August 7, 2022