Articles
Don't Hashtag As #Foodie In Your Next Post , If You Cannot Identify Any One Of These Briyanis !!
Okay, so if you don't love biryani, then you're doing it wrong. That is not normal at all. Who wouldn't love a heavenly, succulent plate of biryani? Biryani is a dish, which bonds emotionally with a person who truly respects it's existence. If you're a hardcore biryani lover, then you sure know what I'm talking about.
Kalyani Biryani
The 'other biryani' from Hyderabad is lesser known but more affordable. It may not be as rich in flavour as the popular mutton biryani from the region but it is a feast nonetheless. It has a distinct tomato, jeera and dhania flavor.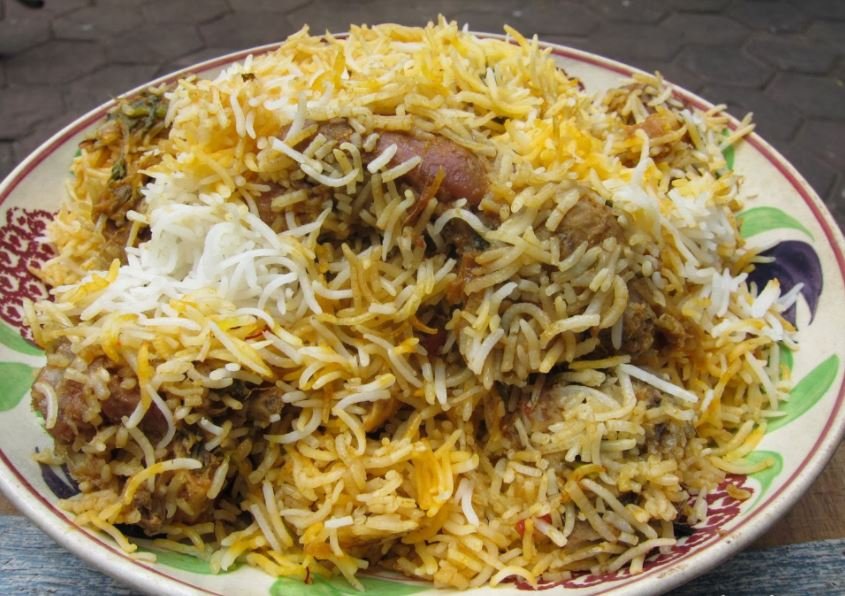 Kolkata Biryani
This mouth watering biryani is slightly sweet as the rice is seasoned with rosewater and saffron. It is then steamed with cooked mutton and spices. At the center of this deliciousness is the humble potato. 
[wp_ad_camp_1]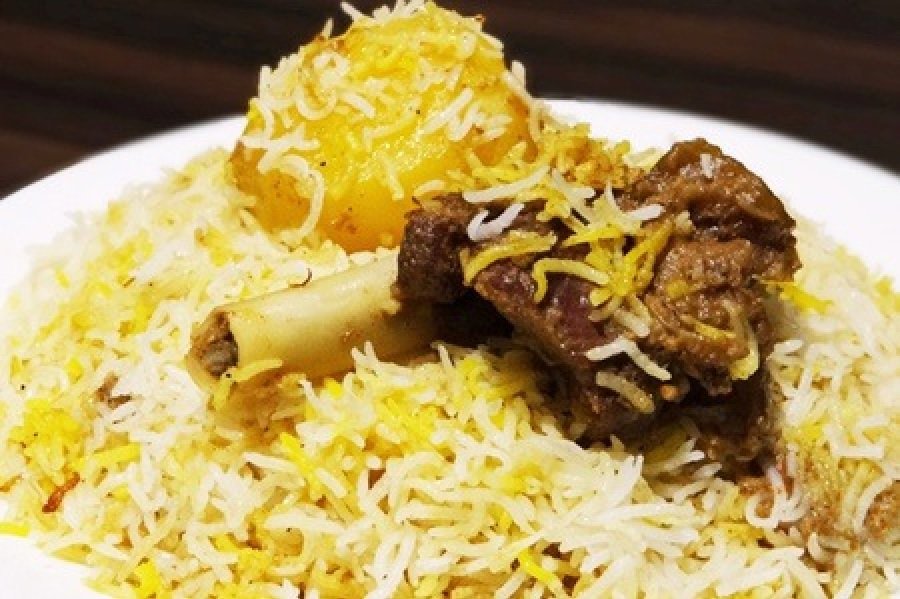 Dindigul Thalapakatti Biryani 
The history of this biryani goes back to 1957 when Nagasamy Naidu who earned his living selling paan realized that his wife's biryani was something special. According to the Hindu,
It used a special blend of spices, a type of short grain seeraga samba rice, called parakkum sittu, and Kannivadi meat, which comes from tender grass-fed goats." (Kannivadi is a small town in Dindigul district). This rice, unlike basmati, has no particular taste of its own, so it completely absorbs the flavour of the spices.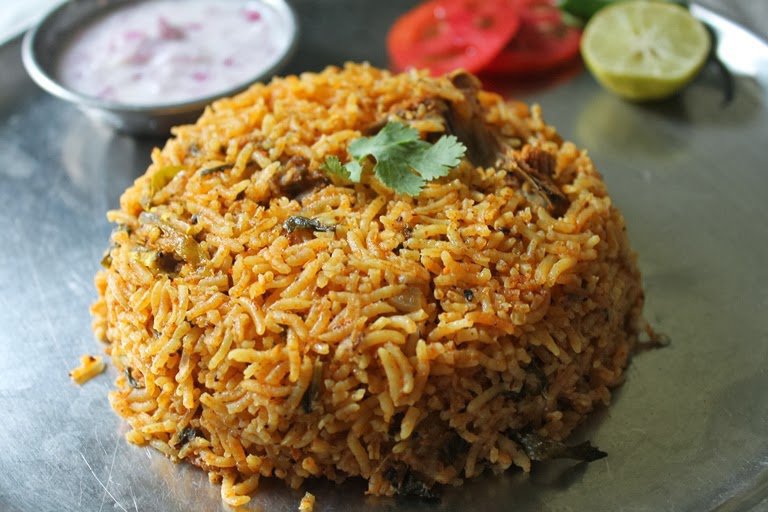 Bhatkali Biryani (Karnataka)
The stark white biryani makes no use of ghee or oil. A prominent ingredient is the onion. here–lots of it is used in the biryani and as an accompaniment to the dish.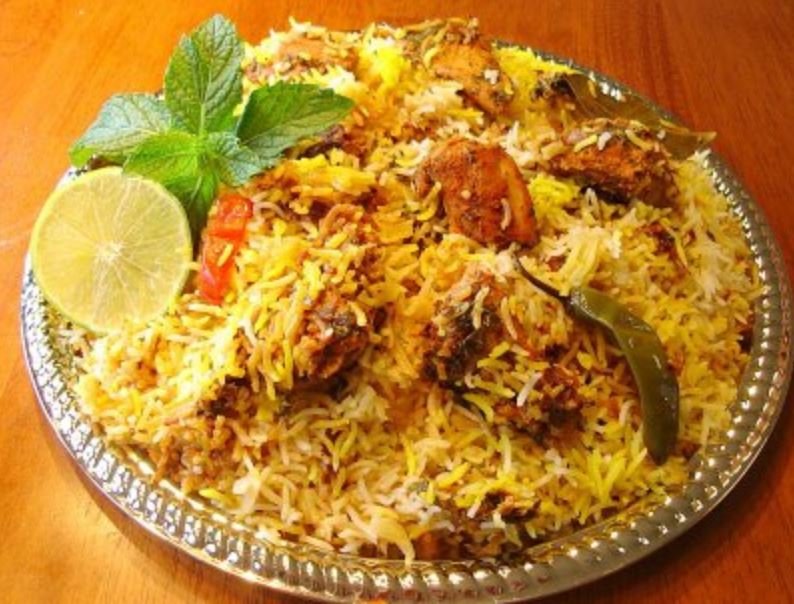 Srilankan Buryani
This biryani or buryani as it's called in Sri Lanka, is spicier than its Indian counterpart. Saffron, ghee, and special masala (nutmeg and star anise) give this its rich flavor.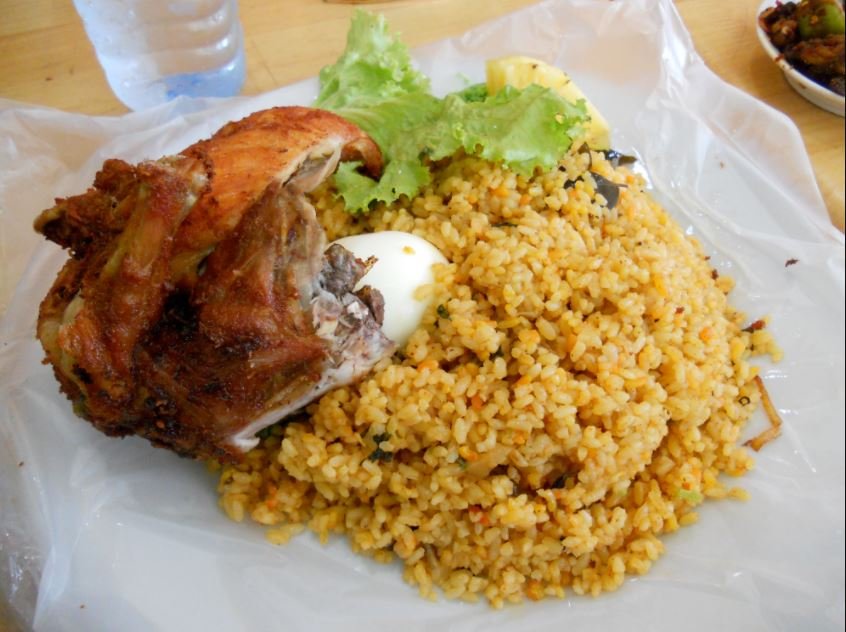 Kolhapuri Biryani
[wp_ad_camp_1]
The changing season dictates the recipe for this biryani. Come summers, and you'll find that the biryani tastes less spicy. During monsoons, pepper makes an appearance (to fight cold). In winters, you'll find ginger-garlic paste added to bring vigour to your day.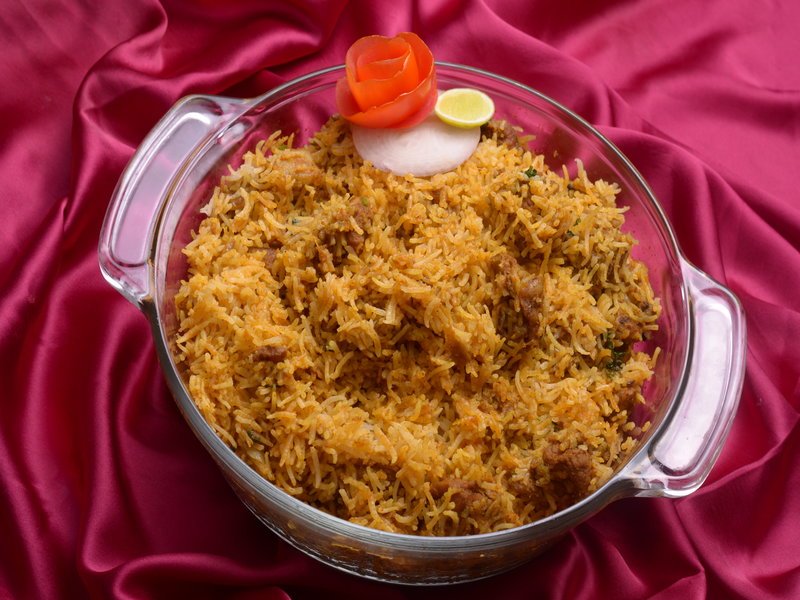 Beary Biryani
This Manglorean-style biryani was introduced by merchants and traders and has distinct flavour of green chillies and coconut. The overnight marination with ghee and spice mixtures sets this biryani apart.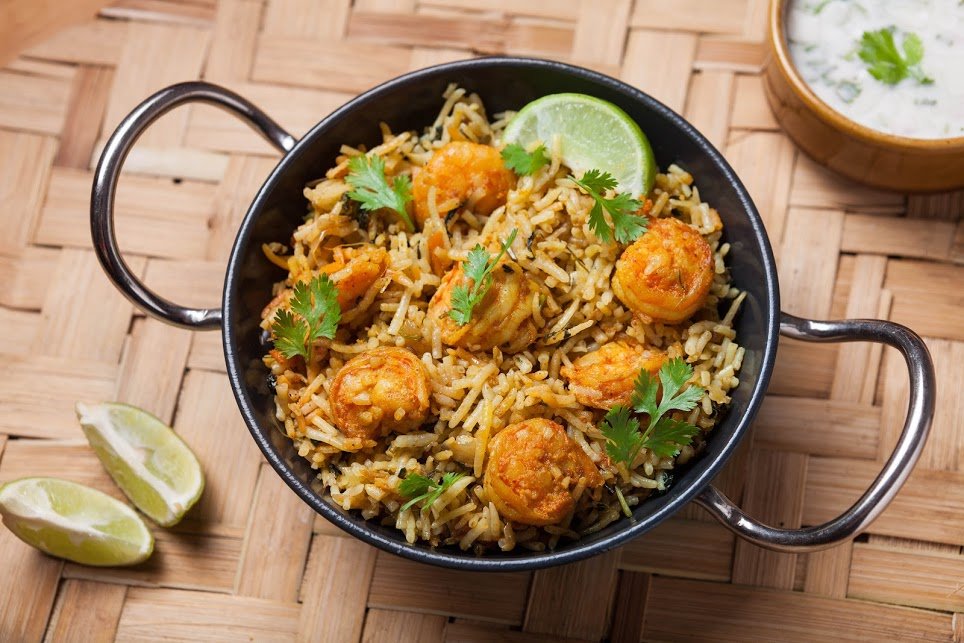 Ambur/Arcot Biryani
According to the Hindu, "the Ambur biryani is the best known variety of the Arcot biryani, a generic name for biryanis in the region once ruled by the nawabs of Arcot." This dish uses Seeraga Samba rice instead of basmati. Here the rice is parboiled, the meat is cooked separately and the mixture is cooked on dum.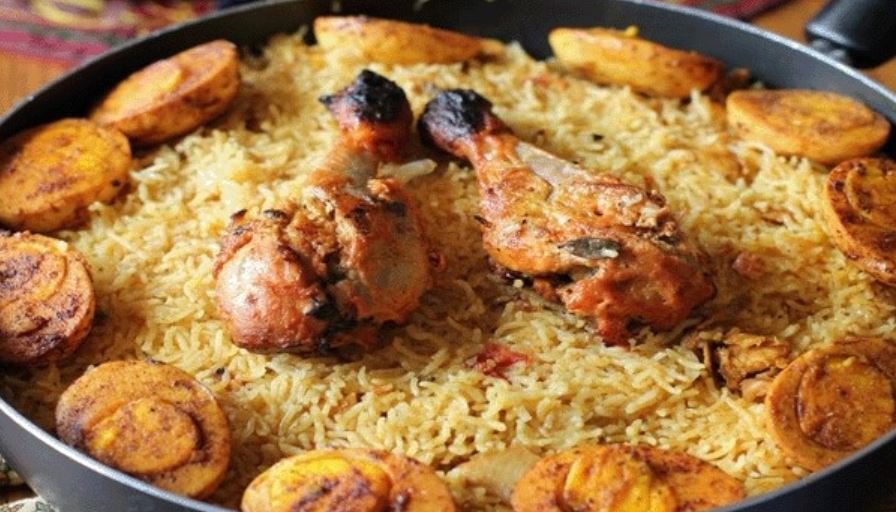 Sindhi Biryani
Spicier than other biryanis, here the masalas dominate the dish and are used in larger proportion as compared to the rice. Its distinct flavour comes from spicy potatoes, tangy aaloo bukhara (dried prunes) and sour yoghurt.
[wp_ad_camp_1]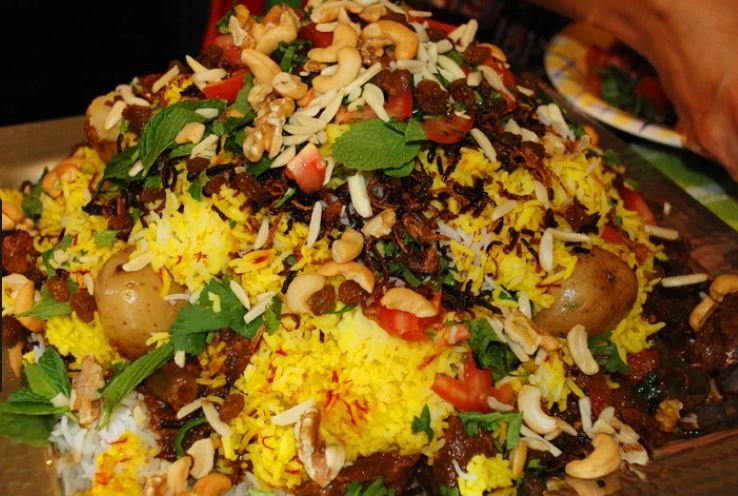 Sindhi biryani | Image Source: SBS food
Kuzhimanthi Biriyani
Relatively new, this biryani is a hit in Kerala. According to the Scroll, the taste resembles that of a classic Yemini dish, the mandi which means "dewy" and signifies the tenderness of the meat. Unlike other biryanis, this is not cooked dum style. The rice and meat are not sealed but loosely covered.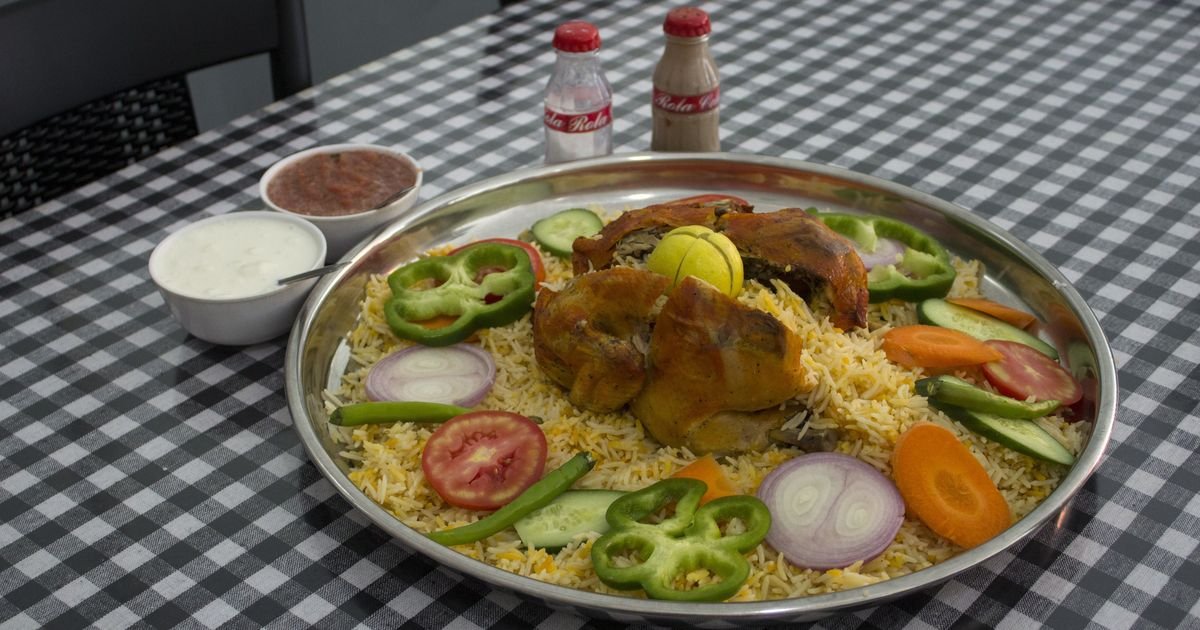 Which is your favourite ?? comment below.