Director H. Vinoth Trolled Abishek Raaja For Spreading False News About Him!!
By Dhiwaharan
"Thunivu" director H. Vinoth, in his recent interaction with Film companion South, made fun of Abhishek Raaja's claim over himself not buying car to avoid pollution. The filmmaker said that he would like to talk about it to Abishek while giving interview to him. He completely denied Abishek's claim and said that he hasn't bought a car yet as production houses are providing him one while doing movies.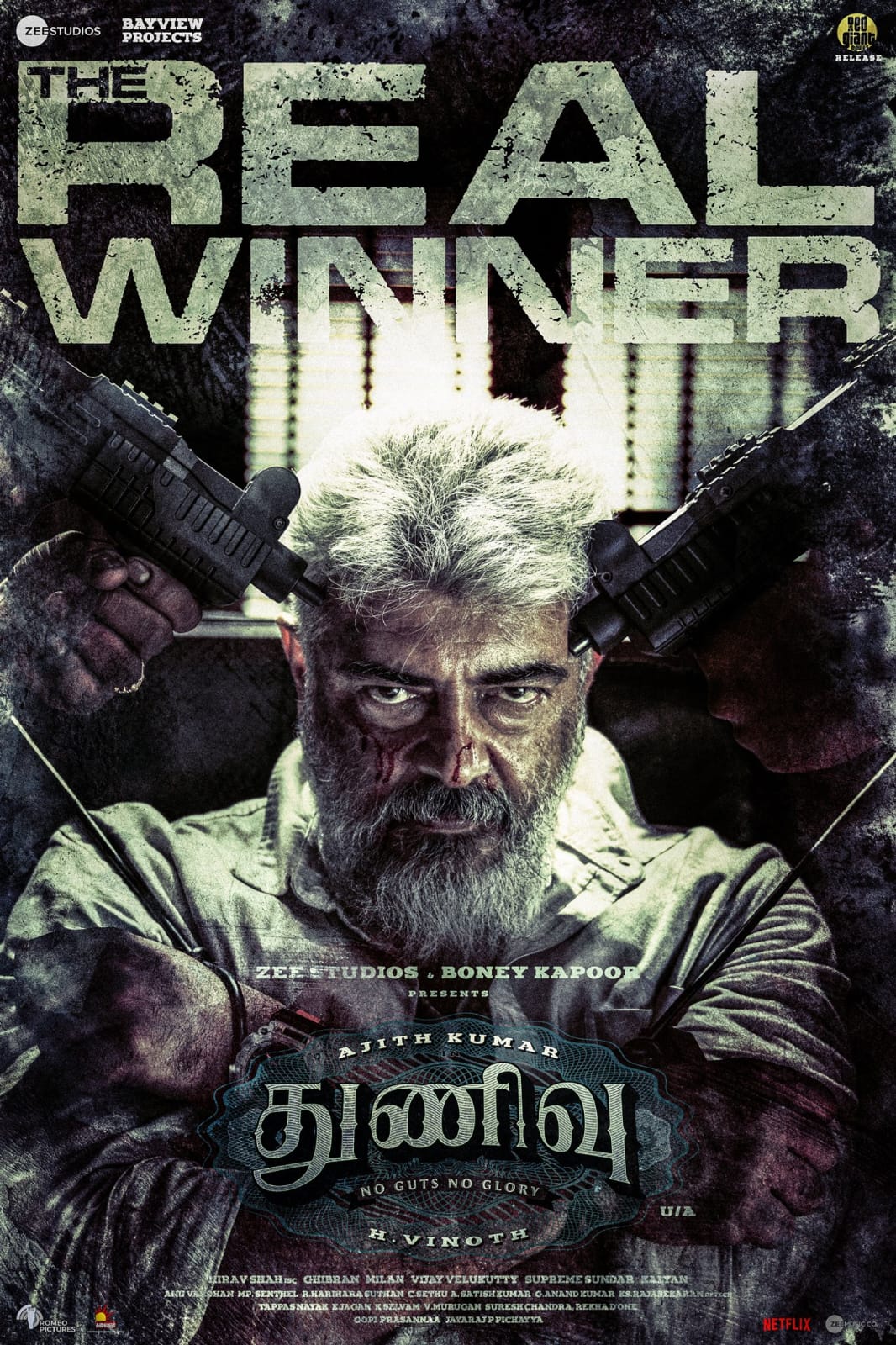 During one of the interviews, a youtuber asked Abishek to tell about H. Vinoth as he know him personally. In reply, the film reviewer cum Bigg Boss contestant said that Vinoth would pick his phone call and would call him "Thalaivarey" if he calls. "It would be a moment of pride for meme" said Abishek and went on to add about the reason behind Vinoth not buying a car for his own yet.
"Vinoth is a kind of person who is adamant over buying car only after planting trees equal to the pollution his car is going to emit. That's the kind of ideology that individual person lives with" he added.
Watch the video below :
Abishek Raaja about H. Vinoth not buying a car for himself!! pic.twitter.com/tViGFsfEeq

— Anbu (@Mysteri13472103) January 14, 2023
Krishna of Film Companion South fame questioned the filmmaker about the same and got a completely contrast reply. "I never said such things. I'm about to ask Abishek while giving interview to him. I never thought that way and didn't say it too" Vinoth said in the interview.
"I see it as an admiration and exaggeration. They must have seen me walking one day. On  seeing it, they might think I'm always walking. I have different reasons for not buying a car for myself" the filmmaker said.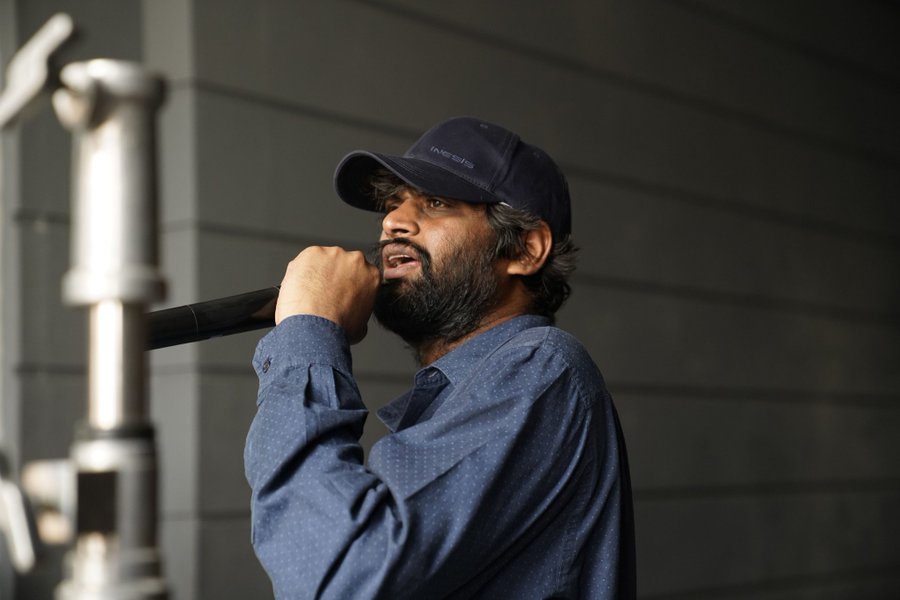 "While doing a movie, the production house provides me a car. As I'm continuously doing projects with Ajith sir, that car is with me for a long time. If I'm going to do my next film, they will also provide me a car. Why should I buy a separate car and park it in my house" he said.
"My saw it and made fun of it. Someone commented asking whether I would use a bird for communication instead of a cell phone. Basically, I have a love towards the nature. It was not about avoiding car to control emissions" he concluded.
Watch the video below :
எப்ப தாண்டா திருந்துவ நீ @cinemapayyan pic.twitter.com/kte9APYNvx

— G.Ө.A.T (@iParth_) January 11, 2023
Abhsiek Raaja got severely trolled after this video of H. Vinoth came out. Check out some of the reactions below :
Unma maathiriyae sonniye da @cinemapayyan 😂😂😂 https://t.co/kcRe1Tnvzj

— MS Dhoni (@maaanniiiiiii) January 14, 2023
@cinemapayyan முட்டா கூதி ஓலு புண்ட மட்டும் தான் உன் வாழ்க்கையா? https://t.co/NzzCFppolQ

— Mr.Thala veriyan (@VSK_Tweetz) January 13, 2023
Dei yaara nee @cinemapayyan 🤣🤣😭😭 https://t.co/Br8ykasrQa

— Arun (@IamAPArun) January 12, 2023
Salili Salli yaaaga norukka pattan @cinemapayyan ! https://t.co/VRRtU5nv8G

— …… (@Sillyfellow22) January 13, 2023