S. J. Surya is an Indian film director, screenwriter, actor, music composer and producer who has worked in the Tamil, Telugu and Hindi film industries. He sought to become an actor but ended up directing, assisting Vasanth and Sabapathy.
[wp_ad_camp_1]
He is the director who gave the career break to both the top rivals of Tamil cinema Ajith Kumar and Vijay. Now the director during one of the promotional interviews for his recently released movie Monster, the director has revealed some unknown facts about Vijay and Ajith in that time.
The concept of the Nelson Venkatesh-directed Monster is interesting, featuring a convincing performance by SJ Suryah and a pesky rat. Both the hero and the villain here have equal footing.
In this interview Surya revealed the moment when he narrated the Kushi script to Actor Vijay. The "Mersal" Actor who is not very much expressive did not reacted much after hearing the narration. SJ Surya hesitantly proposed Vijay to narrate another script instantly to which Vijay politely reacted by saying "Why ?? This is good only, Ain't it??". SJ Surya narrated the story of Kushi to Vijay for two and half hours.
Watch the video here :
Surya also shared about his relationship with Ajith during Vaali period. "That time my I didn't bother about my personality. I used to have safety pin in my shirt instead of buttons. The way people look at me those days are different. Before Vaali going on floors, Ajith sir used to have me by his side and would say to everyone that I am his director proudly. He did it to change the way people look at me and I know it very well. He did those things to make people give me respect.
[wp_ad_camp_1]
While he was asked about whom he is going to cast as Protagonist and Antagonist if he make a film with Ajith and Vijay together, the director brilliantly answered that he would cast Ajith as villain till first half and Vijay as villain in the second half.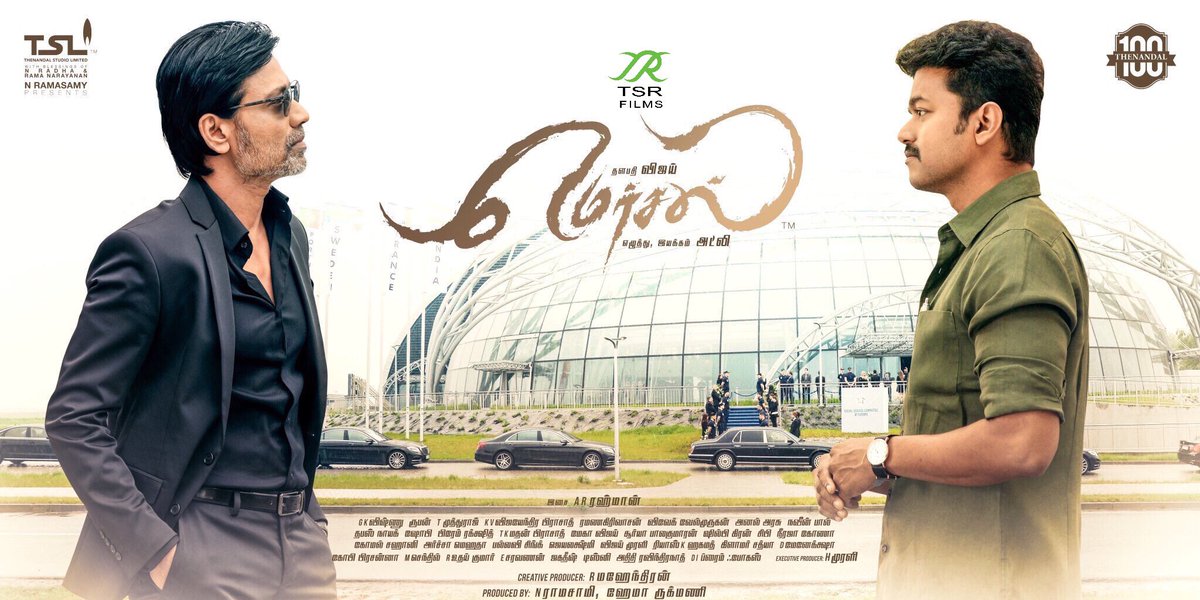 Surya made his directorial debut with Vaali in 1999 whose success catapulted him to stardom. His other notable films include Kushi, New, Anbe Aaruyire and Isai. He made his acting debut with New and went on to act in films like Kalvanin Kadhali, Thirumagan, Vyabari and has also worked as Antagonist in Spyder (2017) and Mersal.
[wp_ad_camp_1]
In 2016, Surya acted in the drama film, Iraivi. His performance as an alcoholic and abusive director fetched highly positive reviews from both critics and audiences, for which he was nominated for national award. In March 2017, Surya signed a new project titled Iravaakaalam which is directed by Maya fame Ashwin Saravanan to star along with Sshivada and Wamiqa Gabbi.
What do you think on this video of SJ Surya ?? Comment your views below !!