Articles
Did Arun Vijay Once Again Took Dig At Sivakarthikeyan ?? Check What These Reactions !!
Arun Vijay, formerly known as Arunkumar, is an Indian actor residing in Alwarthiru Nagar. He is the only son of veteran film actor Vijayakumar and has been active in the Tamil film industry since 1995.
Actor Arun Vijay's recent release 'Thadam' shows an upward trend at the box office. Thanks to the positive word of mouth, the number of shows and screens are getting increased for the film. The latest update is that Arun Vijay has signed a new cop thriller. Earlier, the actor donned the Khaki in Kuttram 23.
[wp_ad_camp_1]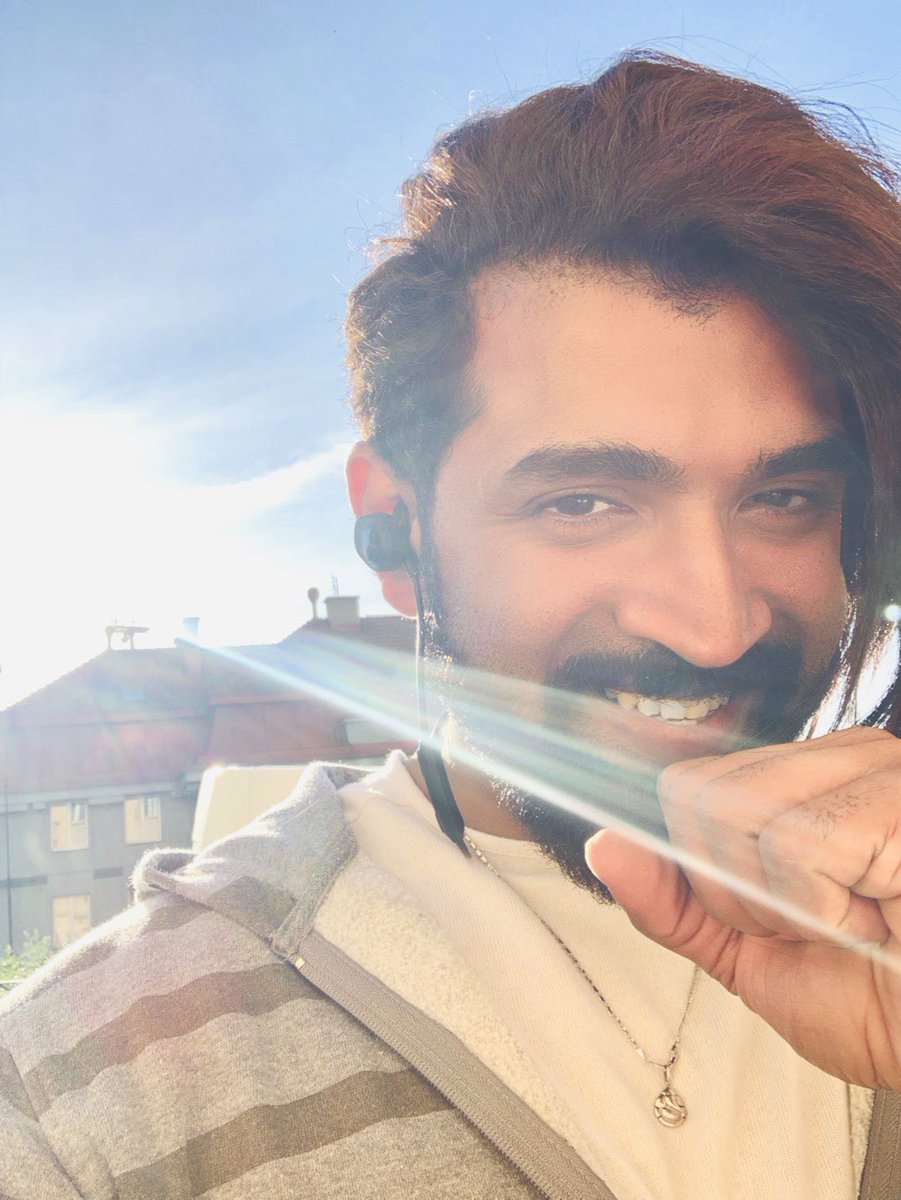 During the release of Seema Raja, Arun Vijay seemed to have taken a sly dig at Sivakarthikeyan and later revealed that his account was hacked. Back then, he said that 'every Tom, Dick and Harry is turning into a 'mass hero.' But, Tamil audience knows the truth'. He further requested his fans to support new talent.
After that after the release of Mr.Local, Arun Vijay posted a emoji which was believed as his reaction after watching the movie. Arun Vijay Brutally Trolled Sivakarthikeyan Again ?? Check Out These Reactions !!
It looks like the actor is at it again. Yesterday, Arun Vijay took Twitter and posted a motivational post. Going by the post's timing, fans in social media concluded that he is making fun of Sivakarthikeyan's recently-released flick, Mr Local, which is being thrashed by critics and audience.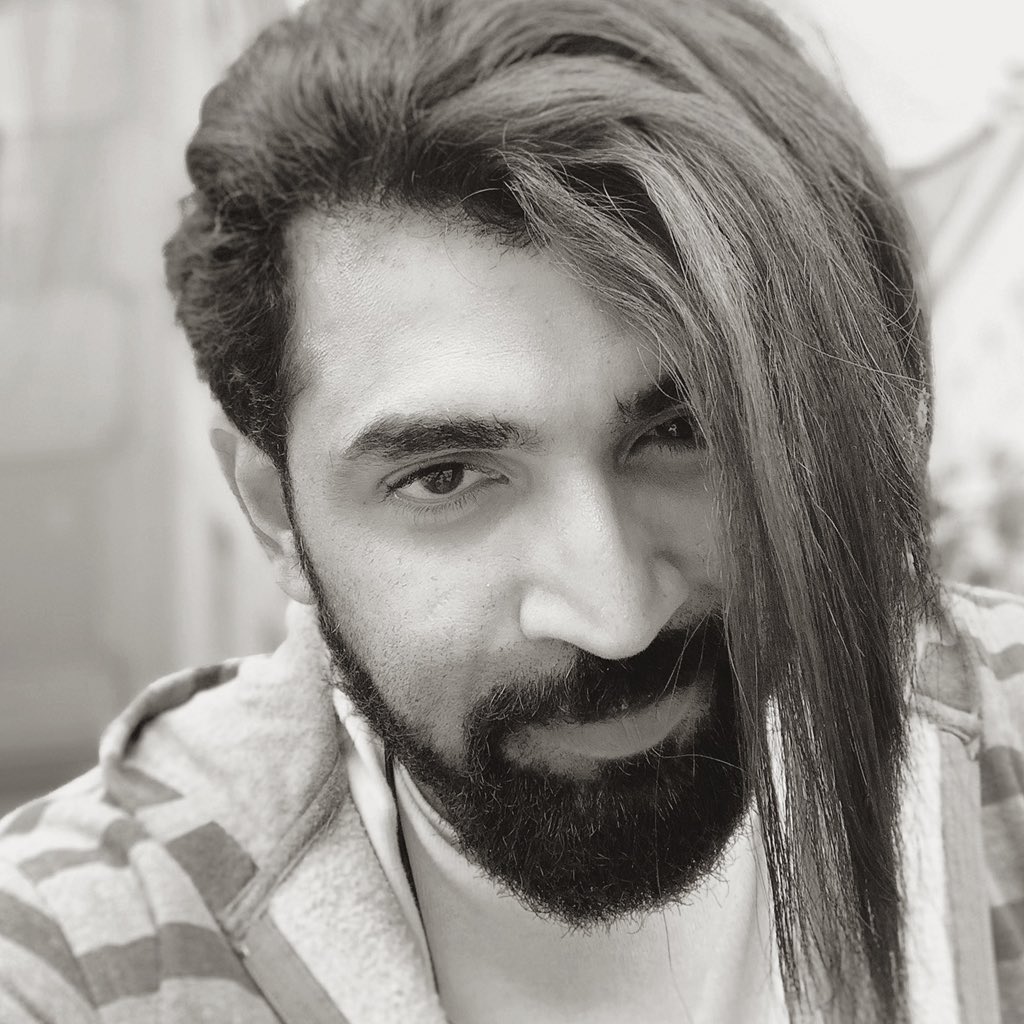 In his tweet Arun wrote "எப்படியும் வாழ்ந்திடலாம் என்பது வாழ்க்கை இல்லை.. இப்படித்தான் வாழனும் என்பதுதான் வாழ்க்கை. " Yes! It sure takes time.. Be patient.. Work for it💪🏻"
"எப்படியும் வாழ்ந்திடலாம் என்பது வாழ்க்கை இல்லை..
இப்படித்தான் வாழனும் என்பதுதான் வாழ்க்கை. "
Yes! It sure takes time..
Be patient.. Work for it💪🏻

— ArunVijay (@arunvijayno1) June 6, 2019
[wp_ad_camp_1]
On seeing this post many of his followers thought that it is an indirect message to Sivakarthikeyan and his fans. Check out them here :
Any indirect replay to Mr local 😂😂😂😂😂

— Thalapathy rasigan (@ashwinz007) June 6, 2019
Timing🔥💯

— 👑RAJESH👔🏋️ (@Rajeshhandle) June 6, 2019
தலைவா சிவகார்த்திகேயன் வலி, துரோகம், கடந்தவந்த பாதை பேச்சுக்கு ஒரு ட்வீட் போடு தலைவா, உண்ண ரொம்ப எதிர்பாத்தேன்… ப்ச்.

— ठेकेदार John .J (@_Un_Film_de_) June 7, 2019
@Siva_Kartikeyan 😂😂😂

— 🔥🔥தங்க மகன் தளபதி🔥 (@T72938411) June 7, 2019
Vara vara yarlam karuthu soldrathunu vevastha illama pochu😷 🤣

— SK Sarath (@SK___Sarath) June 7, 2019
நீ என்ன பண்தினாலும் சிவகார்தாதிகேயன் கிட்டக்கூட வரமுடியாது போய் விஜயகுமார் கூட நாடகம் நடி

— 420 ( four twenty ) (@MRSLK18) June 7, 2019
Can avoid sarcastic comments to avoid conflicts

— karthikeyan (@karthikcmohan) June 7, 2019
Arun Vijay was born into a film family as the only son to actor Vijayakumar and his first wife Muthukannu. He studied at Don Bosco Maticulation Primary School, Egmore. After completing his schooling, Arun joined Loyola college for his higher studies. He has two elder sisters Kavitha, who has acted in a single film, Coolie, and Anitha. Arun Vijay's step mother is actress Manjula Vijayakumar, who played lead roles in over 100 films in the 1970s, while his half-sisters Vanitha, Preetha and Sridevi have also appeared in several films.
[wp_ad_camp_1]
In 2006, Arun Vijay married Aarthi, daughter of film producer Dr. N. S. Mohan and a post-graduate in Psychology, with whom he has a daughter, Purvi and a son, Arnav Vijay.