This is not the first time Yuvraj Singh's father accusing Dhoni. Yograj Singh Bhandal  is a former Indian cricketer who played only one Test and six ODIs for India as a right-arm fast-medium bowler. He earlier accused Dhoni for the failure of Yuvraj Singh's cricketing career.
[wp_ad_camp_1]
Now the cricketer turned actor says Dhoni purposely lost the World Cup semi final against New Zealand. Dhoni was found inches short of his crease as Martin Guptill produced a direct hit. That wicket ended India's hoped of making it into the final.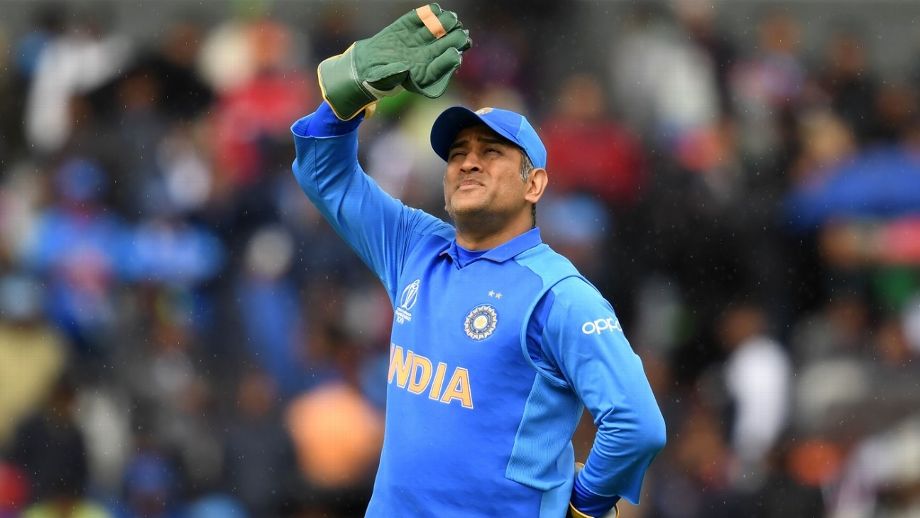 In an interview, Yuvi's father said that Dhoni purposely didn't help India go past the target posted by the Kiwis as he didn't want any other Indian captain to earn the honour of lifting the World Cup title. While Ravindra Jadeja, who was going all guns blazing from one end, got India close to the target, Dhoni refused to make use of his chances, he said.
Starting with Ambati Rayudu's sudden retirement, to India's exit from the World Cup, Yograj has been expressing his opinion on virtually every topic that is being discussed in the Indian cricketing fraternity these days. In a way, Yograj has, in fact, targeted Dhoni as the central figure to all the problems in Indian cricket at present.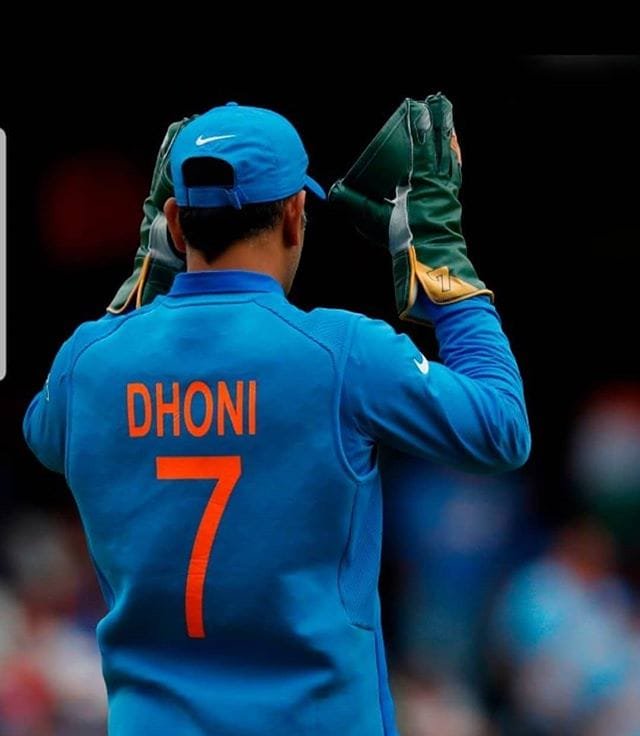 [wp_ad_camp_1]
"One boy (Ravindra Jadeja) comes and he starts playing the big shots at will without any worry. You are batting on the other end. You are telling him to play the shots while he was batting on 77. Before that, you told Hardik Pandya to take on the spinners," Yograj was quoted as saying in a video interview.
Mr Mahendra Singh Dhoni, you have played so much cricket. Don't you have any sense about what to do and what not? Did Yuvraj ever tell any other player to play the shots as you do? You got so many half-volleys, you hit huge sixes, what happened to you at that moment? Were you worried? You should have got out. What difference would it have made?" he added.
Surprisingly Yograj Singh is a part of Superstar Rajinikanth's upcoming film "Darbar" which directed by A.R Murugadoss. "Yograj Singh, father of Indian cricketer Yuvraj Singh will be playing a very important role in the film. He will also be seen in the opening scene along with Rajinikanth, which will be an intense action block!" said a source close to Team Darbar.
[wp_ad_camp_1]
However, MS Dhoni is very much expected to announce his retirement after the world cup tournament. The cricketer has not made any confirmation about it yet. His inclusion in the Indian team's tour for West Indies is yet to made by the BCCI. Captain Virat Kohli and Bumrah has been rested and Rohit Sharma is expected to captain the team.