Dhanush Reviewed Maamannan Film, A Day Before It's Release!!
Follow Us
Comments: 0
Dhanush reviewed Mamannan: A Cinematic Triumph with Stellar Performances and Musical Brilliance.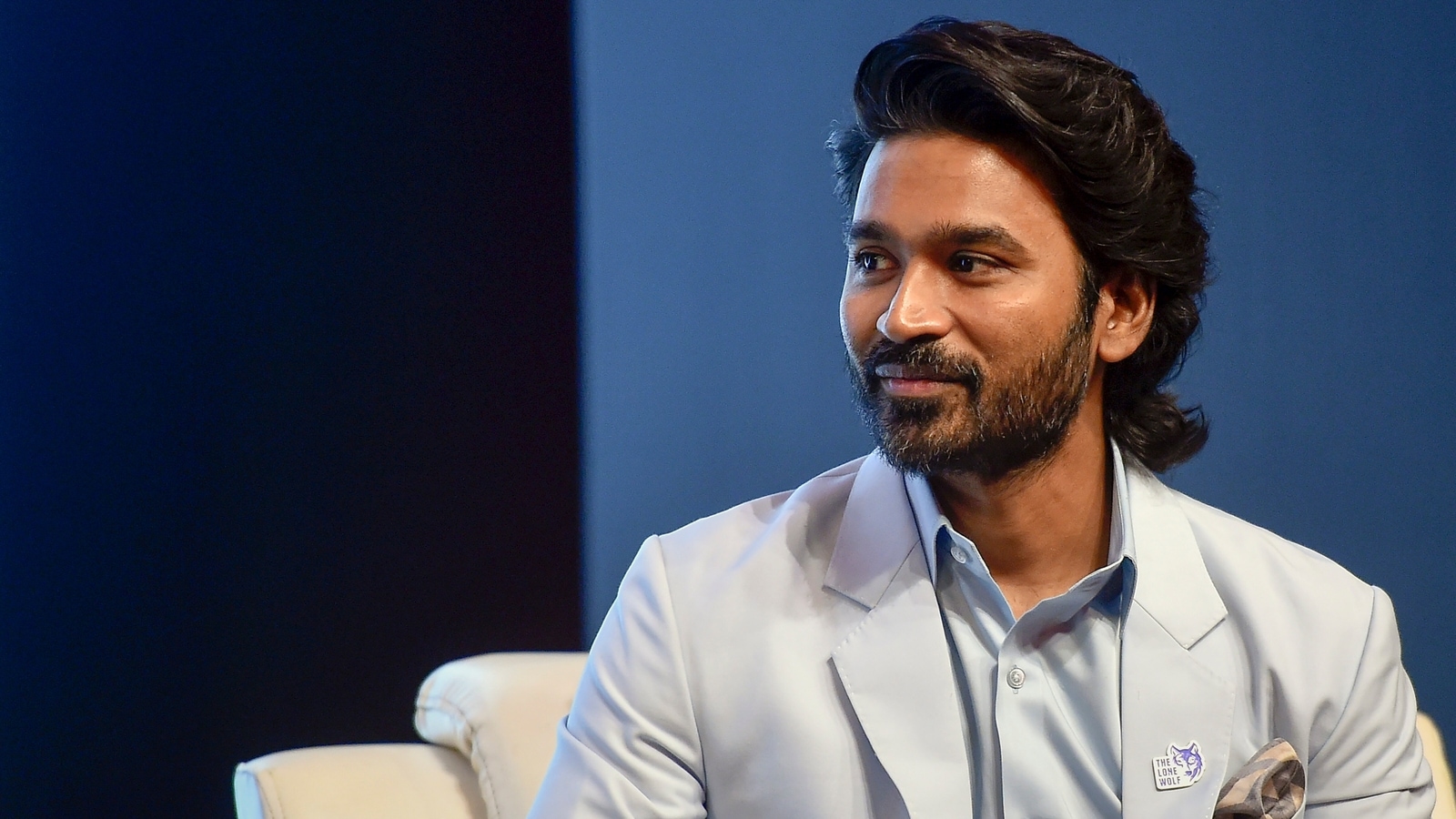 DHANUSH
Mamannan, the highly anticipated film set to release on June 29th, 2023, has already garnered attention and praise from its cast and crew. Udhayanidhi Stalin, the lead actor of the movie, took to Twitter to express his gratitude to Dhanush for his support. In response, Dhanush reciprocated the appreciation and commended the entire team for their remarkable work.
Also read: இந்த வாரம் ஓடிடியில் இத்தனை படங்களா..? இதோ அந்த படங்களின் பட்டியல் !!
Mamannan, directed by Mari Selvaraj, promises to be an emotional rollercoaster, featuring outstanding performances by Udhayanidhi Stalin, Fahadh Faasil, Keerthy Suresh, and the legendary Vadivelu. Additionally, the movie benefits from the musical genius of renowned composer A.R. Rahman. This article delves into the significance of Mamannan and highlights the key elements that make it a must-watch cinematic experience.
Also read: Pooja Hegde Removed From This Top Hero's Film!! Check Why
A Stellar Cast and Performances, Mamannan boasts an impressive ensemble cast, led by Udhayanidhi Stalin, who has gained recognition for his versatility as an actor. Udhayanidhi expressed his heartfelt gratitude towards Dhanush, acknowledging the pivotal role he played in the movie's realization. His endorsement further ignites anticipation among fans and viewers alike, assuring them of a compelling performance by the lead actor.
Fahadh Faasil, known for his exceptional acting prowess, brings his talent to the screen in Mamannan, adding depth and intensity to the film. Keerthy Suresh, recognized for her remarkable performances in recent years, enhances the movie's appeal with her on-screen presence and skillful portrayal of her character. The legendary comedian Vadivelu is also part of the cast, injecting humor and lightheartedness into the film, making it a well-rounded cinematic experience.
Also read: Ashesh & Shivaangi Accused Of Running Rs. 300 Crore Dr*g Racket!!
The Brilliance of Mari Selvaraj's Direction, Under the direction of Mari Selvaraj, Mamannan promises to be an emotionally charged journey for the audience. Selvaraj has established himself as a master storyteller through his previous work, and Mamannan is expected to be no exception. His ability to weave intricate narratives with compelling characters ensures that the movie will captivate viewers and leave a lasting impact.
KEERTHY SURESH
Selvaraj's storytelling is known for addressing relevant social issues, and Mamannan is likely to carry the torch forward. Through his unique vision, Selvaraj has the potential to create thought-provoking cinema that resonates with audiences, leaving them with a deeper understanding of the world we live in.
VADIVELU
Also read: JD Chakravarthy's Shocking Statement About Consuming Slow Poison!!
The Musical Genius of A.R. Rahman, A.R. Rahman, one of the most celebrated music directors in the industry, has composed the music for Mamannan. Rahman's contributions to the world of cinema are unparalleled, and his collaboration with Mari Selvaraj is highly anticipated. Known for his ability to evoke emotions through his compositions, Rahman's music is expected to elevate the film's narrative and amplify its impact.
🙏🏼 Dhanush .. thx for everything .. without your support #MAAMANNAN wouldn't have happened https://t.co/R6IFkTyjVl

— Udhay (@Udhaystalin) June 28, 2023
🙏🏼 Dhanush .. thx for everything .. without your support #MAAMANNAN wouldn't have happened https://t.co/R6IFkTyjVl

— Udhay (@Udhaystalin) June 28, 2023
With Rahman's signature blend of melodies, harmonies, and soul-stirring orchestrations, Mamannan's soundtrack is poised to be a standout element of the film. Rahman's involvement alone serves as a testament to the quality and artistic value of the movie.
Anticipation and Expectations, As Mamannan prepares to hit the theaters, the anticipation and expectations surrounding the film continue to grow. The combination of an outstanding cast, skilled direction, and mesmerizing music creates a strong foundation for a memorable cinematic experience. The on-screen chemistry between Udhayanidhi Stalin, Fahadh Faasil, and Keerthy Suresh, along with the comedic timing of Vadivelu, promises to keep the audience entertained throughout the film.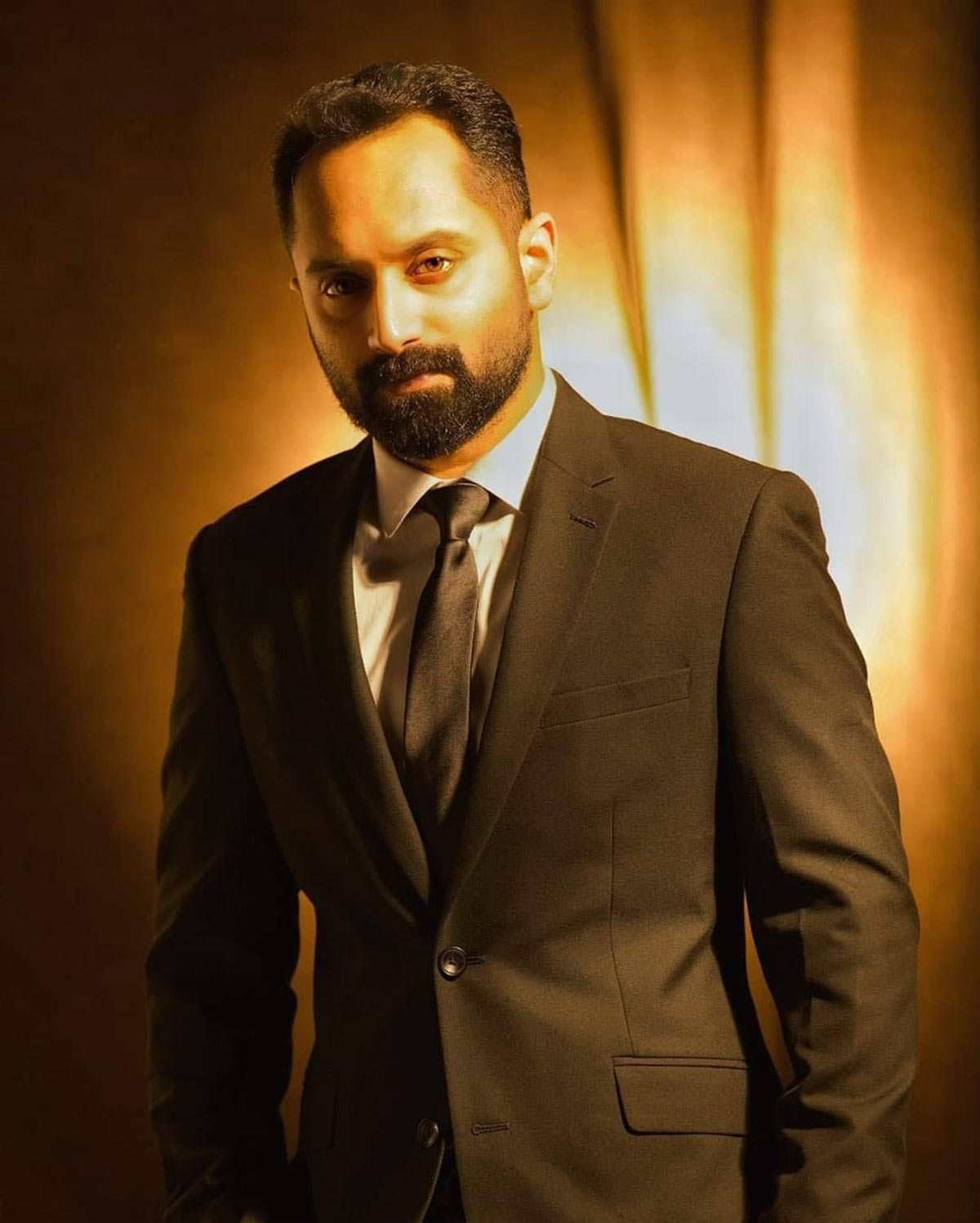 FAHADH FASIL
The support and appreciation expressed by Dhanush further amplify the excitement surrounding the movie. His acknowledgment of the performances, direction, and music indicates that Mamannan has the potential to be a breakthrough film that resonates with both critics and audiences.
Also read: விஜயின் "நா ரெடி" பாடல் சர்ச்சைக்கு லியோ டீம் கொடுத்த பதிலடி வைரல் !!
Mamannan, set to release on June 29th, 2023, is poised to be a cinematic triumph. With an exceptional cast, led by Udhayanidhi Stalin, and performances that promise to leave a lasting impact, the film offers a compelling narrative and engaging storytelling. Mari Selvaraj's direction and A.R. Rahman's musical genius add depth and emotional resonance to the film, creating an unforgettable cinematic experience.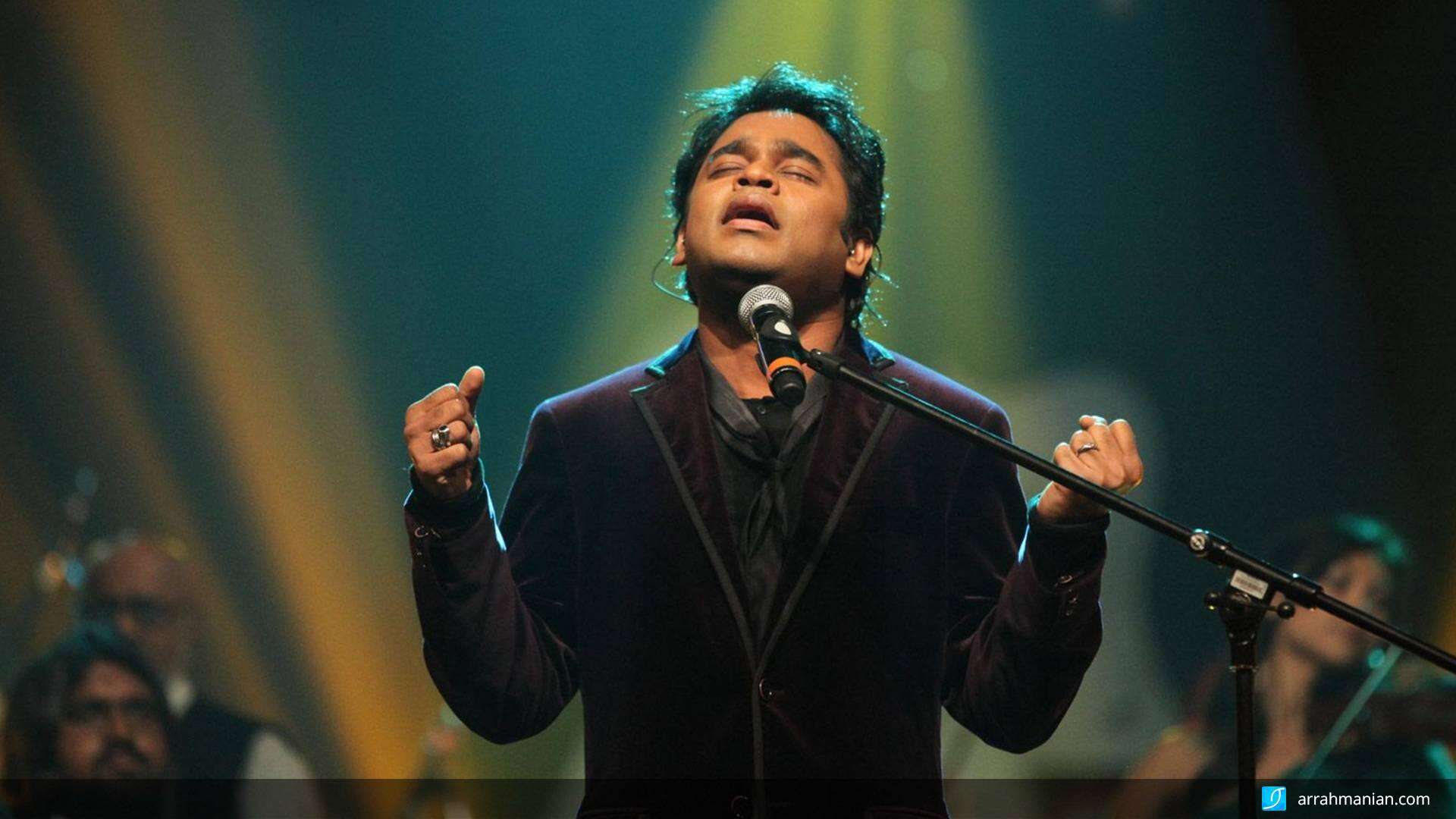 AR RAHMAN
As fans eagerly await the release of Mamannan, the movie is already receiving acclaim for its remarkable performances, thought-provoking themes, and captivating music. It is clear that Mamannan has all the ingredients to become a box office success and a cherished addition to the world of Tamil cinema.