Details On KV Anand's Last Project Are Out !! Will It Materialize ??
Aishwarya Rai
KV Anand
Simbu
2 years ago
By Dhiwaharan
Details on the project of late director KV Anand was planning to do with actor Simbu got surfaced in Internet. The film was supposed to have pan Indian actress Aishwarya Rai in the lead role as a love interest of the "Manmathan" actor. He was also planning to cast the owner of Lalitha Jewellery Dr. M. Kiran Kumar in an important role. Now, after the unexpected demise of the talented filmmaker, a number of production houses are looking to make the film with a renowned filmmaker and release it as a tribute to the cinematographer cum filmmaker.
[wp_ad_camp_1]
On 30th of April, Cinematographer cum Director KV Anand died of cardiac arrest at the age of 54 in Chennai. He who started his career as a photo journalist, went on to assist ace cinematographer PC Sri ram in films such as Devar Magan, Amaran, Meera, Gopura Vaasalile, Thiruda Thiruda etc. He ventured as filmmaker through 2005 film "Kana Kanden" and went on to make quality films based on chemicals and chemistry.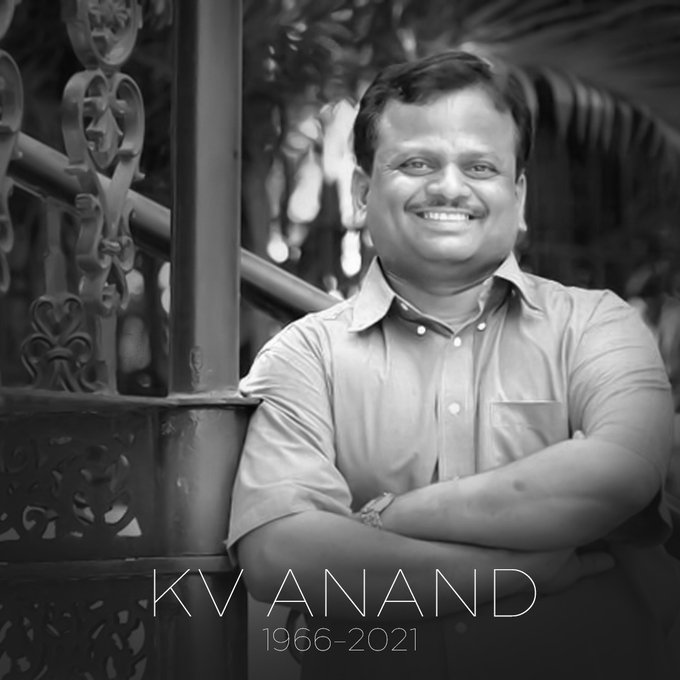 After the unexpected demise, Actor Simbu came up with a heartfelt note on the demise of cinematographer cum filmmaker K.V Anand. The actor said that he was talking to him daily since recently and revealed that they were planning to do a film together. He who couldn't come in terms with the demise of the 54 year old, said that the continuous death of his friends from film industry shocks him.
"Though deaths are supposed to be unexpected, losing people who were living with good health and unexpectedly losing the one with whom we were talking daily shocks me. K.V Anand is someone who composed nature and I was supposed to act in his "Ko". Situations of that time forced me to avoid the project" Simbu said in his press note.
[wp_ad_camp_1]
"Recently he narrated an excellent story to me and I told him that we will work on it together. We were connected in a daily basis. My heart fails to accept that the one with whom I was talking till yesterday is no more. I was hoping for the news to be a fake one" he got emotional in the note. Now, details on the project had got out in the Internet.
According to Valaipechu Youtube Channel, the film was supposed to be a gangster flick and KV Anand was planning to cast Mr. M. Kiran Kumar of Lalitha Jewellery as the main gangster. "When the direction crew suggested him to cast Sanjay Dutt, he decided to cast Kiran kumar with reference to the villain role in Agni Nakshathram" said Bismi, a film journalist.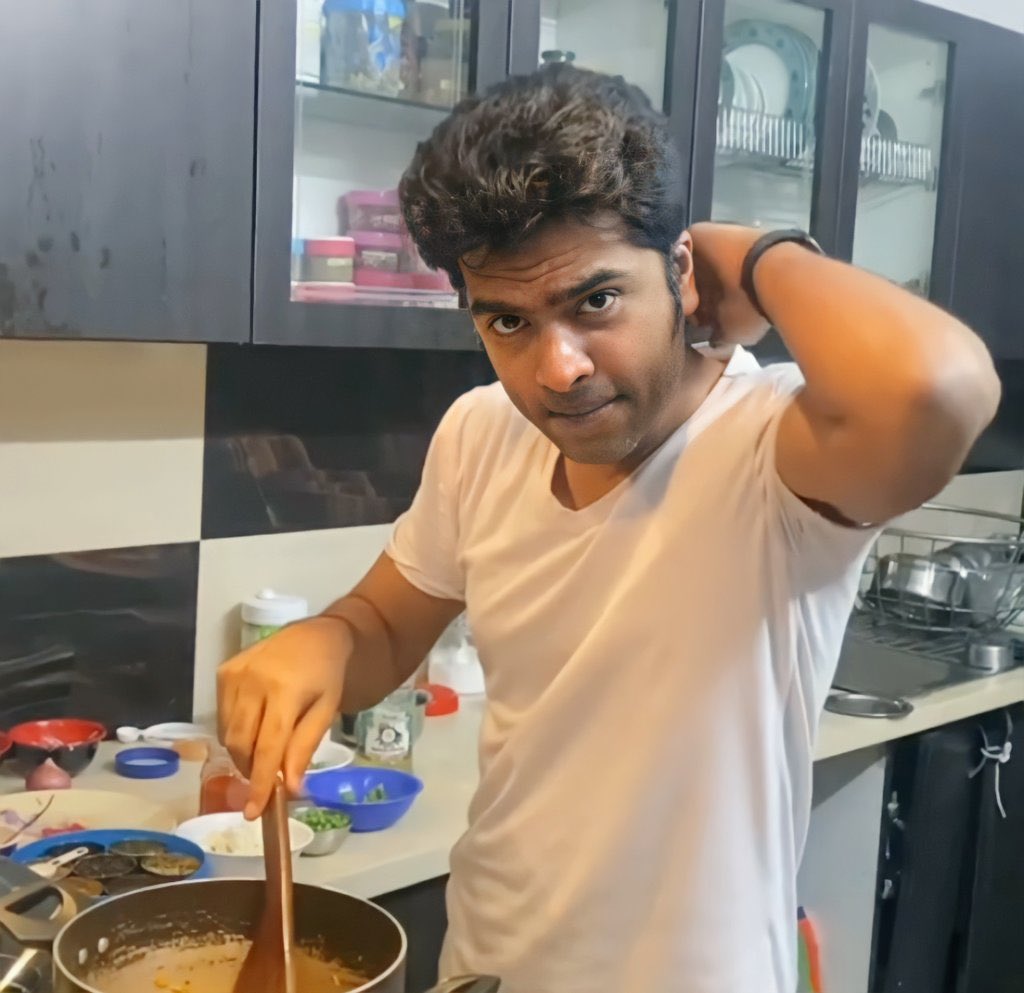 [wp_ad_camp_1]
Plot of the film revolves around a gangster like Kiran and his accomplice (Simbu) falling in love with a woman who is five years elder than him. KV Anand was planning to cast Aishwarya Rai in the female lead character and Simbu was very much interested to materialize the project to an extend he even accepted to receive less pay as his salary for the film. When he was planning to approach AGS Entertainments, Hitesh Jabak came forward to produce the film and they took part in a discussion at a private hotel, according to the report.
Watch video :
Source : Valaipechu
Further, the report added that AGS Entertainments is planning to complete the project by having one of the leading filmmakers in Tamil film industry and release it as a tribute to K. V Anand.