Demonetization Is A Hoax. It Will Not Kill Black Money.
Written by admin Published on Jan 28, 2017 | 10:47 AM IST | 42
Follow Us
Comments: 0
Dubbing the government's claim that demonetisation would weed out black money and corruption as "hoax" was former union finance minister P. Chidambaram's words while delivering a lecture on demonetisation at Srimanta Sankardev Research.
He also claimed that the entire demonetization was a mere hoax. He pointed out that amidst heavy opposition from the ex-RBI governors it just took a mere 64 days for Urijit Patel to support demonetization.
"Dr Urjit Patel became Governor on September 4 and in 64 days, after he became Governor, he supported the government in demonetization when seven governors before him have not recommended demonetisation," he added.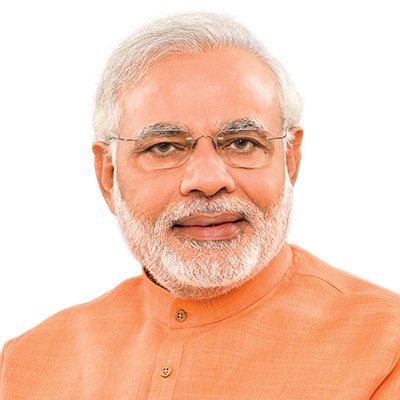 The former Congress Leader challenged Modi about the success of demonetization. He questioned him whether demonetization was successful in it's prime objective of removing black money and bringing an end to corruption. He quoted that if in the old times people were bribed using the extinct notes, these days they are bribed using new notes. Nothing has changed from when he was not the PM, and now.
"Demonetisation will not kill black money and corruption. Earlier, they asked and took bribes in old notes. Now they will take in new notes. The change of notes will not make any difference to these things. It is a complete hoax to say that demonetisation will kill corruption,"
He also quoted about the center's inability to exactly calculate how many notes should be recirculated to maintain decorum. When it would possible take about six to eight months to print out new notes, he questioned the Finance Ministry's claim of it'd be alright soon as notes are being churned out even right now. He also mentioned that though the RBI knew how long it'd take to print new notes, the center paid less heed not knowing the exact value, bringing the country into a state of dilemma.