Deepika – Raja Married Just For Content" – VJ Sangeetha
Follow Us
Comments: 0
Deepika and Raja Vetri Prabhu married for content!!!
VJ Sangeetha Discusses Marriage Controversies and the Impact of Social Media. In a recent interview, VJ Sangeetha, a well-known television personality, shared her thoughts on various topics, including the marriage of television serial fame Deepika and Raja Vetri Prabhu. Sangeetha revealed that she was unable to attend Deepika's wedding due to work commitments. During the interview, she expressed her concern about the increasing controversies surrounding marriages and the role of social media in exacerbating these issues. Sangeetha believes that the lack of privacy and the constant exhibition of personal lives on platforms like YouTube are contributing factors to the rising divorce rates. This article will delve deeper into Sangeetha's statements and explore the impact of social media on relationships.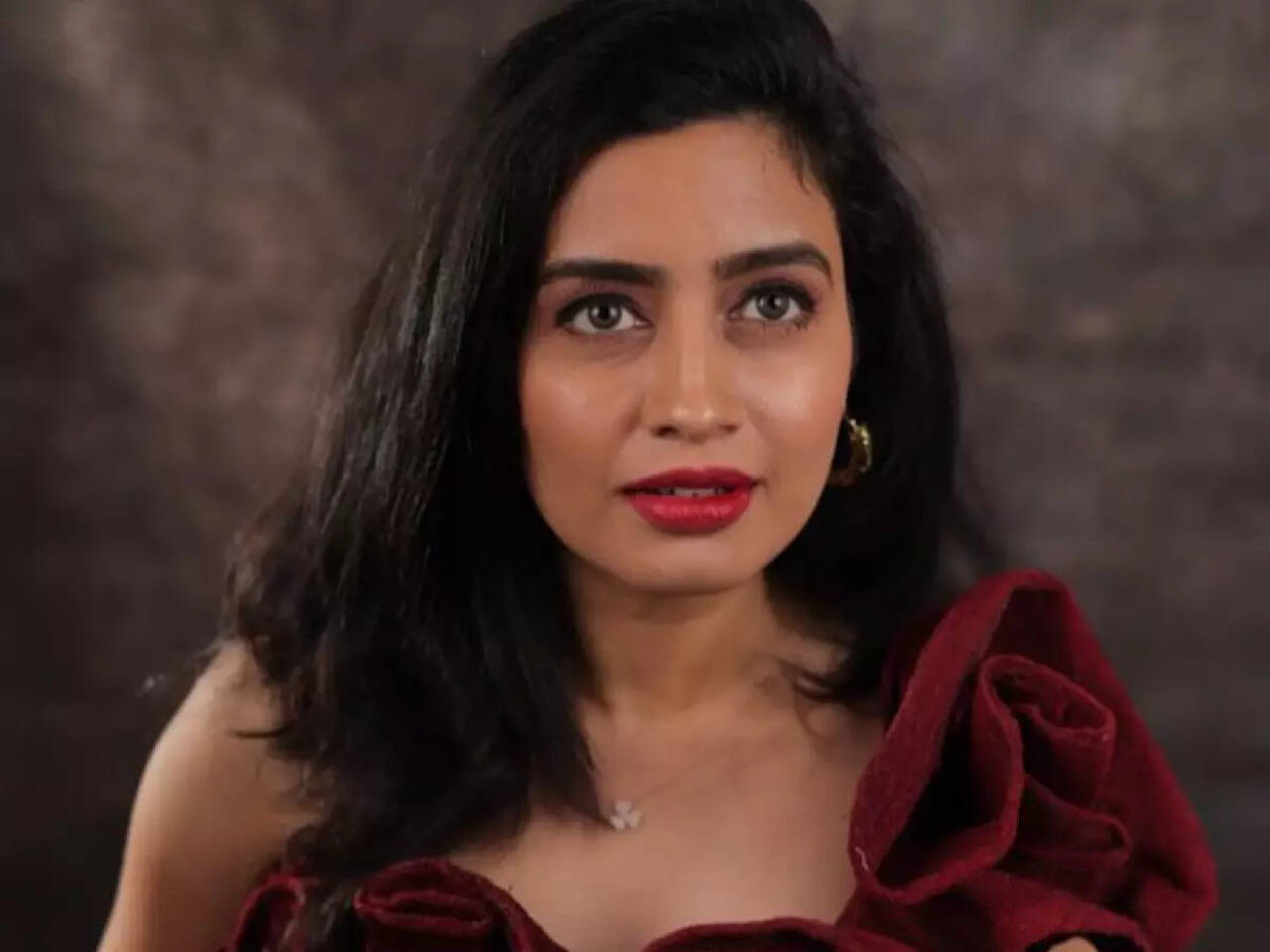 VJ SANGEETHA
Also read: Singer karthik Faced Wrath Of Public After Thaman Uploaded His Photo!!
The Importance of Privacy in Marriages, According to Sangeetha, one of the primary reasons behind the controversies and divorces in modern marriages is the absence of privacy. In the age of social media, where people are constantly connected and have their phones in hand 24/7, there is a growing tendency to publicize every aspect of one's life. With the advent of YouTube channels and content creation, individuals feel compelled to showcase even the minutest details of their daily routines, leading to a loss of personal space and privacy.
The Influence of Social Media, Sangeetha highlights the impact of social media platforms like YouTube on marriages. The desire for fame and recognition, coupled with the pressure to create engaging content, often leads individuals to exploit their personal lives. This constant need to exhibit their relationships, activities, and interactions with others puts strains on marriages. Sangeetha suggests that people should be cautious about the kind of content they share online and the potential consequences it may have on their personal relationships.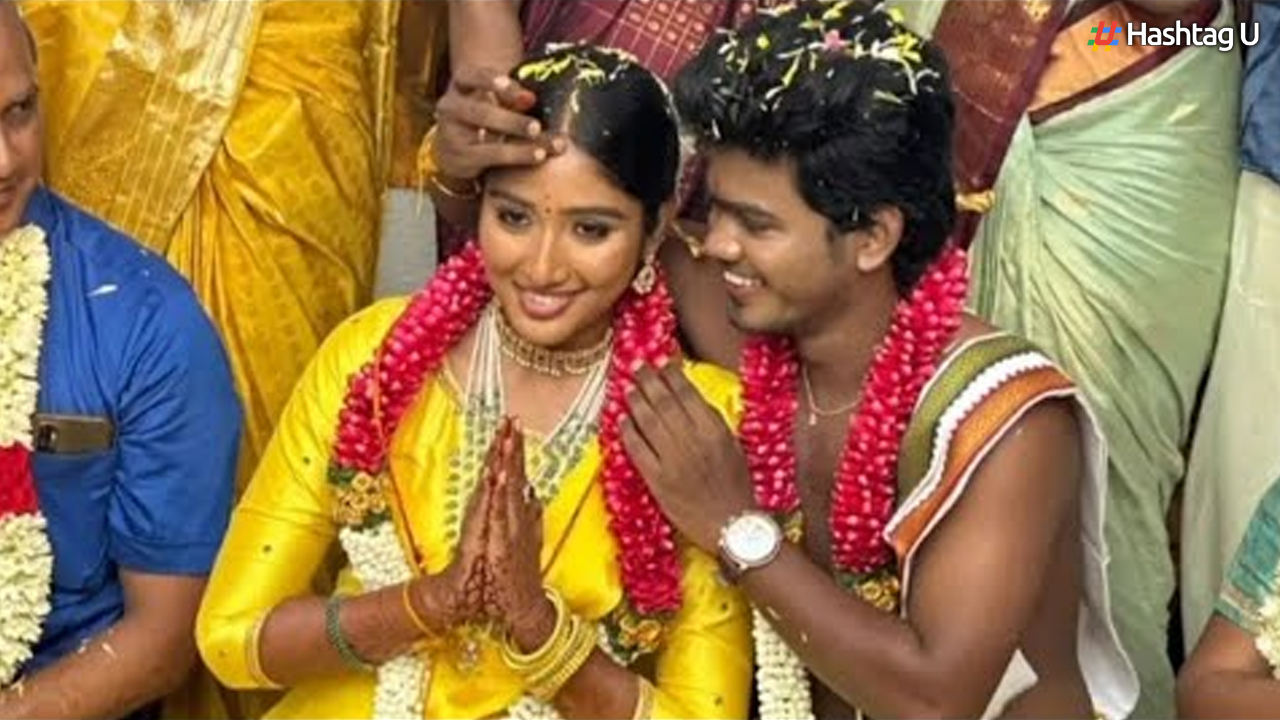 DEEPIKA AND RAJA VETRI PRABHU
Also read: Chennai Shocker : Building Collapsed In Pallavaram
The Rise of Controversies, The exposure of personal lives on social media platforms has contributed to the proliferation of controversies surrounding marriages. Sangeetha believes that when couples choose to share their lives publicly, they inadvertently invite the scrutiny of others. This scrutiny often leads to unnecessary conflicts and misunderstandings, further straining the relationship. Additionally, the availability of personal information online makes it easier for others to pass judgment and form opinions, leading to a rise in conflicts and, in some cases, divorces.
VJ SANGEETHA
The Trivialization of Reasons for Divorce, Sangeetha highlights the concerning trend of divorces occurring over trivial reasons. In today's society, where instant gratification is valued, even minor issues like not making tea, not providing help, or not displaying sufficient affection are being blown out of proportion and becoming grounds for separation. Sangeetha emphasizes the need for couples to focus on effective communication, understanding, and compromise in order to maintain a healthy and stable relationship.
DEEPIKA & RAJA VETRI PRABHU
Also read: Karnataka : 90s Kid Ends His Life Due To No Marriage!! Heart Breaking
The Impact on Vijay and Deepika's Marriage, The context of Sangeetha's interview stems from the recent marriage of Vijay and Deepika, two prominent figures in the television industry. While Sangeetha was unable to attend the wedding due to work commitments, her observations about marriages and controversies are not specific to their relationship alone. She suggests that the constant exposure and pressure to share every detail of their lives might have contributed to the increased scrutiny and potential challenges they face as a couple.
VJ Sangeetha's recent interview sheds light on the challenges faced by modern marriages in an era dominated by social media. Her concerns about the lack of privacy and the tendency to publicize every aspect of one's life resonate with the increasing divorce rates and controversies surrounding marriages. The impact of social media platforms like YouTube cannot be ignored, as they often perpetuate the need for constant validation and create unrealistic expectations within relationships. Sangeetha's words serve as a reminder for individuals to strike a balance between their personal and public lives and to prioritize open communication and understanding in their relationships, steering away from trivial reasons that may lead to unnecessary separations.