Vijay Sethupathi and Amala Paul will share screen space for the first time in an upcoming film tentatively titled VSP 33. The romantic drama will be helmed by debutant Venkata Roganth Krishna.
[wp_ad_camp_1]
In an interview to The Times of India, director Venkata said, "The film revolves around three music composers, played by Vijay Sethupathi, Amala Paul, and a foreign actress. The rivalry and romance between them and how this spills over into problems that the protagonist is facing in his life form the plot."
Apart from Vijay Sethupathi and Amala Paul, now it was announced that director Magizh Tirumeni who is known directing films like Thadam, Thadayara Thakka has joined the cast list. Gautham Menon took to Twitter to announce that Magizh, is all set to debut with this film.
Gautham Menon in his twitter account wrote "Revealing who's next in #VSP33.
Welcoming #MagizhThirumeni on board. Congratulations on your acting debut."
Check out his post here :
Revealing who's next in #VSP33.
Welcoming #MagizhThirumeni on board.
Congratulations on your acting debut.
#VSP33WhoIsNext@VijaySethuOffl @Amala_ams @ChandaraaArts @cineinnovations @roghanth @nivaskprasanna @editorsuriya @ruggyz @essakikarthik @onlynikil@ctcmediaboy pic.twitter.com/vdECTLHd9H

— Gauthamvasudevmenon (@menongautham) June 18, 2019
[wp_ad_camp_1]
Filmmaker Gautham Menon made a glorious debut in 2001 with Minnale, and since then, he has been tasting success after success with his eccentric films. His impressive filmography includes Vettaiyadu Vilayadu with Kamal Haasan, Vinnaithaandi Varuvaaya with Simbu and Vaaranam Aayiram and Kaaka Kaaka with Suriya.
However, the director who is going through the toughest phase of his life, haven't seen any release since Achcham Enbathu Madamayada which was released in 2016. Two of his major films with Danush and Vikram are not seeing its end as of now. Along with Gautham Menon's fans, fans of both the actors keeps on demanding about the updates of their favourite actor's film.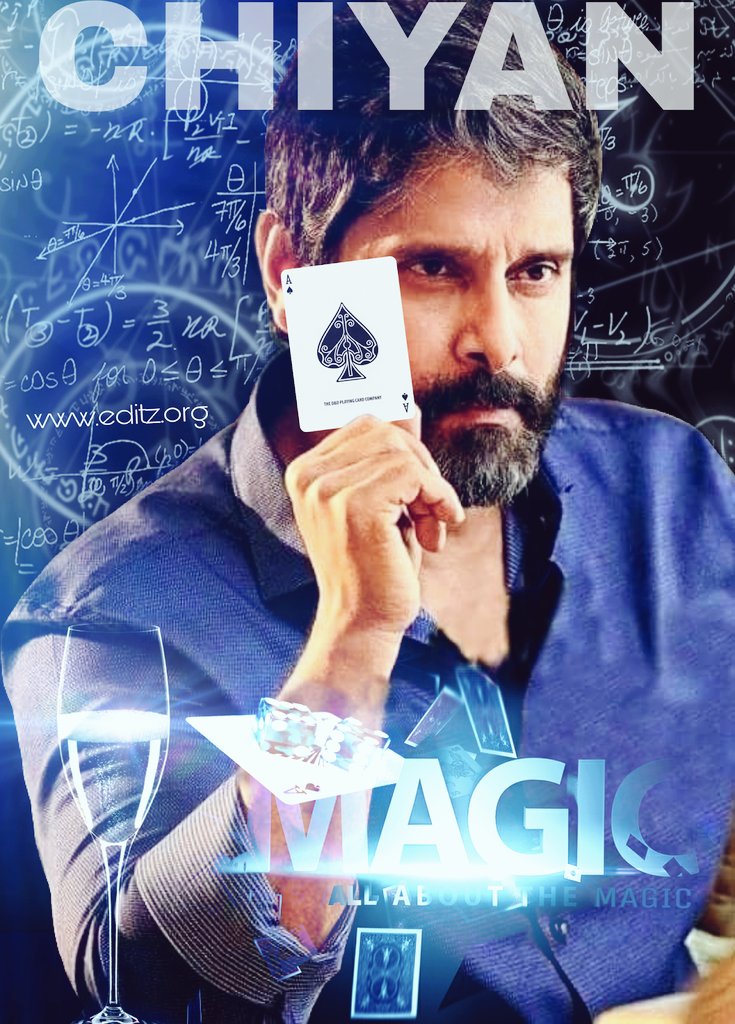 This update from him for Vijay Sethupathi's next film also received severe trolls from the fans of both the actors. Check out some of their reactions here :
@menongautham pic.twitter.com/LsdGMcPJG0

— !Kalai-Oru_Genius!🖤 (@Kalaidfc_Offl) June 18, 2019
— Freak Out™ (@Itz_DSam) June 18, 2019
— DHANUSH CHOW3 (@dhanush_chow3) June 18, 2019
#ENPT update engada? Adha thavira ellathayum nee tweet panra!

— Shamitabh Surya™ (@Shamitabhsurya_) June 19, 2019
Dei Enpt Enga😑 Vechi Senjitaa Da Nalla Engalaaa😕 pic.twitter.com/YWEoNRIyE1

— Ganesh (@Ganesdhanush) June 18, 2019
@menongautham Eppo Solluveenga 😞😌😢 pic.twitter.com/CaXP2eCjRK

— Dhanush karthi (@_itz_Dhanush) June 18, 2019
Niilam manushana da deii😡😡ENPT ENA ACHU😡 etana years w8 pandradhu

— Sea King Ahsan (@AhsanSea) June 18, 2019
Yeiii #Enpt ttttttttt pic.twitter.com/SboRhvCKi3

— R O A R (@TheriTweets) June 18, 2019
— TEAM DHANUSH™ 🔥😎 (@teamdhanushoffl) June 19, 2019
— ─=≡ ΣᗩRエy∀ñ ≡=─ (@D_FANATIC_7) June 18, 2019
— munaruna 2.O (@manojguts) June 18, 2019
Unga fan nu sollavey asingama iruku sir 😭😭😭 Dhruva Natchathiram enna dhaan aachu??? Please let us know

— The Rowdy Comrade 🖕🖕🖕 (@Rowdy_comrade) June 18, 2019
There were reports that the director did not shoot the film as per his plan, which irked Dhanush. There were remuneration issues too, because of which the Vada Chennai actor is refusing to complete the film.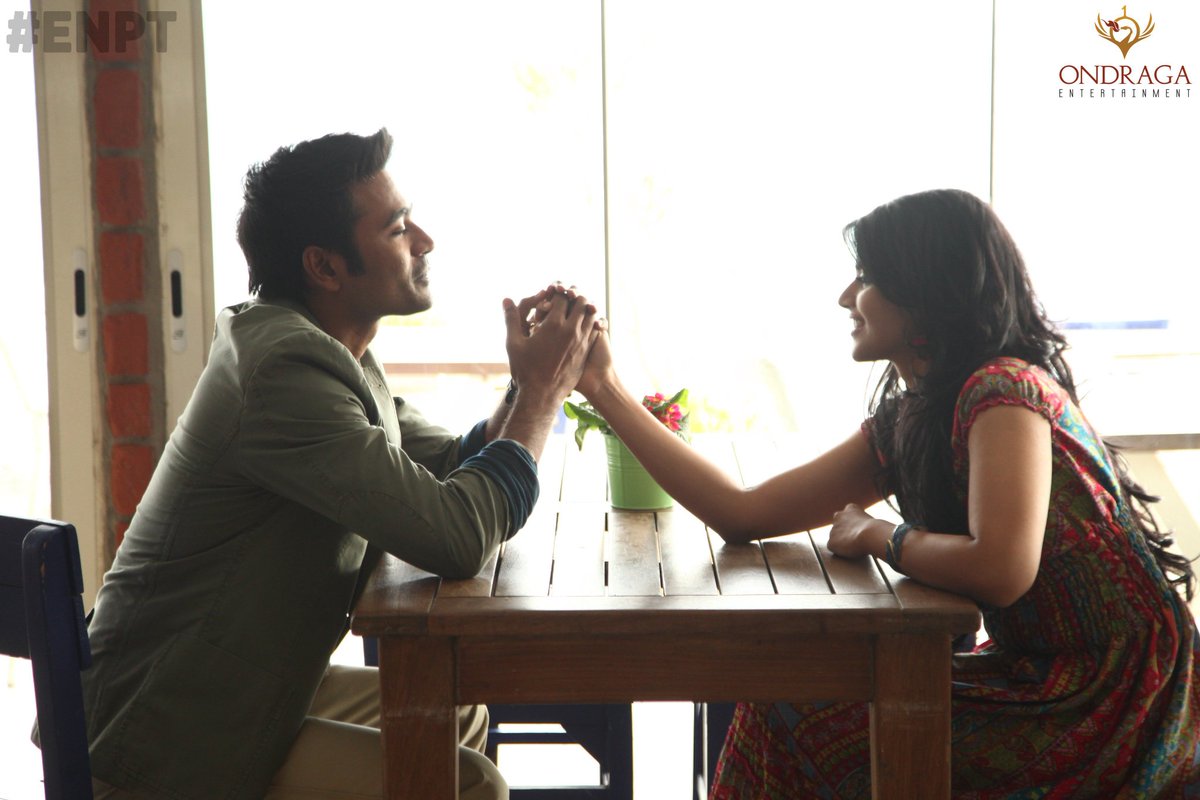 [wp_ad_camp_1]
Instead of waiting for Dhanush, Gautham went ahead and signed Vikram for his next film, Dhruva Natchathiram. Both the films have now been put on hold due to financial issues. Last year in a recent statement, Gautham shared that he is waiting for Dhanush and Vikram's dates to complete ENPT and Dhruva Natchathiram respectively.