Cool Suresh To File Case Against Santhanam's "Gulu Gulu" !!
Cool suresh
Gulu Gulu
Santhanam
8 months ago
By Dhiwaharan
Comedy actor Cool Suresh who is known for appearing in Tamil films, filed a defamation case against the producer of Santhanam's recently released "Gulu Gulu" for using his nickname as the film's title without informing him. Suresh who collaborated with Santhanam in a number of films, said that the actor is his friend but that wont stop him from filing the case.
#GuluGulu is now all yours!! Watch in theaters near you! @MrRathna @circleboxE @rajnarayanan_ @RedGiantMovies_ @Udhaystalin @Music_Santhosh @KVijayKartik @philoedit @jacki_art @SonyMusicSouth @Kirubakaran_AKR @proyuvraaj pic.twitter.com/1anHIuJrHE

— Santhanam (@iamsanthanam) July 29, 2022
"Gulu Gulu" directed by Rathna kumar, was produced by Raja Narayanan. The film was distributed by Udhayanidhi Stalin under his banner Red Giant Movies and it features Santhanam and Athulya Chandra in the lead roles. Scheduled to release on 29th July, the film's music is composed by Santhosh Narayanan with cinematography handled by Vijay Kartik Kannan and editing done by Philomin Raj.
As soon as releasing, the film is receiving majority number of positive reviews from the audience. In the meantime, Cool Suresh who rose to fame after identifying himself as an ardent fan of actor Simbu, said to media that he filed a defamation case against the makers of "Gulu Gulu". "You all know that my name is "Cool" Suresh. All my friends would call me as "Gulu Gulu" fondly" he said in the press interaction.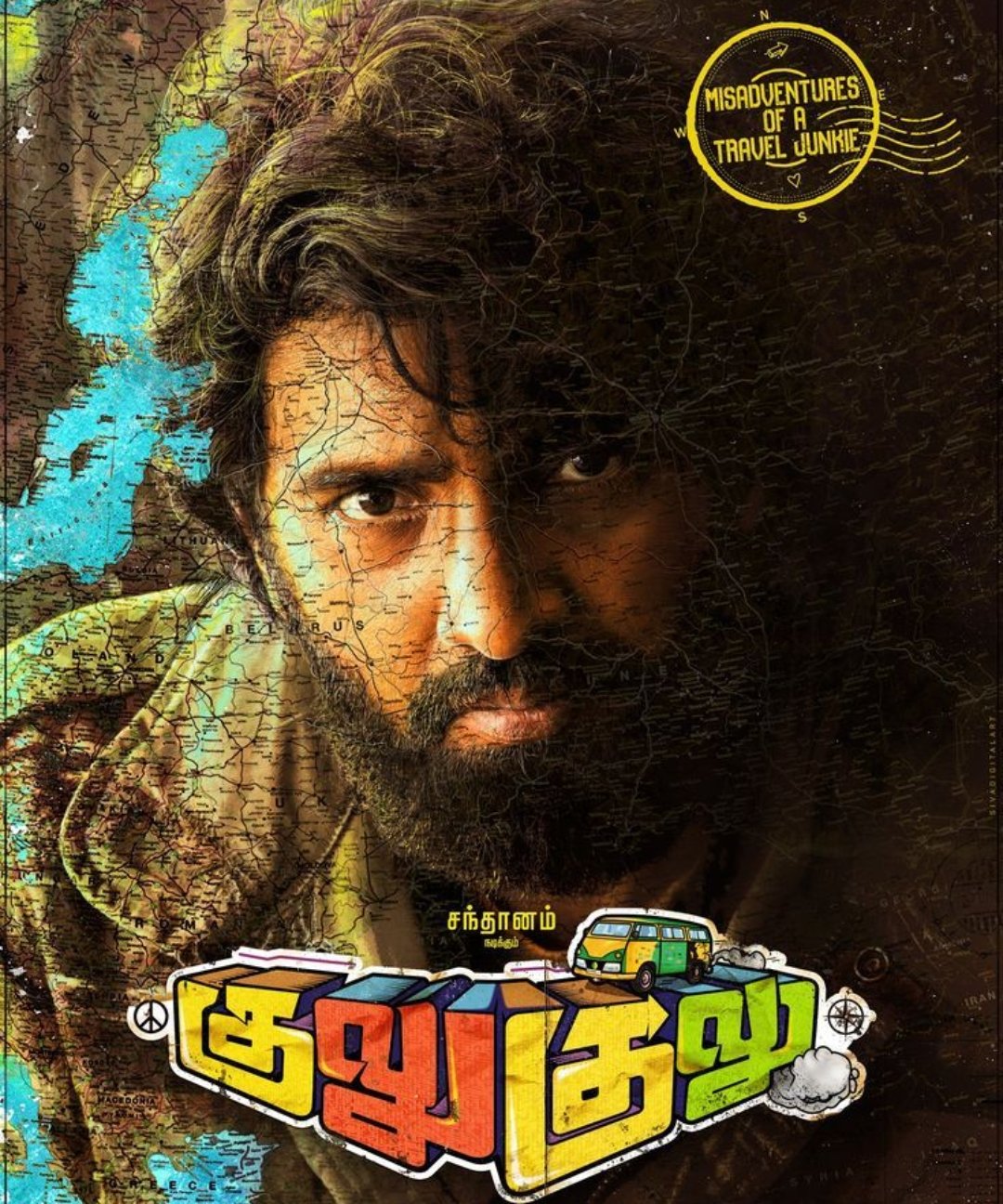 "Even Santhanam and the producer of "Gulu Gulu" Raj Narayanan would call me as "Gulu Gulu" and they used my name without my knowledge. I would leave it if the film didn't look good but it is good. So I want my share from the profit of the film" said Cool Suresh in the press interaction in a theatre premises.
— No Name (@bldgcontractor) July 29, 2022
"When I talked to producer Raj Narayanan couple of days ago, he asked me to do whatever I could possibly do. I talked to my lawyer in Sripermbuthur and he advised me to file a defamation case" Cool Suresh. While talking about filing case against his friend's movie, Suresh said that he is ready to vopus the case if his friend Santhanam asks him to do so.
Suresh also expressed is displeasure over the crew members of the film not making their presence in theatres to watch the film with the audience. "Actors acted in the film are not that much busy. They should have visited the theatres to promote their movie" said Suresh and even said that his name in Aadhar card was also "Gulu Gulu".
Watch the video below :