"Cooku with Comali" Ashwin To Get Married Soon??
Written by gokul krishnan Published on Jul 21, 2023 | 06:05 AM IST | 285
Follow Us
Comments: 0
In recent times, the entertainment industry witnessed the meteoric rise of Ashwin Kumar Lakshmikanthan, a talented and handsome actor, who shot to fame with his notable performances in 'Ok Kanmani' and 'Oh Mana Penne.' However, it was his captivating presence on the popular reality show 'Cooku With Comali' that catapulted him into the limelight, capturing the hearts of audiences everywhere. Ashwin's endearing interactions with fellow contestant Sivaangi were the major highlights of the show, further endearing him to fans.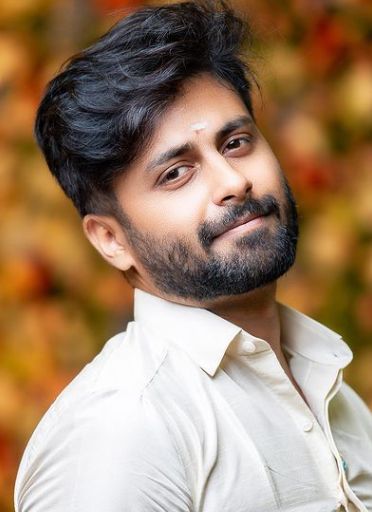 After his triumphant stint on 'Cooku With Comali,' Ashwin Kumar embarked on a new journey as a leading man in the movie 'Enna Solla Pogirai,' in which he starred alongside the talented actresses Teju Ashwini and Avantika Mishra. The film marked a significant milestone in his career and garnered appreciation from both his loyal fan base and industry critics. Not content with resting on his laurels, Ashwin's next endeavor, Prabhu Solomon's 'Sembi,' was met with equal acclaim, solidifying his position as a versatile and accomplished actor.
also read: Bigg Boss Tamil To Get Delay !!Here's What Vijay Tv Decided!
Amidst his flourishing career, rumors have emerged that the 32-year-old actor is preparing to take a significant step in his personal life – marriage. Speculations are rife that Ashwin Kumar is all set to tie the knot with the daughter of a well-known film producer. As the news circulated, fans and media outlets alike eagerly await confirmation from the star himself or the family involved.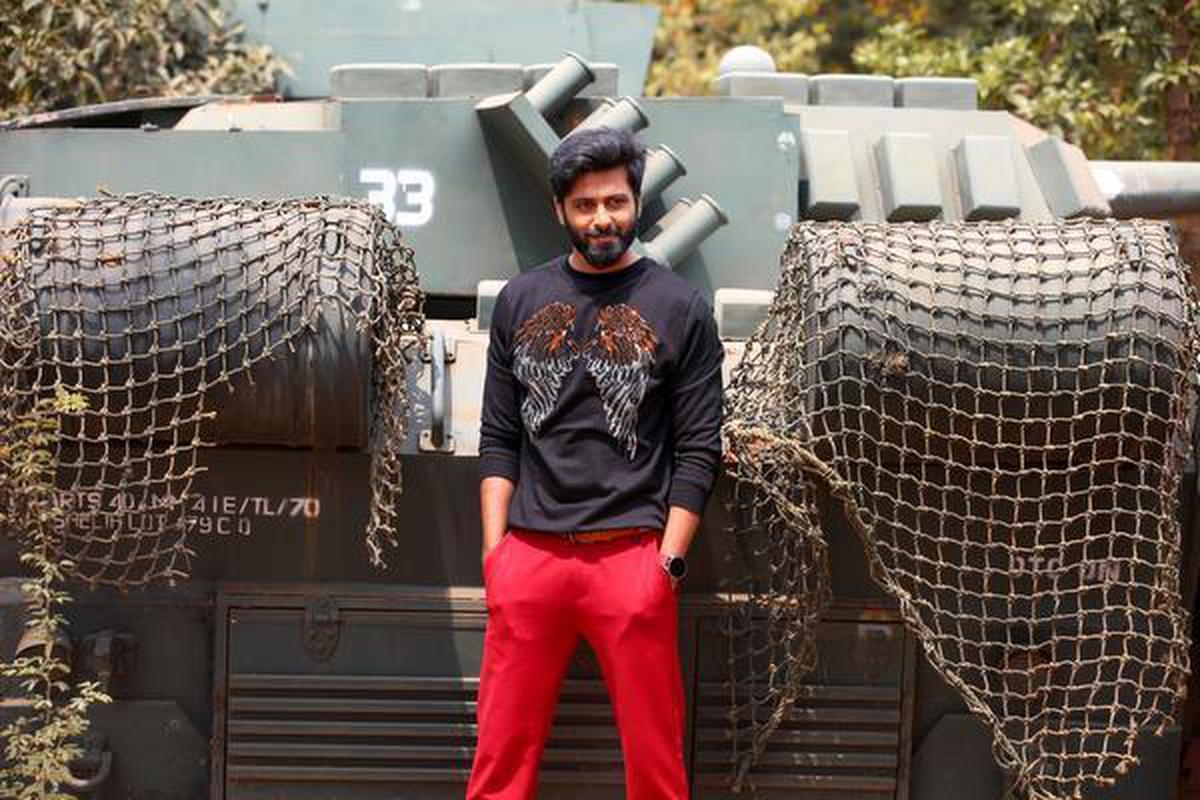 As of now, details surrounding the marriage remain shrouded in mystery. Whether it is a love-filled union or an arranged match is yet to be officially disclosed. While some reports suggest that the wedding date has been finalized and will be announced shortly, there has been no confirmation from the parties involved. Celebrities often prefer to keep such personal matters private until they are ready to share the news themselves.
The actor's loyal fan base has been buzzing with excitement and anticipation ever since the news broke. Social media platforms are flooded with messages of congratulations and best wishes for the rumored couple. Fans are eager to see Ashwin Kumar embrace this new phase of life and continue to flourish both in his personal life and on the silver screen.
While awaiting an official statement from Ashwin Kumar or the producer's family, it is essential to respect their privacy during this time of celebration and preparation. Celebrities, like anyone else, deserve the space to make important decisions in their lives without undue pressure from the public eye.
also read: After Samantha, Vijay Devarakonda To Act With This Leading Heroine !!
Ashwin's journey from a talented actor in supporting roles to a bonafide lead star has been a source of inspiration to many aspiring artists. His dedication to his craft and ability to connect with audiences have won him a special place in the hearts of fans. Alongside his charm and acting prowess, Ashwin's humility and down-to-earth nature have endeared him further to people from all walks of life.
It is not surprising that his fans are eagerly invested in his personal life as well, considering the genuine connection Ashwin has fostered with his audience through his candid and sincere approach. However, it is essential to remember that celebrities, despite their fame, are entitled to their privacy and the right to share personal details on their terms.
also read: Manipur: These Tamil Cinema Celebrities Reacted To The Horrific Incident !!
As the news of Ashwin Kumar's rumored marriage continues to circulate, it serves as a reminder of the impact that celebrities have on the public and how their lives, both personal and professional, are under constant scrutiny. While fans are excitedly looking forward to an official announcement, it is crucial to allow the individuals involved to make their decision in their own time.
Here is the video below:
Ashwin Kumar Lakshmikanthan's journey from a supporting actor to a celebrated lead star has been nothing short of remarkable. The potential news of his impending marriage has only intensified the love and admiration his fans have for him. As we await an official statement, let us remember to respect the privacy of the involved parties and celebrate the achievements and talent of this extraordinary actor.