Coimbatore Man Accused By His Wife Of Wife-Swapping !!
Follow Us
Comments: 0
Coimbatore: A Horrifying Tale of Sexual Assault, Unraveling the Incident of a Husband's Betrayal
In a shocking incident that sent shockwaves through the Othakkal Mandapam area of Coimbatore district, a husband forced his wife to have sexual intercourse with his friend, Karthikeyan, after getting her intoxicated. This horrifying act of sexual assault has left the community in disbelief and outrage. Adi Narayanan, a car mechanic, and Karthikeyan, a furniture store worker, were known to consume alcohol frequently, leading to tragic consequences on the fateful night of the 17th. This article delves into the details of the incident, the aftermath, and the broader implications of such heinous acts.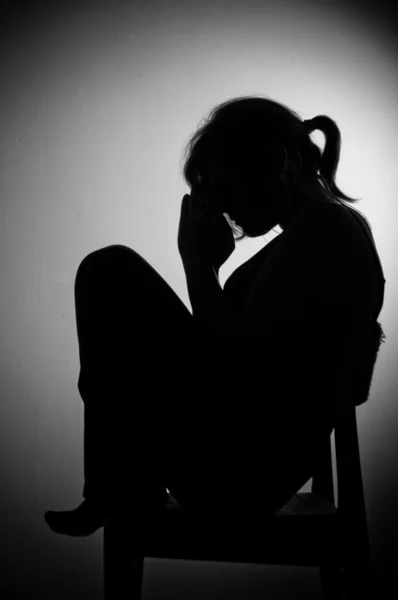 Ten years ago, Adi Narayanan fell in love with a woman and subsequently got married. Despite starting a family together, Adi's penchant for alcohol began to take a toll on their relationship. On the night in question, both Adi and Karthikeyan arrived at Adi Narayanan's house in an inebriated state. Unable to control his aggressive impulses, Adi concocted a dangerous mixture of alcohol and cold drink, which he forcefully fed to his wife against her will. The terrified woman retreated to her bedroom after protesting against the forced ingestion of the dangerous concoction.
Also read: Samyuktha Hegde's Post About "Body Beauty" Wins Internet!!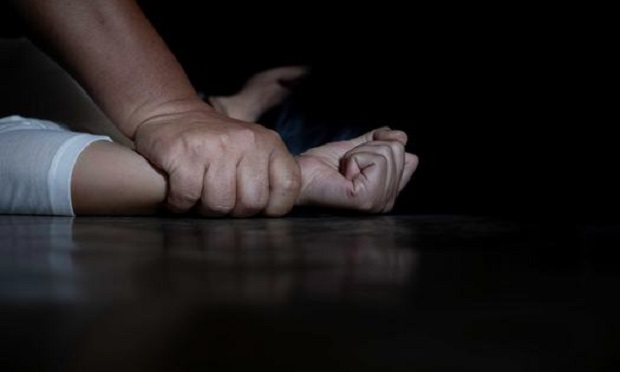 However, Adi Narayanan's disturbing intentions did not end there. Ignoring his wife's distress and pleas, he followed her into the bedroom, where he subjected her to a horrifying sexual assault orchestrated in collaboration with his friend, Karthikeyan. The woman courageously resisted the assault, but her pleas fell on deaf ears. Adi Narayanan went as far as threatening to harm her if she dared to disclose this appalling incident to anyone.
The victim, shaken and traumatized by the assault, mustered the courage to approach the Chettipalayam police station and filed a complaint against her husband and Karthikeyan. The police acted swiftly, registering a case and apprehending both perpetrators. Adi Narayanan's and Karthikeyan's arrest sparked widespread outrage and condemnation within the local community, leading to discussions about the prevalence of sexual assault and the urgent need for awareness and preventive measures.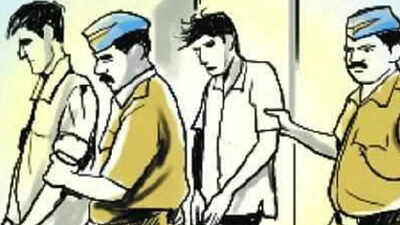 Also read: Noida Woman Accused Her Husband Of Wife-Swapping!!
Societal Impact and Call for Change, This harrowing incident highlights the pervasive issue of sexual assault and violence against women in society. It serves as a grim reminder of the vulnerability that many women face within their own homes, even at the hands of those they trust the most. The incident has ignited conversations about the importance of educating people on consent, gender equality, and respect for women's rights.
Furthermore, the incident raises questions about the role of alcohol in facilitating such heinous acts. Excessive alcohol consumption can impair judgment and lead to violent and criminal behavior. Addressing alcohol-related violence requires a multifaceted approach involving education, counseling, and stricter regulations to minimize its adverse impact on society.
While the perpetrators are facing legal consequences, it is essential to focus on providing support and rehabilitation to the victim. The survivor of this tragic incident is undergoing treatment at a government hospital, but she will require more than just medical care to heal from this trauma. Social support, counseling, and legal aid will be crucial in helping her rebuild her life and regain a sense of security.
source: IBC tamil
Also read: Krishnagiri : Three Men Arrested For K*lling A Woman In Forest!!
The incident of sexual assault perpetrated by a husband against his wife, in collusion with his friend, has sent shockwaves through the community. It serves as a stark reminder of the urgent need to address issues of consent, gender equality, and alcohol-related violence in society. Through collective efforts, such as promoting awareness, education, and support systems for victims, we can work towards preventing similar heinous acts and creating a safer and more equitable society for all. Let this incident serve as a catalyst for change, so that no woman has to suffer such a traumatic fate in the future.