Coco Lee, A Famous Pop Singer Died Due To Depression!!
Written by gokul krishnan Published on Jul 06, 2023 | 11:58 AM IST | 73
Follow Us
Comments: 0
Coco Lee, a renowned singer who achieved pop stardom in Asia during the 1990s and 2000s, has tragically passed away at the age of 48. Born in Hong Kong and later moving to the United States as a child, Lee made a significant impact on the music scene by releasing albums in both Mandarin and English. Her talents extended beyond singing, as she lent her voice to the lead character in the Mandarin version of Disney's beloved film Mulan. Additionally, she captivated audiences with her performance of a song from the soundtrack of the critically acclaimed movie Crouching Tiger, Hidden Dragon at the 2001 Oscars. While her sisters shared that Lee had been battling depression for several years, her untimely death followed a recent suicide attempt. Her passing is a profound loss for the music industry and her countless fans worldwide.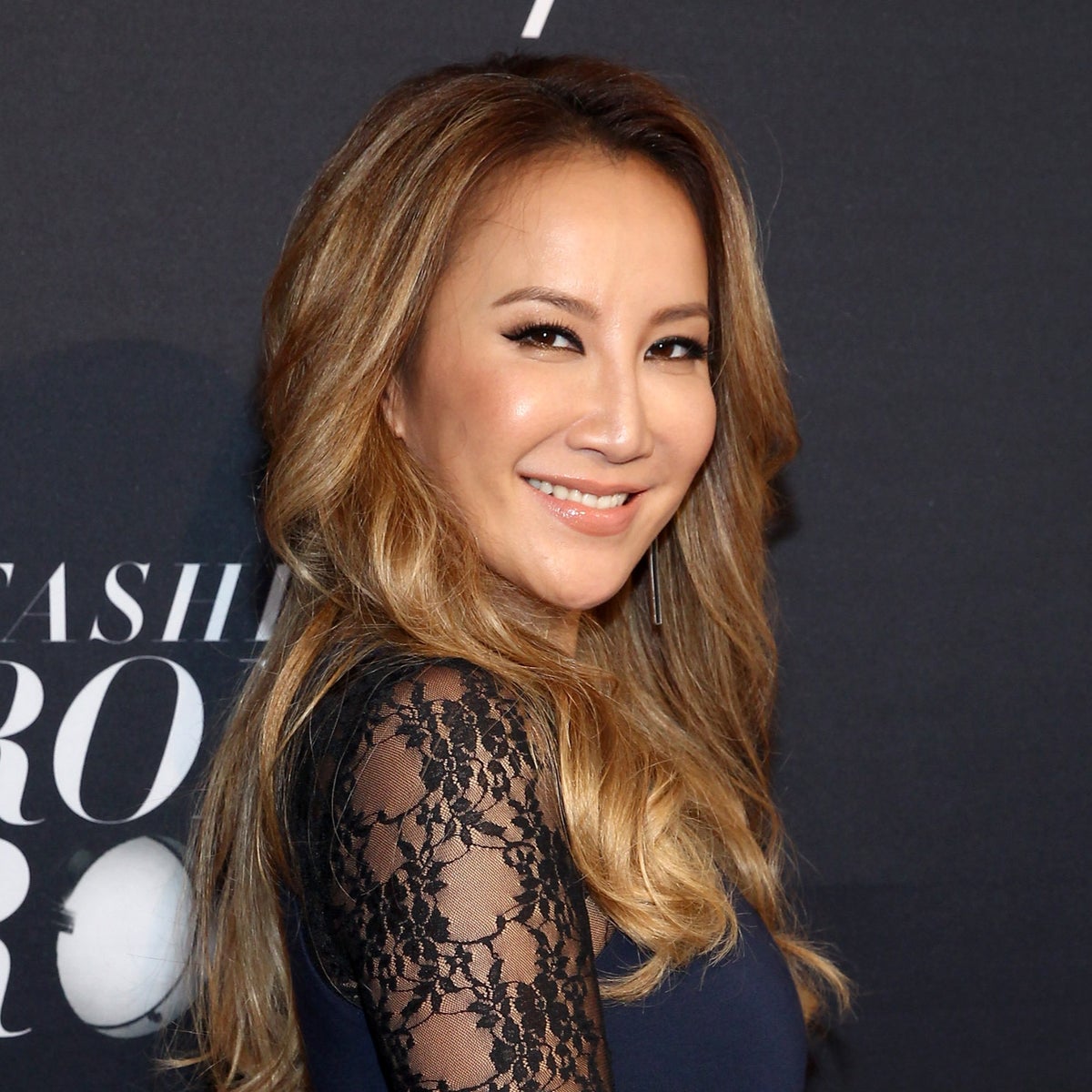 Coco Lee burst onto the Mandopop scene in 1994, introducing herself with two Mandarin albums. Within a year, she expanded her repertoire by releasing an English-language album alongside her third Mandarin album. Her captivating performances and catchy songs quickly propelled her to stardom, captivating audiences across Asia. Lee's contributions to the industry extended far beyond her musical talent, as she worked tirelessly to pave the way for Chinese singers to gain recognition on the international music stage.
also read: Arthana Binu Shared Shocking Video Of Her Father!!
In addition to her success in the music industry, Coco Lee's voice graced the Mandarin version of Disney's Mulan theme song, "Reflection." This iconic song further showcased her vocal prowess and resonated with audiences worldwide. Furthermore, her song "Before I Fall in Love" was featured on the soundtrack of the 1999 Hollywood film Runaway Bride, starring Julia Roberts and Richard Gere. These accomplishments demonstrated Lee's ability to captivate audiences across different languages and cultures.
Throughout her career, Coco Lee's talent and charm transcended borders and genres. In 1999, she had the honor of performing at the Michael Jackson & Friends benefit concert in South Korea, solidifying her place among international music icons. Lee's passion for music extended beyond performing, as she also served as a judge on popular TV talent shows such as Chinese Idol. Her contributions to the entertainment industry have left an indelible mark, inspiring countless aspiring artists to pursue their dreams.
also read: Deepika V & Raja Vetri Prabhu Became "Vaaranam Aayiram" Couple ?
In recent years, Coco Lee openly discussed her battles with depression. Her sisters revealed that she had been experiencing depression for some time before her passing. Tragically, her struggle culminated in a suicide attempt that led to her hospitalization and subsequent death. Lee's untimely demise serves as a stark reminder of the importance of mental health and the need for increased awareness and support for those facing similar challenges.
Throughout her life, Coco Lee brought joy to her fans through her music, dance, and infectious smile. She tirelessly worked to break barriers and elevate the presence of Chinese singers on the global stage. Her legacy will live on through her uplifting music, as well as her trademark kindness and honesty, which she shared with everyone she encountered.
also read: ஹன்சிகா குறித்து ரோபோ சங்கரின் ஆபாசமான பேச்சுக்கு கொந்தளித்த சின்மயி !!
Here is the screenshot:

Here is the post below:
View this post on Instagram
The music industry mourns the loss of Coco Lee, a trailblazing pop star who made an indelible impact on the Asian music scene. Her versatile talent, captivating performances, and dedication to breaking new ground for Chinese artists have left an enduring legacy. As fans remember her iconic smile, they are encouraged to carry forward her message of love and joy, spreading kindness to those around them. Coco Lee's passing reminds us all of the importance of mental health awareness and the need to support those facing similar struggles to ensure that no one suffers in silence. Though Coco Lee's life was tragically cut short, her contributions to music and her inspirational journey will continue to resonate with fans worldwide. She will be remembered as a pioneer, an icon, and a shining star in the music industry.