The core idea of the Me Too campaign is to allow the survivor to speak up, and to listen. This requires a safe space to vent, where support will be unconditional. Sadly, such is not the case in the Tamil Twitterverse.
Since last one week, the #MeToo movement has been growing bigger and stronger in India with many women from different walks are joining it and sharing their horrifying stories.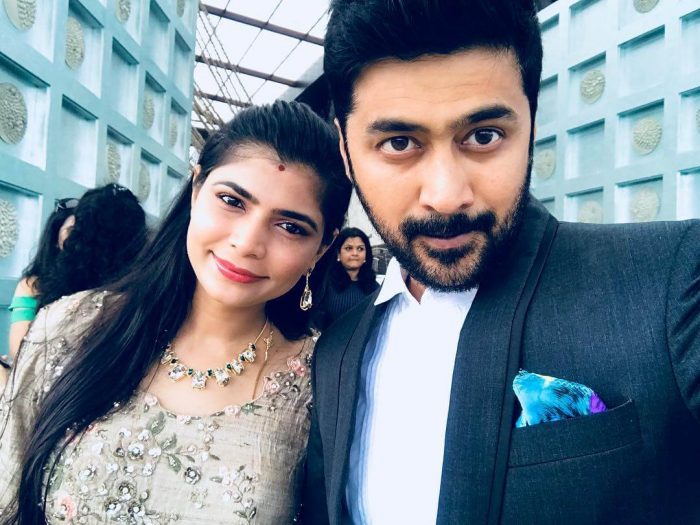 Samantha Akkineni, Varalaxmi Saratkumar and Siddharth. That's about all of the celebrity voices from the Tamil film industry to come out in support of Chinmayi's tweets against Vairamuthu.
Random Twitter User Trolled Chinmayi By Comparing Her To "Diwali Cracker" !! Check Out How She Handled Him !!
Both Samantha and Siddharth are seen as outsiders in the Tamil film industry, since they both work extensively in Telugu cinema as well.
[wp_ad_camp_1]
Of all their tweets, Siddharth alone named Vairamuthu in his tweet and asked for an investigation and action to be taken.
It was only on Sunday, six days after Chinmayi's tweet, that Vishal, who is now the head of the Film Producer's Council, expressed his solidarity with the movement.
On these allegations Vairamuthu  added that for the past week he had been in discussions with a legal team, and claimed he had strong evidence ready now. "If you decide to file a case, I am ready to face it. I request people not to judge me now, not to decide if I'm a good person or not, and instead let the courts decide first," he said.
Meanwhile Rahul Ravindran, husband of Chinmayi who made his directorial debut recently faced so many trolls online it seems regarding the MeToo issue of his wife. He said no trolls can stop him from supporting his wife who is looking for a change in the society. He wrote,
[wp_ad_camp_1]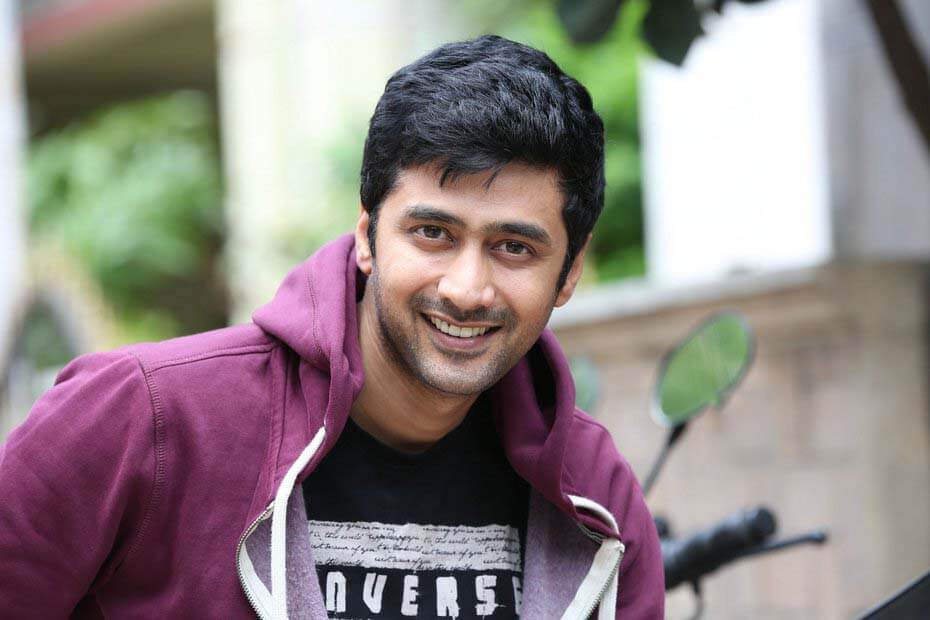 "All you jobless trolls who keep making noises on my timeline…you might be very few in number… but boy, you can be annoying! So here goes once and for all. My wife might be an inconvenience to you because she's a rare breed that has the courage to speak up. You might see her as a threat to the status quo. That of male privilege. Deal with it. Like it or not the world is changing. It will be an equal world soon. And the voice will get louder until then. But she is not an inconvenience to me. I married a woman who is loving, caring, kind and a selfless giver. She doesn't care half as much about herself as she cares about me and our puppies. And yeah, she's a complete romantic at heart. Dynamite combo bruv. Good luck finding yourself one. There are plenty out there. But doubt they'd want you. Dot."
— Rahul Ravindran (@23_rahulr) October 17, 2018
So many people supported him for standing by his wife. Chinmayi shared his post by quoting "My husband strongest."
❤️❤️❤️❤️❤️💪🏻💪🏻💪🏻💪🏻
My husband strongest. https://t.co/EEAJzSHopn

— Chinmayi Sripaada (@Chinmayi) October 17, 2018
Check out some the ractions the couple received :
👏🏻👏🏻👏🏻👏🏻👏🏻

— Rakul Preet (@Rakulpreet) October 18, 2018
Very sweet. It's men like u who make this world still a liveable place. Thank you.

— Pravallika Anjuri Iruvaram (@ipravallika) October 17, 2018
[wp_ad_camp_1]
👏🏻👌🏻

— Eesha Rebba (@YoursEesha) October 18, 2018
Hats off @23_rahulr bro the way u react and supporting this issue is great its not becoz she is ur wife, I think u will react in the same way if a friend of u is in this issue. Be strong Be bold break the barriers and then we discover the equal society for all

— Saikiran (@iamsai92) October 18, 2018
— Roshan (@roshanramr) October 17, 2018
Comment your views on this message of Rahul !!