Soundharya, a NEET aspirant from Tamil Nadu, committed suicide fearing the result. This has triggered people as this is the third time news of NEET aspirants committing suicide has been heard.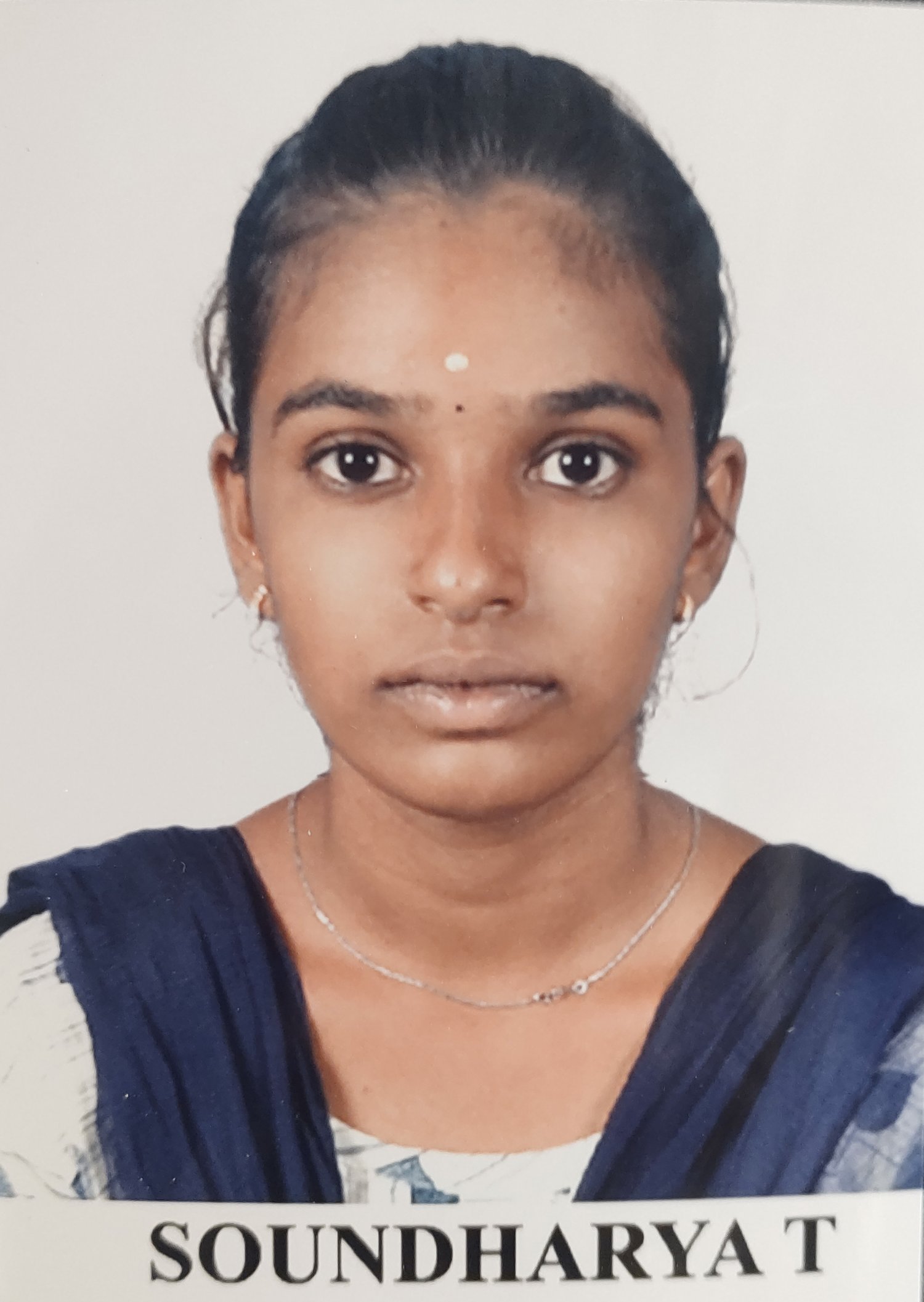 National Eligibility Entrance Test was conducted on 11 September 2021. Many students attended the exam. On 11 September 2021, the news of the suicide of Dhanush, a NEET aspirant created chaos. Following this, news of another NEET aspirant Kanimozhi's death came over like a storm to many. Today a yet another student, Soundharya has committed suicide for the same reason. The Chief Minister of Tamil Nadu, M K Stalin has posted a tweet with this regard. In the tweet, the chief minister has pleaded with the students to not commit suicide.
M K Stalin has conveyed the message to the students to not be disappointed. He has also said together all of them will make a stand to ban NEET exams.
மாணவச் செல்வங்களே! மனம்தளராதீர்கள்!

கெஞ்சிக் கேட்டுக்கொள்கிறேன்; ஈடில்லா உயிர்களை மாய்த்துக் கொள்ளாதீர்கள்!

கல் நெஞ்சங்கொண்டோரைக் கரைப்போம்!#NEET எனும் அநீதியை ஒழிக்கும்வரை நாம் ஓயமாட்டோம்! https://t.co/sE6530aZR7

— M.K.Stalin (@mkstalin) September 15, 2021
DMK, in their electoral vows, told that they will ban NEET. Now people have raised questions on NEET not being banned yet.
கடைசி மாணவர் மரணம் வரை நீங்கள் இதையே தான் சொல்வீர்களா?

மாணவர்களை தேர்வுக்கு தயார்ப்படுத்தாமல் சவக்குழி வெட்டி கொண்டு இருக்கும் உங்கள் மனித தன்மை கொடூரமானது! அது எப்படி உங்களை மாதிரி எந்த அரசியல்வாதி பிள்ளையும் சாகாமல் அப்பாவி மாணவர்கள் மட்டும் சாகிறார்கள்?

— PREETHI.K (@RKPreethi1) September 15, 2021
காங்கிரஸ் கம்யூனிஸ்ட் ஆளும் மாநிலங்களில் கூட நீட்டுக்கு எந்த போலியான எதிர்ப்பும் இல்லை.

இந்தியாவில் திமுகவை தவிர எந்த இயக்கமும் நீட்டைவைத்து அரசியல் செய்வது இல்லை.

திமுகவின் இந்த அரசியல் அழுத்தத்தால் இன்னும் எத்தனை உயிர்கள் பலியாக வேண்டும்?

— வந்தியத்தேவன் (@SR66904277) September 15, 2021
10 வருஷம் இப்படித்தான் சொல்லி உருட்டிகிட்டே இருந்தாங்க அதிமுக.
இப்ப 5 வருஷம் நீங்களும் உருட்ட போறிங்க.
ADMK பங்குக்கு 14 பேர்
DMK பங்குக்கு 3 பேர் .
கலைஞர் கையெழுத்து போடுவதற்கு முன் யோசித்து இருக்கனும்.
எப்படியோ நீட்டை வைத்து…….

— பஞ். மாரிமுத்து (NERMAIYIN KURAL) (@marimuthu_mnm) September 15, 2021
நீட்டை ஒன்னும் பண்ணமுடியாதுன்னு தெரிந்தும் இந்த உருட்டு உருட்டுறீங்களே

செத்த மாணவர்கள் பாவக்கணக்கு யார் மீது ஏறும் முதல்வரே

— 🇮🇳 ஷிபின் 🚩 (@shibin_twiz) September 15, 2021
அடுக்கு மூட்டை பொய்களை கூறி
பிணங்களை வைத்து, பணங்களை இறைத்து MP&MLA தேர்தலில் வென்று இப்போ ஆட்சியையும் பிடித்தாகி விட்டது.

இன்னும் எத்தனை உயிர்களை காவுவாங்க இந்த தொடர்பொய்யுறைகள்?

நிறுத்துங்கள் உங்கள் பிணஅரசியலை.இல்லையேல் ஏற்றுக்கொள்ளுங்கள் என்சவாலை.https://t.co/gGiNthARfg https://t.co/nT75wBebRZ

— Srinivas Raj.🇮🇳 (@srinivasraj83) September 15, 2021
Podhum podhum 🙏🙏 neenga senjadlam podhum. First why neet should not be conducted nu oru correct eh answer sollunga. Whether ban or not, instead of false promises. Train them ! @mkstalin @EPSTamilNadu @annamalai_k https://t.co/eVrtZgaHzB

— sankar (@tssankar587) September 15, 2021