Chennaites Never Hesitated To Ask These 5 Things "A Little Extra" !!Damn Sure You Will Agree !!
CM / Updated: 2018-09-25
19:25 IST
By Dhiwaharan
There is an innate pleasure that we, Indians get when we get something for free. The need to always ask for a freebie is deeply embedded in our psyche. So naturally, we had to compile instances when we have not shied away from asking every Indian Bhaiya, 'Free Dedo Na Please'
[wp_ad_camp_1]
Here are 5 examples of Indians being freeloaders!
1. Extra Pani Puri Please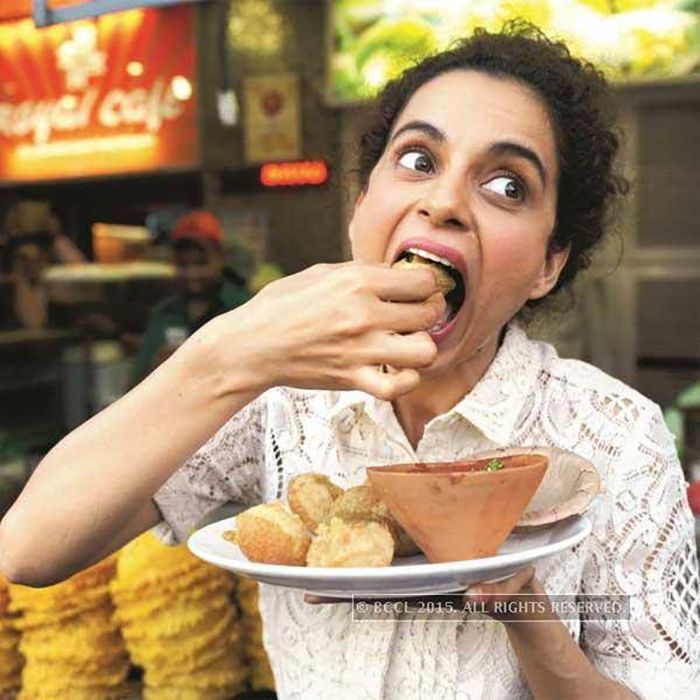 BCCL
Now, this is a real-life story. No matter how many times I go to a chaat stall, there is one thing that almost never changes- the desire for a free pani puri. Auntys, uncles, and kids almost in unison ask for an extra puri after relishing their plate, all the time.
2. Koththu Malli, Pacha Milaga
We all have accompanied our parents for veggie shopping at least once while growing up. The one takeaway from all these trips has been our mother's expectation for some free coriander and green chilies from the vendor, almost always. More than a request, the tonality has always tilted towards 'It is my right and I deserve it'. And how many times have our moms actually paid for this- Never!
[wp_ad_camp_1]
3. More. Shampoo. Needed. Now.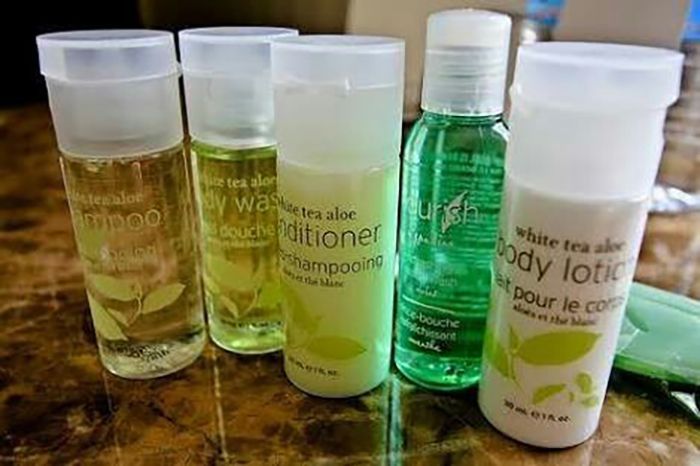 INDIAMART
I can bet my life on this. Open any Indian's suitcase after he/she has exited a hotel, and you will find several sachets of free shampoo, conditioner, soaps etc. Seriously, friends, we are hoarders in disguise and love to get value for every penny we spend. So hotel owners, those shampoo bottles are my property!
4. Ketchup In Planes, Oh I Have Plenty At home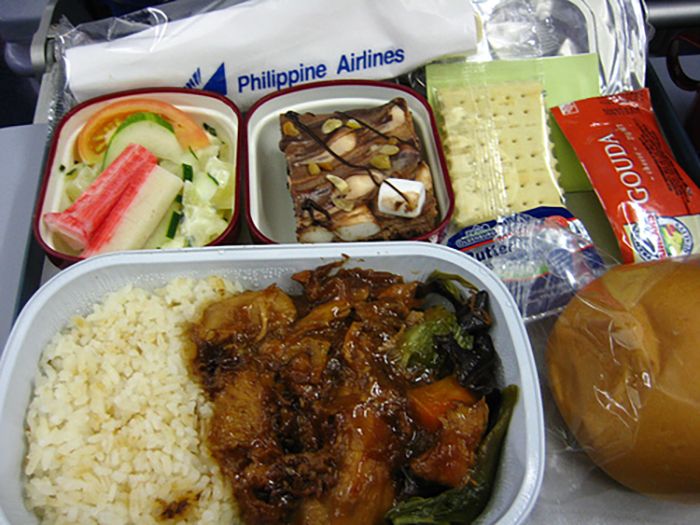 JUSTWANDERING.ORG
I very vividly remember while i was in a flight, I was sitting beside an Indian lady. As soon as we were served our food, the lady in question ate the main course and hurriedly put every little condiment in her purse. Her response- 'I paid for it all'. Ahem. So you get the gist don't you?
[wp_ad_camp_1]
5. Extra Kalan In Paani Poori Stop
Apart from asking extra Paani Poori, we never miss to ask for extra corn to our north Indian friend. They too will provide us like they are having an extra bag of corn inside. And to be honest it will be a little bit tough for us it finish the plate without the help of that extra corn.
Other than these things , Let us know what are the other places where you have asked or seen asking for "a little bit extra" without hesitating !!