Chennai Customers Who Went To Petrol Bunk To Fill Fuel Got Brutally Attacked !! HORRIFIC VIDEO !!
CM / Updated: 2019-07-16
19:12 IST
By Dhiwaharan
Public people who went to fill their vehicles in Aalapakkam got shocked once 6 masked men started to chase them with dangerous weapon. A person who witnessed the incident, managed to videotape the incident on his mobile phone from across the road. In the footage, a few masked men, mostly in their early 20s, came on three motorbikes and had sickles in their hands.
[wp_ad_camp_1]
In the video, the men were seen hitting a motorist who had come to fill fuel, kicking his bike and throwing the traffic safety cones on him and finally pushing him off his bike. The men also chased the others with sickles when they came to fill fuel.
[wp_ad_camp_1]
According to the report of Hindu , Mani and his friends from Nerkundram came to fill petrol in a bunk located in Alappakkam near Perungalathur at 10 p.m on Sunday. Ilavarasan, a staff of the bunk, was looking at his mobile phone by scrolling it and did not show any interest to fill the petrol.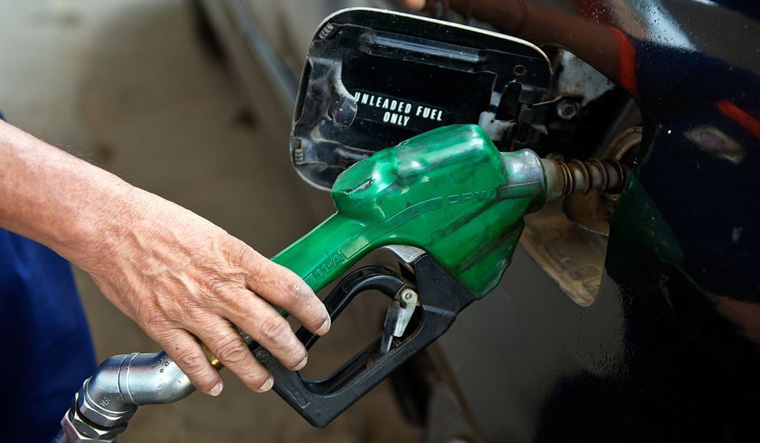 Irritated, Mani quarrelled with Ilavarasan and a scuffle ensued. The other staff joined and roughed them up. Though they managed to escape from the spot, Mani and six others came in three bikes a little later covering their faces, police said.
Video Source : The News Minute  
[wp_ad_camp_1]
They brandished long knives at the staff and attacked them as well as created panic among other customers. Later the gang escaped in an auto stationed at the bunk. The owner of bunk, Rajiv Gandhi, was injured in the incident.