Chef Venkatesh Bhat's Emotional Words After Manimegalai's Exit From CWC Show!!
Written by Dhiwaharan Published on Feb 27, 2023 | 23:23 PM IST | 171
Follow Us
Comments: 0
Chef Venkatesh Bhat, one of the judges of the most happening "Cooku with Comali" show, dropped an emotional note after Manimegalai announced about her last episode in the widely watched show. Bhat said that Manimegalai is the best lady Comali and one of the best human beings he ever came across. He wished Manimegalai to have the "Best" and suggested her to stay the same forever. In a way of expressing her gratitude, Manimegalai replied back to Bhat saying that he is the "best" motivational speaker she ever met.
also read : "Cooku With Comali" Fame Manimegalai's Expensive Bike Got Stolen!!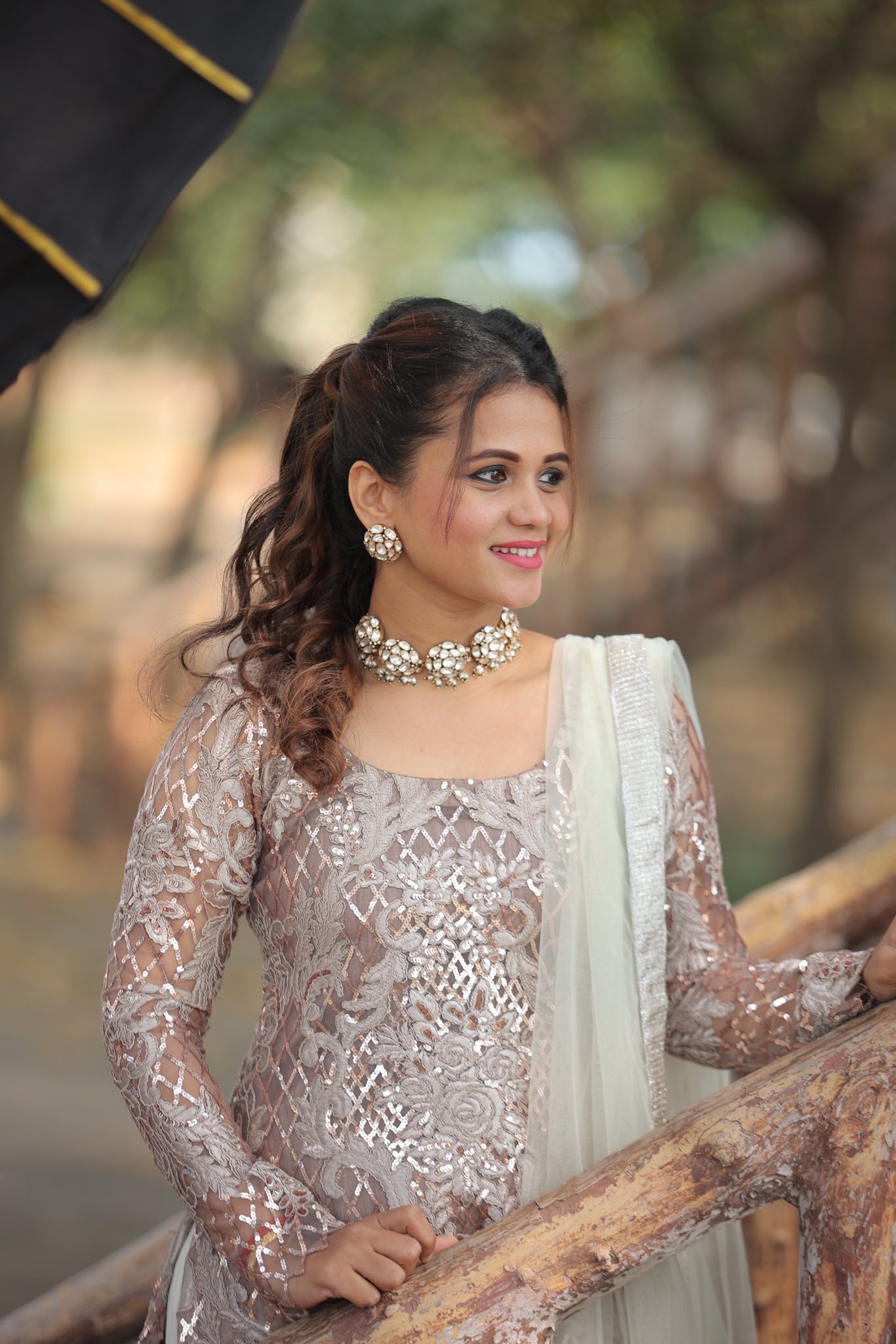 The reality show "Cooku with Comali" which became a huge hit, demands a seasoned cook to join hands with a comedian to make delicious food items in order to impress the judges of the show. The show became a huge hit among the Television and Internet audience. Not only the women, even youngsters including college, school students started celebrating the show as it mainly concentrates on providing humour unlike other cookery shows.
Fourth season of the show got inaugurated on 28th of January 2023 with happening celebrities taking part in the show as "Cooks" and "Comalis". Along with the likes of GP Muthu, Manimegalai, Pugazh, Raveena, Tiger garden Thangadurai, Kuraishi, Singapur Deepan, Monisha, Sunitha, "Otteri" Siva as Comalis, celebrities such as Sherin, Sivaangi, Vichithra, Kishore Rajkumar, VJ Vishal, Raj Ayyappa, Andranne, Shrushti, Mime Gopi and Kaalaiyan took part in the show as contestants.
also read : TV Anchor Manimegalai Found Her Husband Being "Intimate" With Actress Samantha !! You Must See Her Reaction !!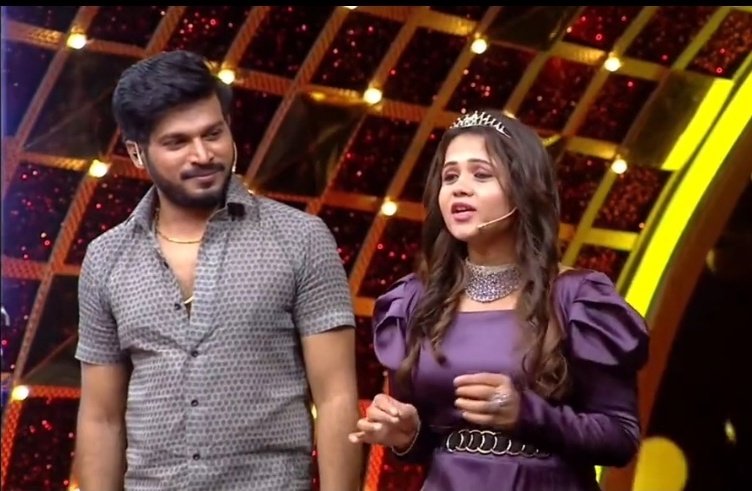 Manimegalai enjoyed a separate fan following for her performance as a "Comali" in the reality show. However, on Sunday, she came up with a post announcing about her relieving from the show through ab emotional post.
"Today is My last Episode of Cook With Comali. Announcing "Naa varamaaten" in "Naane varuven" getup 🙂 Everyone of you has showered immense love Since 1st season from 2019 For all my Performances in CWC. So grateful for everything. I always take extra effort to be the best in whatever opportunities & Situations given to me" Manimegalai said through her post.
"Hope i did konjam Justice in entertaining yu all in CWC too. And the love i received from yu allis Unexpected. Expecting to receive same love in Whatever i do With Love Mani" She further added.
Check out her post below :
2day My last Epi of #CookWithComali4 Every1 showered immense luv Since S1 For all my Performances in CWC.I always take extra effort to be d best in whatever opportunities given 2 me. Hope i did konjam Justice in entertaining yu all in CWC too.Expecting same luv in Watever i do🫶 pic.twitter.com/eNJlgQVwG8

— MANIMEGALAI (@iamManimegalai) February 26, 2023
Many of her fans dropped comments, requesting her not to leave the show. However, Manimegalai seemed pretty kuch keen about her decision.
also read : Hussain Converted Manimegalai Into A Muslim ?? Fitting Reply From The Host
Replying to her Facebook post, through which she made the same announcement, Cooku with Comali show's judge Venkatesh Bhat came up with an emotional post, writing "Mani you were /are the best lady comali and one of the best human beings I have come across…you are a born performer and an entertainer…I've had the best time in the sets of CWC with you and will cherish the beautiful memory through my life…I wish pray and bless that you shine as a star always and reach the pinnacle in your field…all the best stay blessed God bless and never forget to be the same humble human being you are always"
Replying to his comment, the Television host cum CWC contestant replied "Bhat sir, Thank you so much, More than a Chef, you are my favourite motivational speakers. Thank you for always wishing me the Best"
Here's the screenshot of their convo :