Check Out The List Of Contestants Who Entered The Bigg Boss House!!
Written by Dhiwaharan Published on Oct 08, 2022 | 15:58 PM IST | 77
Follow Us
Comments: 0
Shooting of the inaugural episode of Season 6 of Kamal Haasan hosting Bigg Boss show has initiated. Starting from YouTube star G. P Muthu to dance choreographer Robert, contestants are entering the house one by one after meeting the host, Ulaganayagan Kamal Haasan.
வீடு ரெடி.. வீரர்களும் ரெடி.. வேட்டைக்கு நீங்க ரெடியா..? 😎🔥#BiggBossTamil6 #GrandLaunch – நாளை மாலை 6 மணிக்கு நம்ம விஜய் டிவில.. @ikamalhaasan @preethiIndia @NipponIndia pic.twitter.com/JvUNHzZNfO

— Vijay Television (@vijaytelevision) October 8, 2022
It has been officially announced that season 6 of Tamil Bigg Boss is going to be launched from rd of October and fans of the show are eagerly waiting to witness the celebrity contestants which will be revealed only on the inaugural. However, speculations are doing rounds in Internet constantly with many reacting on how the show would be if their favourite celebrity enters the house as a contestant.
காடுன்னு ஒன்னு இருந்தா.. ராஜான்னு ஒருத்தரு தான இருக்க முடியும்! 👑 #BiggBossTamil6 – அக்டோபர் 9 முதல் ஞாயிறு மாலை 6 மணிக்கு.. @ikamalhaasan @preethiIndia @NipponIndia pic.twitter.com/ULgfT5J0XW

— Vijay Television (@vijaytelevision) September 27, 2022
Bigg Boss is a reality game show that is being hosted by political party leader, actor and filmmaker Kamal Haasan. The show will see 20 plus plus celebrity contestants locked into a house with weekly elimination based on audience's vote. The one who survives till the 100th day with highest number of votes will be announced as the winner. So far, aspiring model and actor Aarav, "Madras" fame Riythvika and Malaysia based singer Mugen, actor Aari, TV star Raju have won the titles.
The Bigg Boss house is located in EVP film city, Poonammalle. The house includes a garden, pool, activity area and gym. It also contains two large bedrooms, a living area, a kitchen, a storeroom, a smoking room, a jail, and four bathrooms. There is also a room exists named confession room where all private conversations between the housemates and Bigg Boss occur. The house is believed to prohibit television, telephones, internet and clocks.
As the shoot of the 6th season of the show has already started, Here's the list of celebrities who entered the house so far.
GP MUTHU
View this post on Instagram
ROBERT MASTER
View this post on Instagram
RAM RAMASAMY
View this post on Instagram
JANANI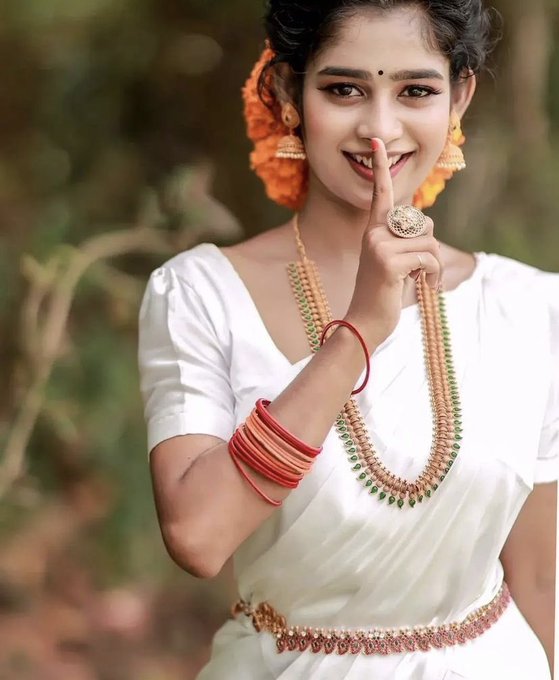 ADK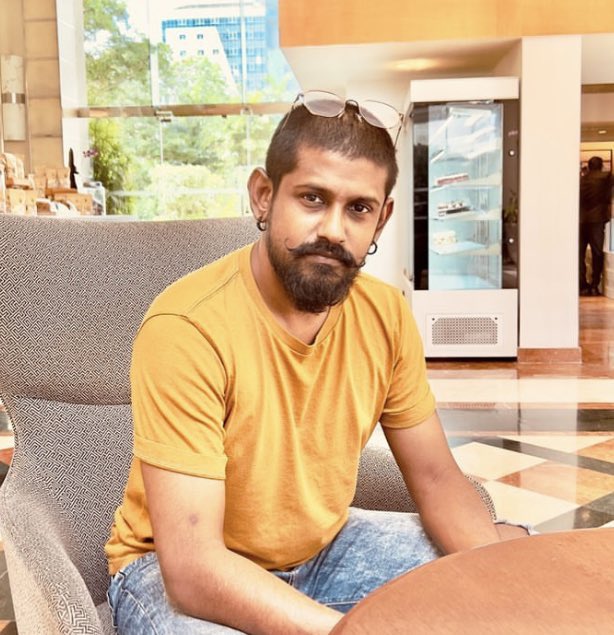 SHERINA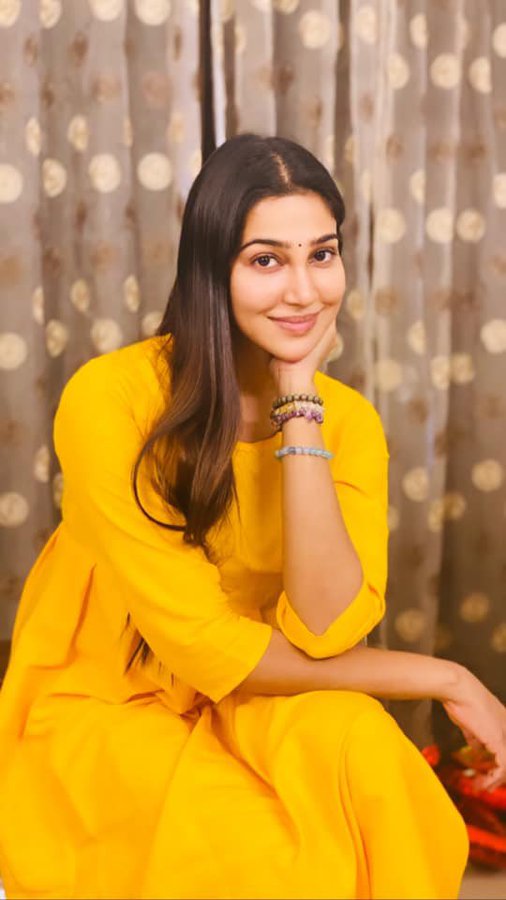 SHIVIN GANESAN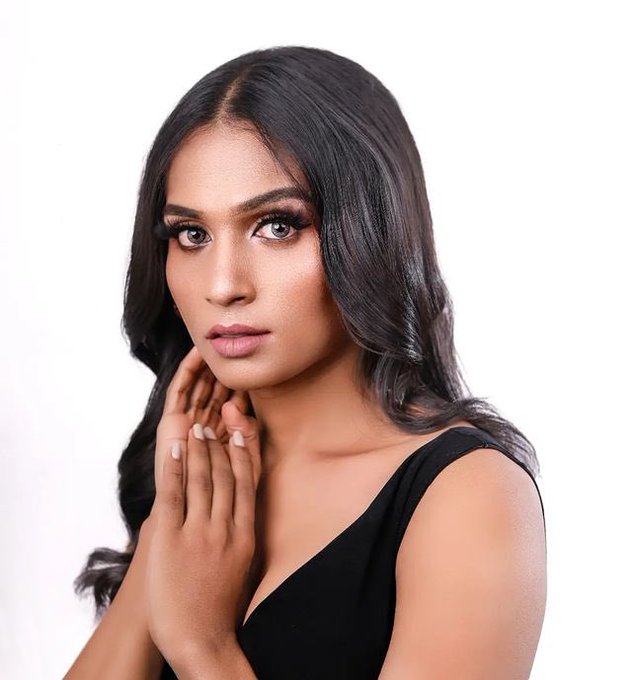 ASAL KOLAR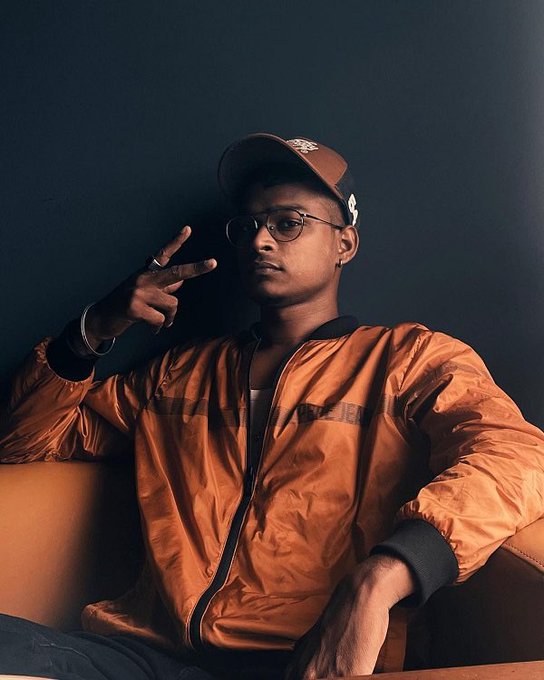 AZEEM
View this post on Instagram
AMUDHA VAANAN
VJ MAHESHWARI