The habit of fans recording the entry card of the film through their cell phones and capturing the screen while their favourite actor's name appears became very common. But, hereafter the act to be considered as serious offence across the nation according the latest rules.
[wp_ad_camp_1]
There are a number of risks associated with filmmaking as some projects require huge investments and many people suffer losses if a flick is not liked by audiences or doesn't perform well on the box-office.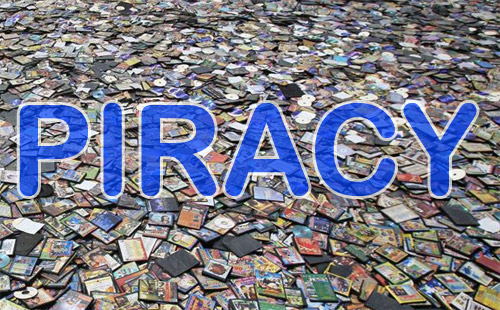 However, one more issue that moviemakers face is the problem of piracy. Nowadays, many films get leaked on the Internet just before their release or a little later after the release because of which the producers have to suffer heavy losses as it results in decrease in number of people coming to cinema halls for watching the movie.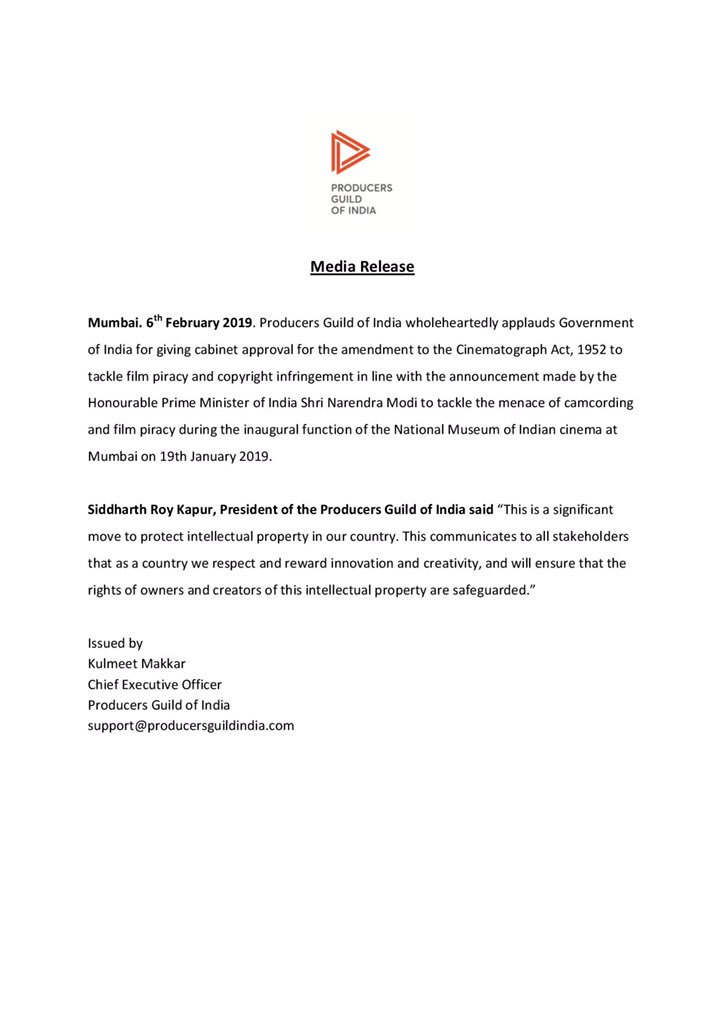 Piracy is a threat for the film industry and the government also has to bear losses because of it. On Wednesday, the government approved some amendments in the Cinematograph Act 1952 which will make piracy a criminal offence and punishable as per law.
Union cabinet approval for the amendment to the cinematograph bill 1952 is a significant move to tackle film piracy and protect intellectual property in our country. Here is the Guild media release. pic.twitter.com/PRpfPZF04G

— producersguildindia (@producers_guild) February 7, 2019
As per the new proposed amendment, the unauthorised recording or duplication of movies will attract a punishment of jail sentence of up to 3 years and a fine of Rs 10 lakh.
[wp_ad_camp_1]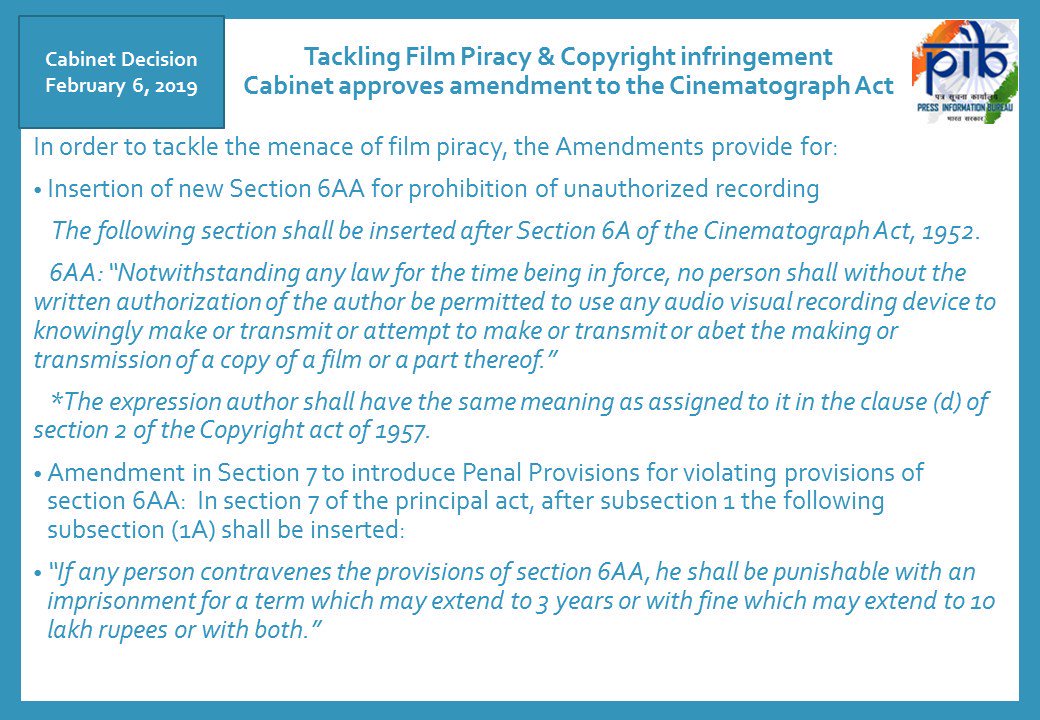 Any person who records or tries to make a copy of a film without written approval from the copyright owner or is found encouraging someone to do so will be liable to be punished under this act.
[wp_ad_camp_1]
The cabinet has also taken an important decision regarding the development of Prasar Bharti. An amount of Rs 1,054.52 crore has been issued for the development of its broadcasting infrastructure and network; out of this amount, around Rs 619 crore will be used for the Doordarshan schemes while remaining will be used for All India Radio schemes.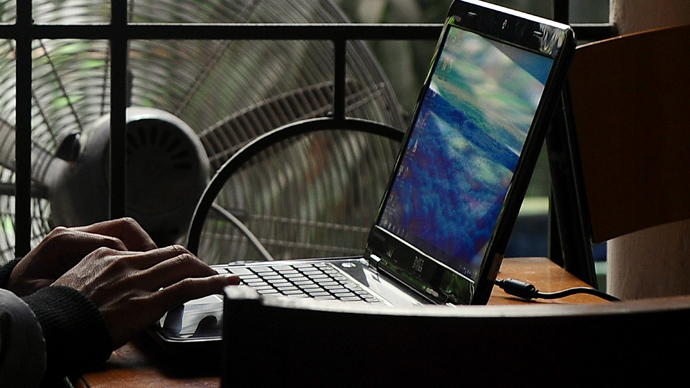 By the official announcement, it is evident that a huge sum of 10 Lakhs rupees also to be collected as fine if one caught while filming a movie while it is running in theatre. Comment your views on this act by the givernment ?? Do you think that it will be implemented well throughout ??