Celebrities Paid Final Respect For Koothu-p-Pattarai Founder Na. Muthuswamy !! Watch !!
Written by Dhiwaharan Published on Oct 25, 2018 | 09:51 AM IST | 175
Follow Us
Comments: 0
Well-known playwright and theatre artist Na Muthuswamy, who was an indelible part of Chennai's theatre scene, is no more. This founder-director of Koothu-p-pattarai (the professional, experimental Tamil theatre group) passed away in Chennai on Wednesday. He was 82.
[wp_ad_camp_1]
Mr. Muthuswamy founded the theatre group in 1977 after studying for several years the traditional folk theatre.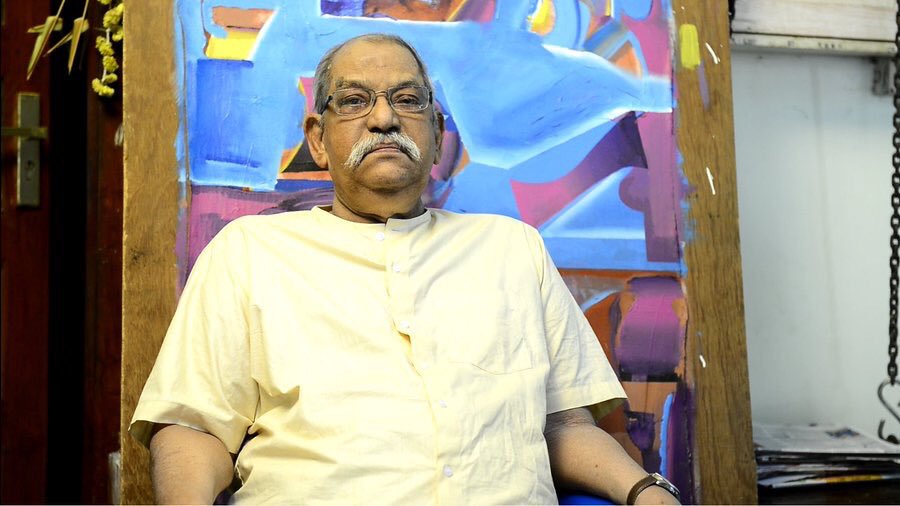 In an interview to The Hindu in 2008, Muthuswamy said he remembered being 'swept off his feet' when he saw a theru-k-koothu, a street theatre performance in the early 1970s, which prompted him to delve into the art.
Actors Vijay Sethupathi, Guru Somasundaram and Pasupathy are among the notable alumni of the theatre group who have gone on to make a mark in the film industry.
மிகுந்த மனவருத்ததுடன் பகிர்கிறேன்… கூத்துப்பட்டறை யின் தந்தை..எங்கள் ஆசான் #முத்துசாமி அய்யா அவர்கள் இன்று காலமானார். pic.twitter.com/BPKns2KQkq

— VijaySethupathi (@VijaySethuOffl) October 24, 2018
The final procession will take place at 10 am on Thursday. His mortal remains have been kept at his Virugambakkam residence for people to pay their respects.
Actors Vimal, Pasupathi, Viddharth seen paying tribute by performing folk dance to their master.
Source : Behindwoods 
As 'master' he had trained many prominent personalities in the industry including Vijay Sethupathi, Vimal, Pasupathi, Vinodhini, Guru Somasundaram and Vidharth to the Tamil industry. Muthuswamy made his first film appearance in 2008 in Vaazhththukkal, starring Madhavan and Bhavana, and directed by Seeman.
Born in Punjai, in Tamil Nadu's Thanjavur district, Muthuswamy moved to Chennai, then Madras, in the late 1950s. He created 'Kalam Kalamaga,' celebrated by many as the first modern play to emerge from Tamil theatre.
[wp_ad_camp_1]
He founded Koothu-p-pattarai in 1977 and by 1987, it began functioning as a full-time Tamil theatre theatre group in Tamil Nadu. Between 2000 and 2007, Koothu-p-pattarai was identified by Unesco as one among the five learning centres for theatre.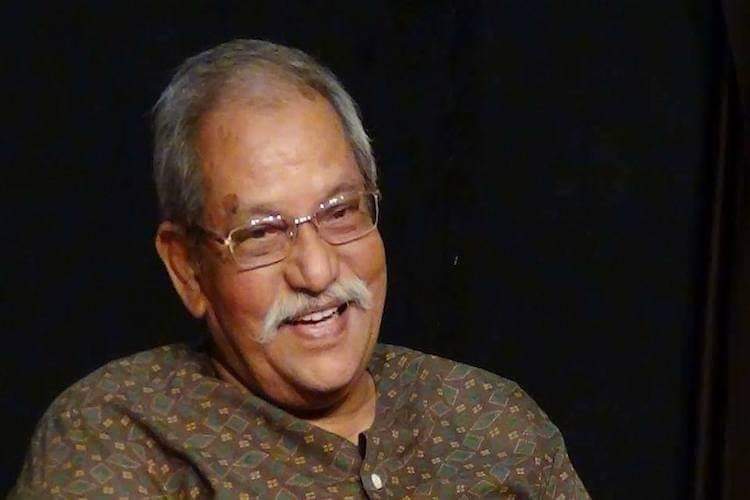 Koothu-p-pattarai has been staging contemporary plays in Tamil for the past 30 years and has to its credit, over 65 major theatre productions, 575 stage shows, and over 80 collaborative workshops with the best theatre talents from all over the world. Koothu-p-pattarai is one of five theatre groups recognised worldwide under the Unesco-ASCHBERG bursary programme.
[wp_ad_camp_1]
It is now a nodal research centre for performing arts in South India.Muthuswamy was awarded the Padma Shri in 2012. Sangit Natak Akademi award was conferred on him in 1999 for his contribution to theatre.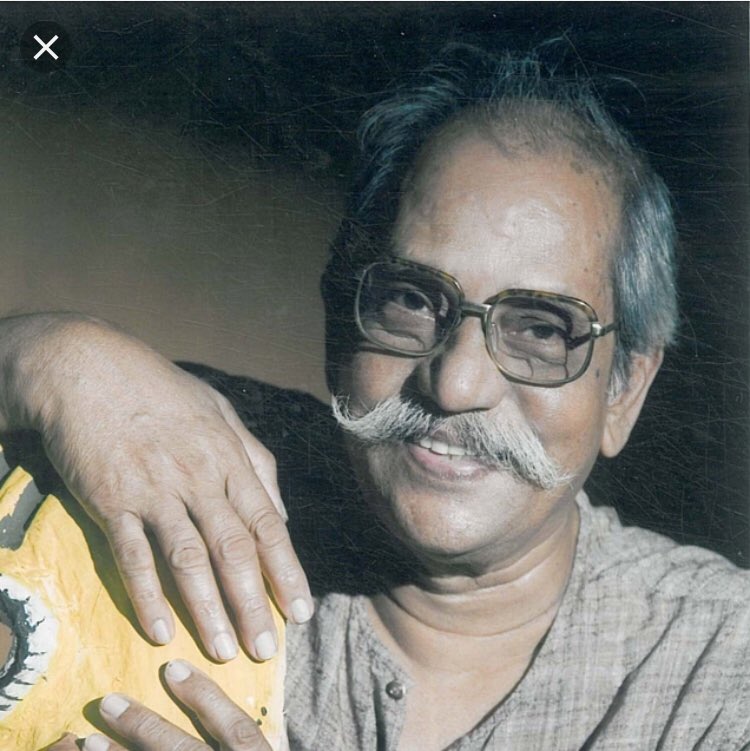 Under his able direction, Koothu-p-pattarai staged many plays such as 'England,' 'Appavum Pillaiyum,' 'Six Characters In Search Of An Author' and 'Macbeth.'