Celebrities Got Irked After Fans Asked Them "Selfies" At Mayilsamy's Funeral !!
celebrities
Karthi
Mayilsamy
Soori
CM / Updated: 2023-02-20
15:22 IST
By Dhiwaharan
Celebrities such as Karthi and Soori got irked after fans and media asked them selfies at the funeral of comedy actor Mayilsamy. Following the demise of the famous Kollywood comedian, many renowned actors and actress expressed their deepest condolences at his funeral procession. The actors stated that, Mayilsamy is not only a comedian in the Tamil Film Industry but also a social worker who helps everybody in need even during his hard times. They also stated that the death of such a kind-hearted person is inadmissible.
The funeral procession of the late comedian Mayilsamy, held today at his residence in Saligramam Venkateshwara Nagar, was attended by several celebrities. Later, the popular comedian was cremated in the AVM Cemetery in Vadapalani, Chennai. Actor Soori was one among the actors attending the funeral procession, offered his condolences to Mayilsamy's family. However, on his way back, initially some fans asked him for a photo, which he politely declined.
also read : Mayilsamy's Demise Left The Entire Tamil Cinema Fraternity Dejected!!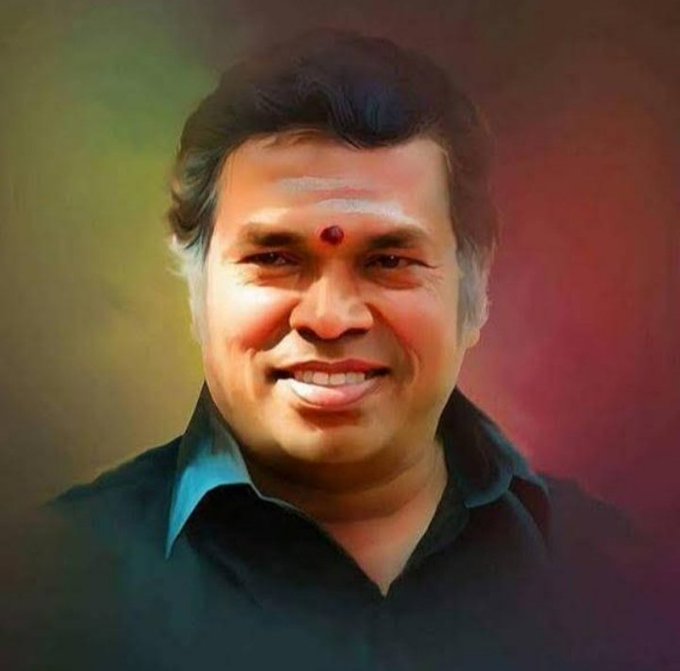 Subsequently, his admirers persisted in requesting a photo, causing him to become agitated and ask, "Is this an appropriate place to ask for a picture?" and then he moved away from the gathering. This was caught in the eyes of the media which started trending. He also felt dismayed that some people seem unconcerned about the circumstances and continue to ask celebrities for photos.
Mayilsamy, a popular Tamil comedian, passed away at the age of 57 on February 19th. According to reports, he breathed his last on Sunday morning at Sri Ramachandra Hospital in Porur, Chennai, where he was admitted after experiencing chest discomfort. Sadly, the doctors declared him deceased after admitting him to the hospital, and it is reported that he passed away due to cardiac arrest.
also read : Superstar Rajinikanth's Transparent Speech About Mayilsamy Gained Him Hatred !!
The Late comedian Mayilsamy was paid due respect by Actor Naser and Actor Karthi, who represented the South Indian Actors Association. Following their tribute, they spoke to the media and conveyed their heartfelt sympathy to his family. While leaving the venue, some fans of Actor Karthi requested a photo with him, but he politely avoided, saying, "No, please!" Fans of famous personalities requesting for photos in such scenarios are garnering the attention of the media and the public.
Watch the video below :
source : Little Talks  
Mayilsamy began his career in the entertainment industry as a stage artist, where he performed in various dramas and plays. He then moved to the Tamil film industry, where he made his debut in the movie "Ponnu Veetukkaran" in 1999. He soon gained popularity for his comedic roles in Tamil cinema, and went on to act in over 200 films.
also read : Priya Anand Broke Down On Air While Talking About The Demise Of Puneeth Rajkumar !!
The famous comedian was known for his unique style of comedy, and he often played the role of a sidekick or a friend to the lead actor in movies. Some of his notable films include "Arunachalam," "Karnaa," "Parthen Rasithen," "Padayappa," and "Minsara Kanna," among others. He also acted in several Tamil television shows, including "Comedy Junction" and "Kalyanamalai."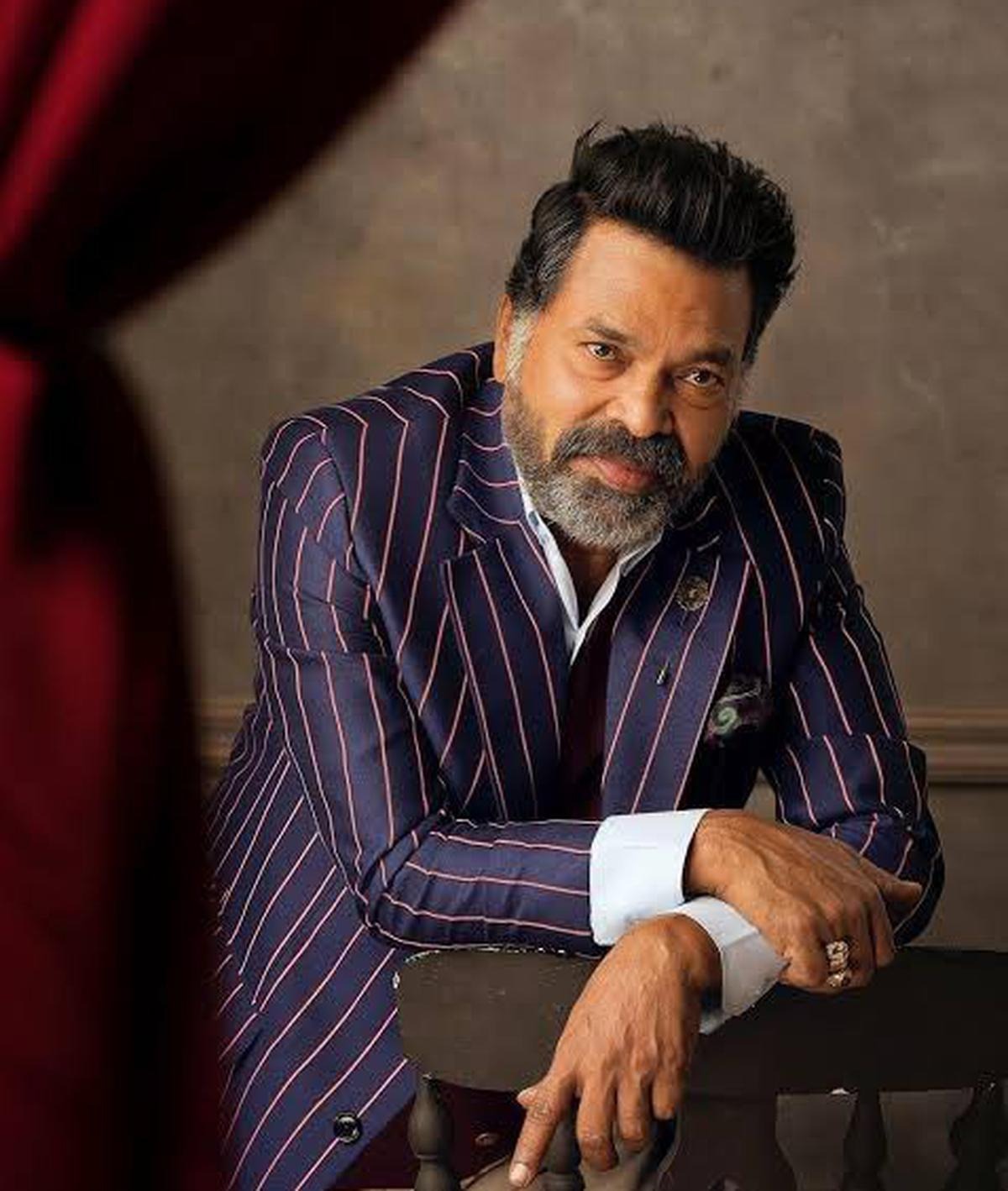 Apart from acting, Mayilsamy also worked as a dubbing artist and lent his voice to several characters in Tamil cinema. His last dubbing was done for the movie "GLASSMATE" which is expecting to hit the screen this year. He was known for his natural performances and witty one-liners, and his popularity as a comedian earned him a significant fan following in Tamil Nadu. Mayilsamy's contribution to Tamil cinema and television is significant, and he will be remembered as one of the most talented comedians in the industry. His sudden demise in 2023 has left his fans and colleagues in shock and has created a void in the entertainment industry.